Hello steemit friend's. I would like to share a short story about the reason i live. Here it goes.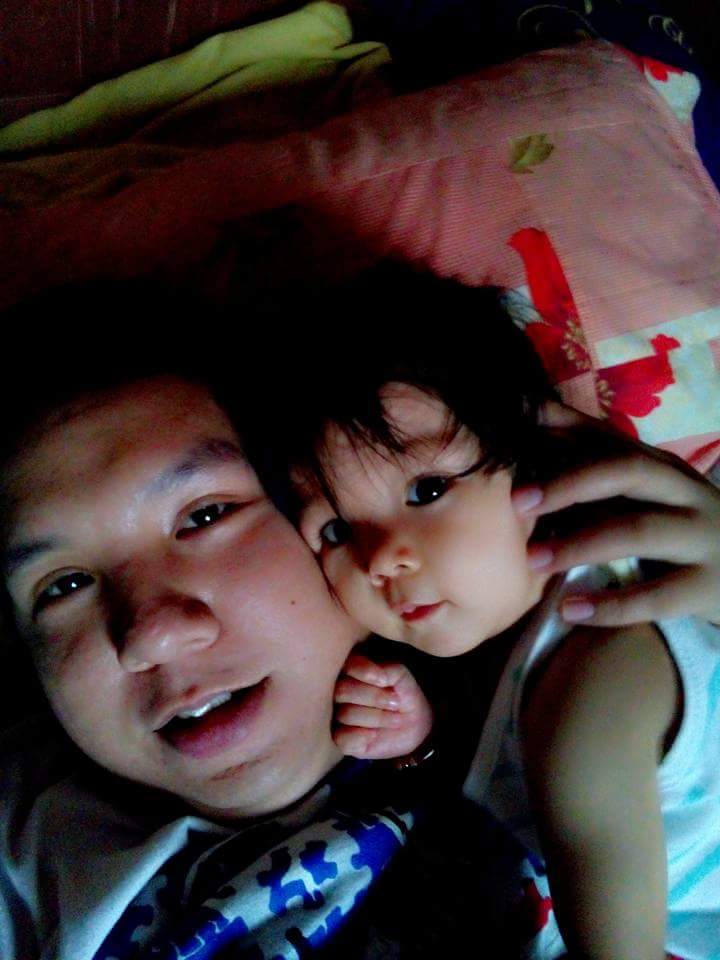 You're the one reason I wake up in the morning, you're the one reason I find a way to smile, you're the one person that can change everything around when it is going bad. Your eyes, your smile, your everything, your laugh. You are my world now.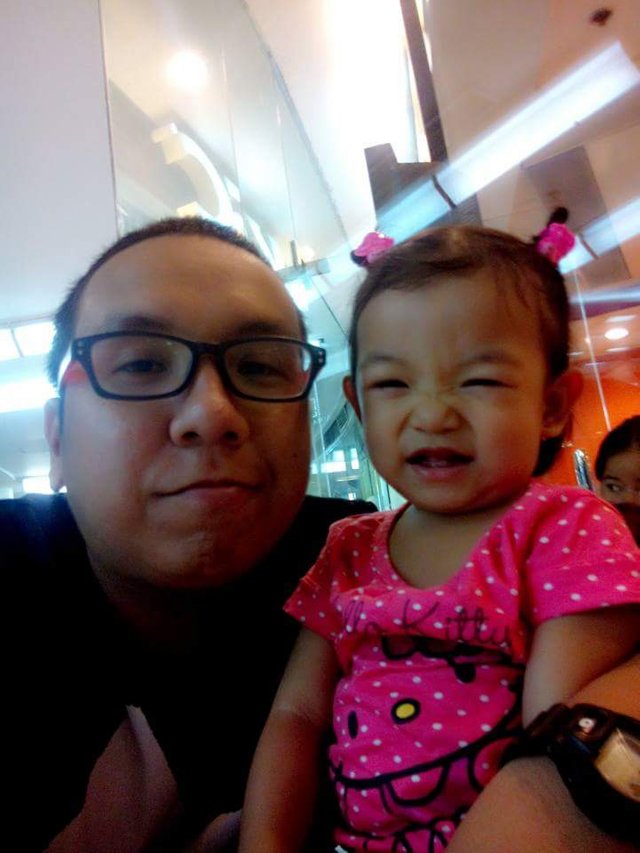 Your beautiful smile makes all the worries disappear. Your good heart is how I know you will also be truly loved. Sometimes when I feel so down and out, I only need to look at you and be reminded that you are my miracle.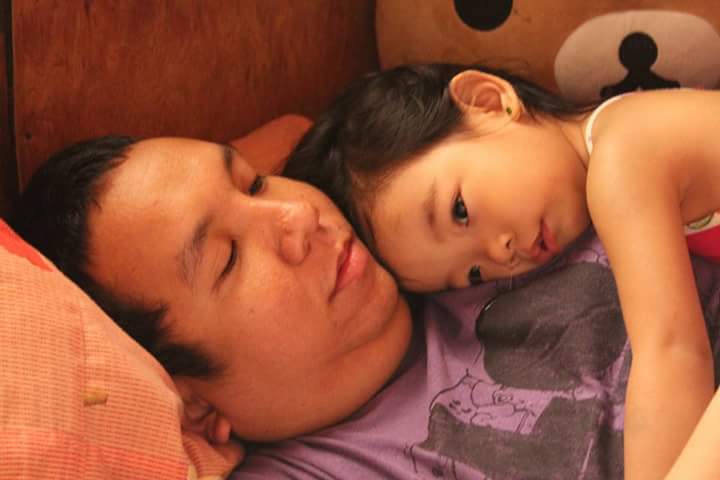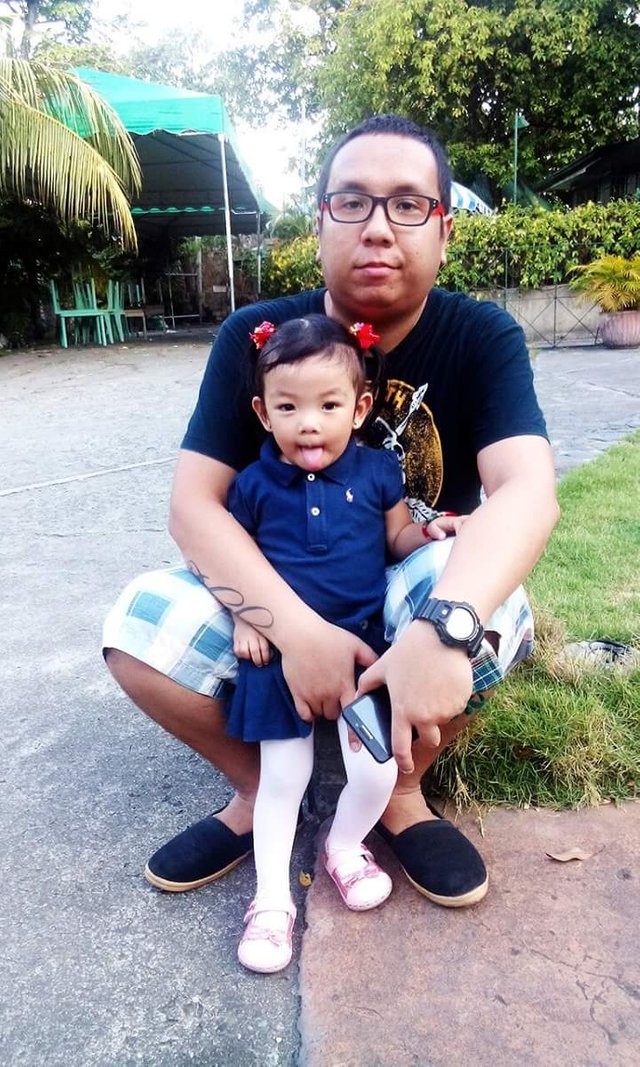 Time has passed so quickly. Seeing you grow up so talented, beautiful, and brilliant fills me with so much purpose. My dearest daughter, you are the answer to all my prayers and wishes. I pray that when you grow older, you will also be a miracle to other people.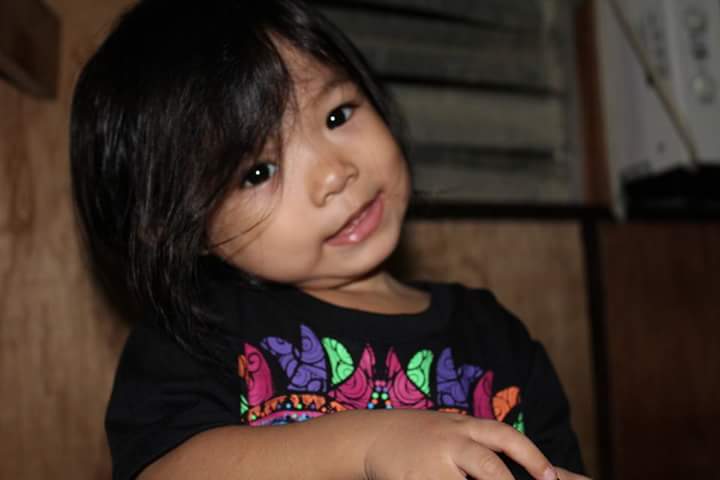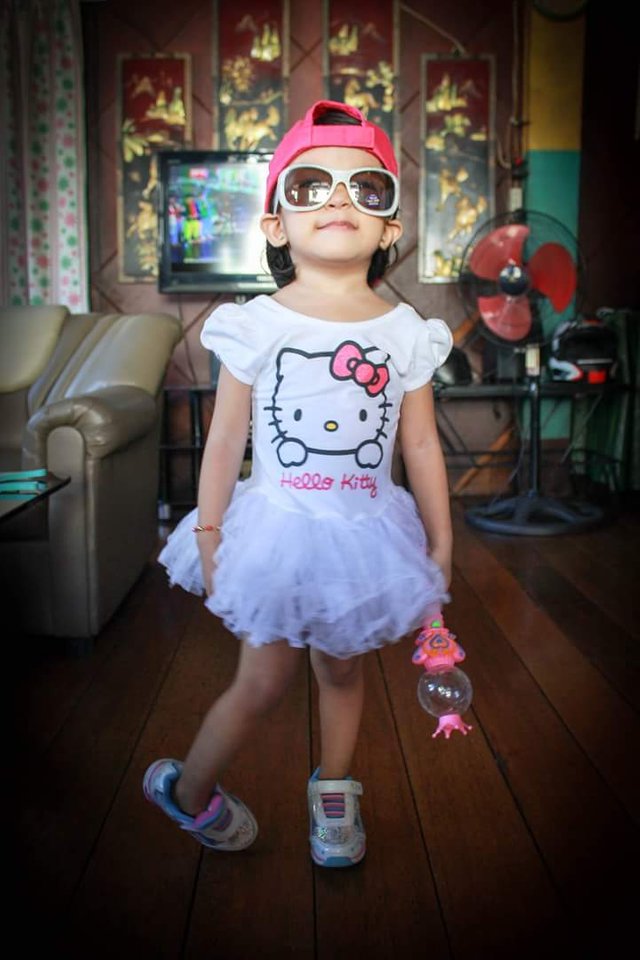 No one in this world can love a girl more than her father. I will alway's be there for you. You will alway's be daddy's baby girl. I'm so proud to call you my daughter. I love you, Phoebe.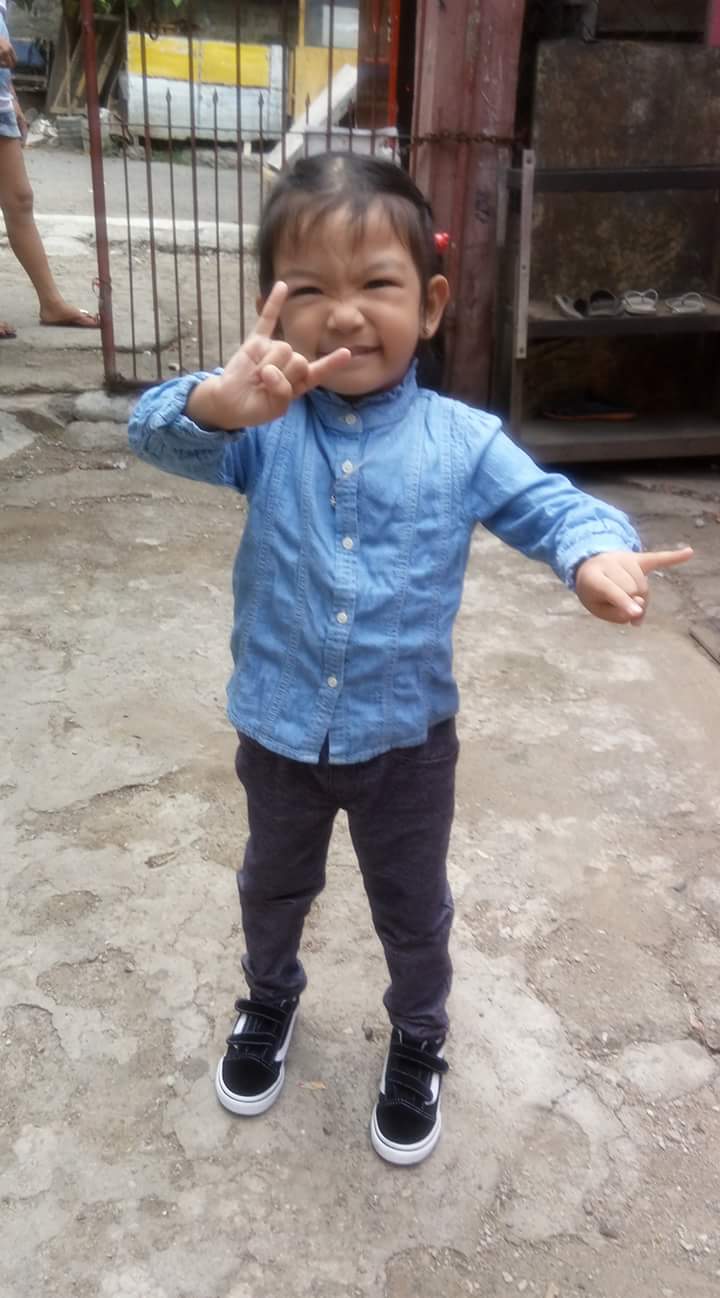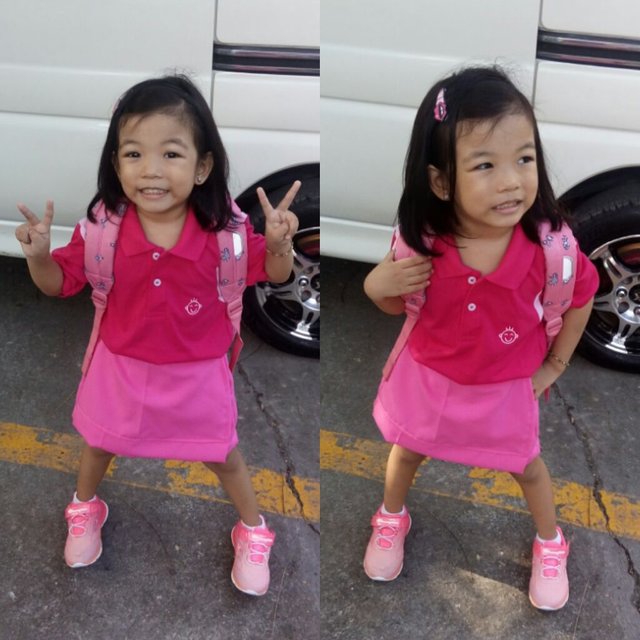 That's all my steemit friend's hope you like it. Till next time. CIAO!