Yummy, delicious, mouth watering Mr. Kimbob Resto! The service is fast, the crew are approachable and the food is good. Is it the most authentic Korean dining experience. Absolutely not, but I don't believe it's meant to be. This is s great little spot for a tasty meal when you're very hungry. My friend and I stopped in SM Seaside Cebu on a sunday afternoon because it was kinda late for lunch and we were craving something more unique.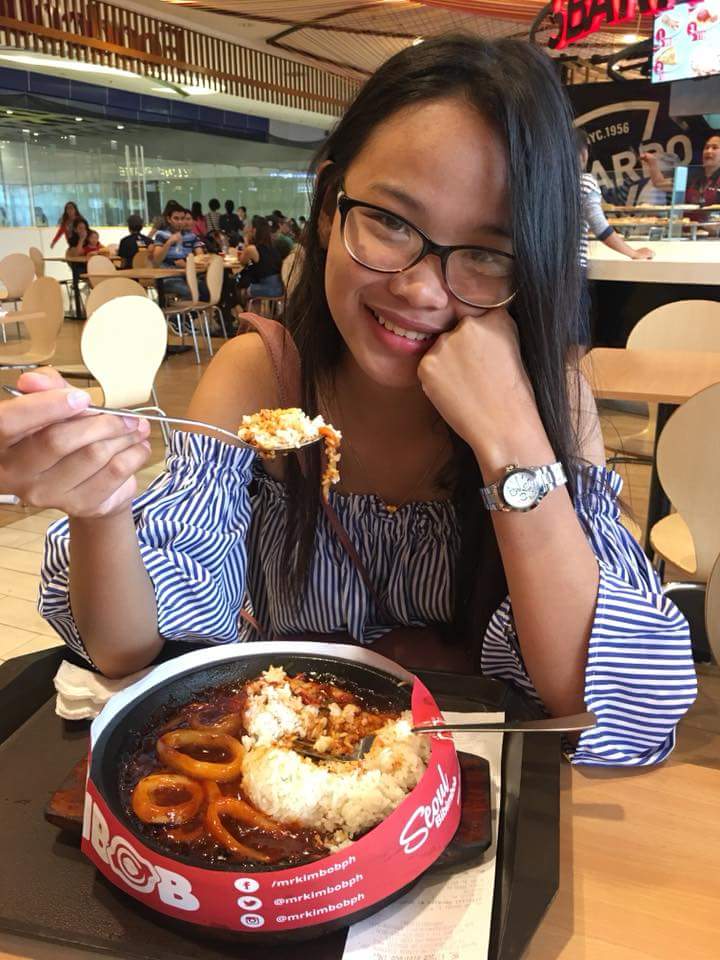 I ordered the Spicy Squid. My bibimbap was spicy without burning my tongue and my squid is very tender and juicy. We left feeling happy and full. I will definitely be going back when I'm in the mall.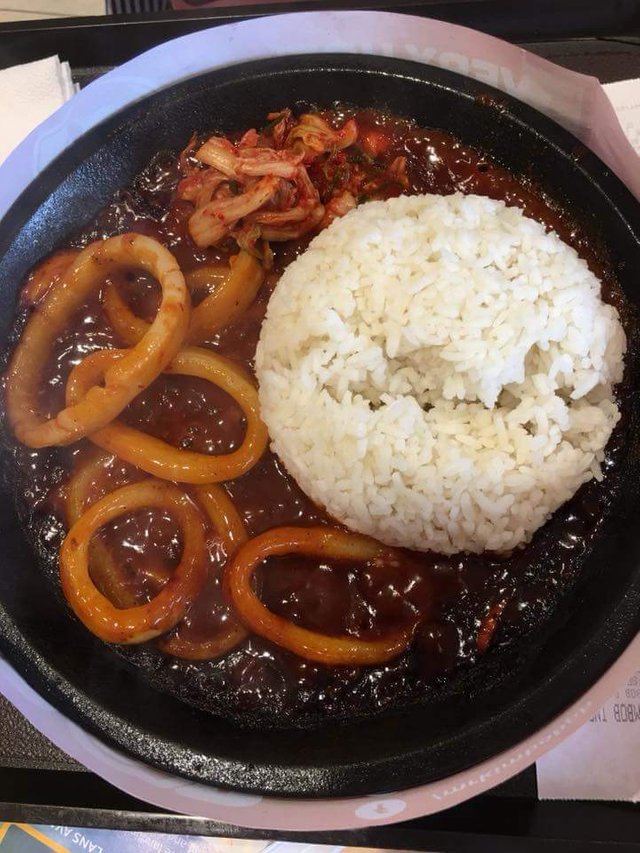 It is located in the Food Court of SM Seaside Cebu near Ice Skating. It is in the top floor of the mall.