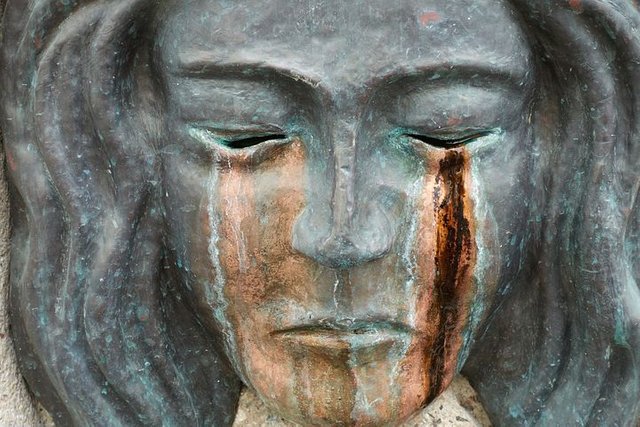 Pixabay
Not only driest of eyes show joy.
Neither do they do indicate love.
Never be deceived by a ploy.
Love and joy are not worth the shove.
A tear drops.
Another one does follow.
There is lacking time it stops.
Neither weakness it does allow.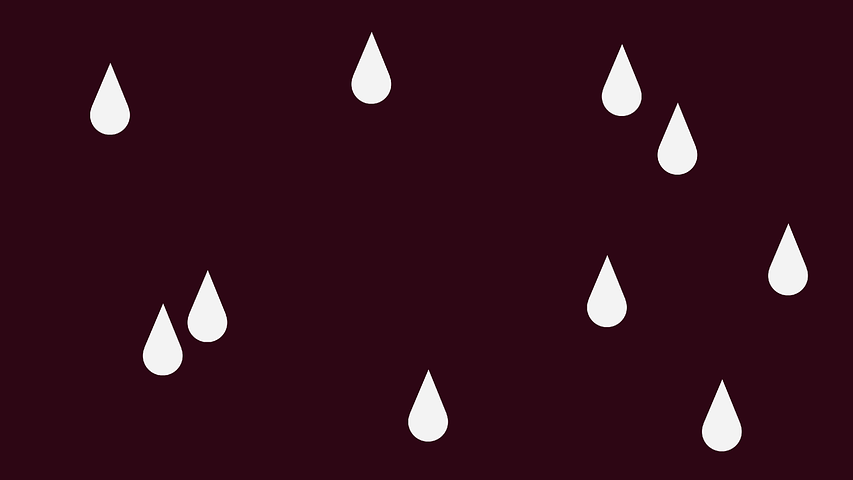 Pixabay
There are @teardrops of happiness.
The eyes shine through them.
In them is embedded holiness.
In them hides no shame.
Allow my tears flow.
They run uncontrollable.
Stop me not my emotions show.
Let them run unstopable.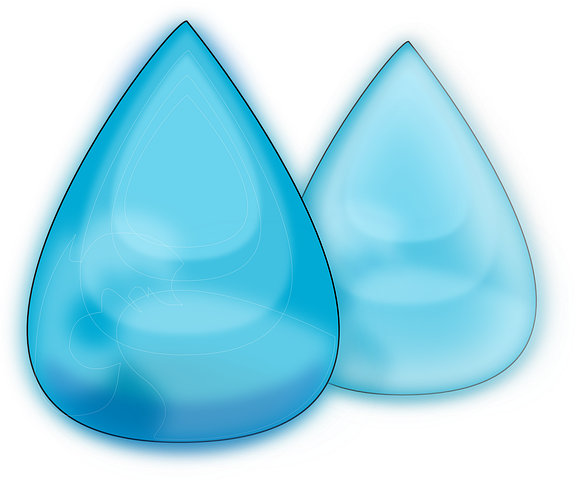 Pixabay
Shedding tears blots my pillow.
When on you my mind settles.
I can bent like the willow.
When love like a snake rattles.
My mom did from I depart.
She left in me a void.
Role modelling me was her part.
Her departure I couldn't avoid.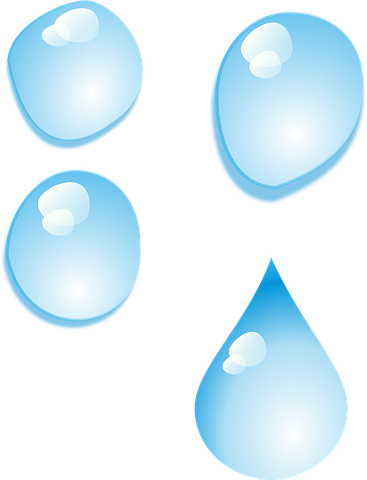 Pixabay
Joy came with a wife and children.
My @teardrops soon evaporated.
Love changes many hardlined men.
Like putty are soon operated.
No more tears.
No more crying.
We are all dears.
Life is worth enjoying.