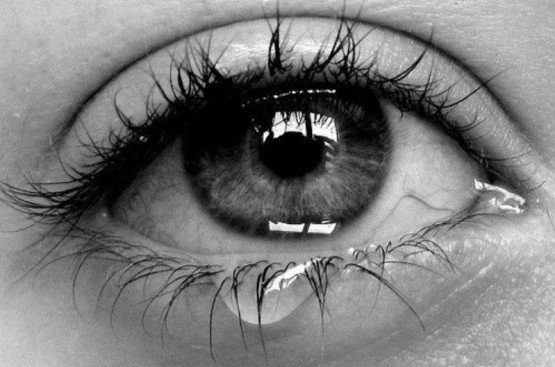 Image Source
---
In the middle of the night
I thought of you, your shadow
Always passing through my eyelids
I try to forget you

But your shadow, then approached me
Sunyiku you sow flowers longing
You're a cool breeze
My soul ...

But now, in vain already mahligai my love
The beautiful dreams are gone, burning
Carbon char ...
I try to ask at night
She was silent

The wind is running, not giving
Answer ,,
Only one is spoken
Why I love you ...

And why am I born to be hurt ...
I realize, love does not have to have
But I can not, I'm not willing
Maybe there's more to me ....

Until the coming of our meetings
To go back, or separate forever ...
How despicable I am
Love those who do not love me
And will never love me ..

Why am I in meetings with you
Autumn in my heart ...
As if growing sprout
My love titian just disappeared

Do not pity your heart ...
Is not my taste ....
You are passing towards your new dream ..

I miss you already ...
My dear now you've thrown away
Could it be me
Just to be hurt and humiliated ???

Is this a trial for me ??
Is this a scratch of a wounded heart?
That can not heal
Although bidders from anywhere ...

Wish you happy
Without my shadow figure ...

Thanks for @surpassinggoogle @teardrops