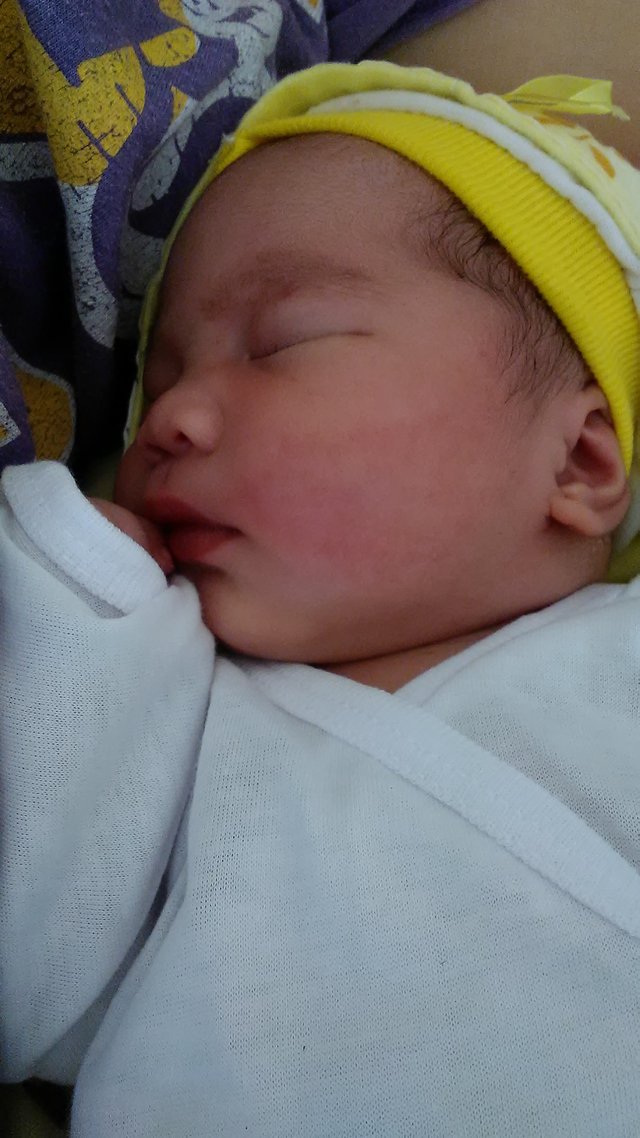 Baby is a reward from God!
"I'm pregnant!" One of the good news that I heard from my sister.
We're so happy! But after 2 months, all of a sudden our happiness fall apart because of the news we heard, the ob-gyne doctor of my sister told her that, they couldn't find the baby anymore, telling that "sorry ma'am you're baby was gone."
My sister called me by phone she's crying and telling, I went to the hospital to have a check up because I experience spotting and the Doctor said the foetus was miscarriage.
Teardrops came out to my eyes rolling my cheeks, it's not easy to accept, I couldn't focus of what am I doing.
Our family decided to visit my sister.
She's very happy to see us, we have conversations and she's always laughing. We told her to have second opinion in other hospital. After that day, my sister went to another hospital! And we're surprised when she told us, 'The baby is still alive'.
At that time, I'm blaming the doctor of my sister because she didn't do her responsibility well, she asked my sister to take antibiotics before she undergoes the process of cleaning her uterus called 'raspa'. My sister has already taken 1 antibiotic, of course I'm worried of my niece health.
But I controlled my temper, I keep calm and pray to God that hoping my niece will be healthy and hoping that there's no harm effect of the antibiotic taken by my sister.
Moving On
I couldn't sleep well last last night. Mixed emotions I felt, I'm happy, excited, worried, and nervous. We we're thrilled with the arrival of the baby. We keep on praying while the delivery is on going. Prayer works!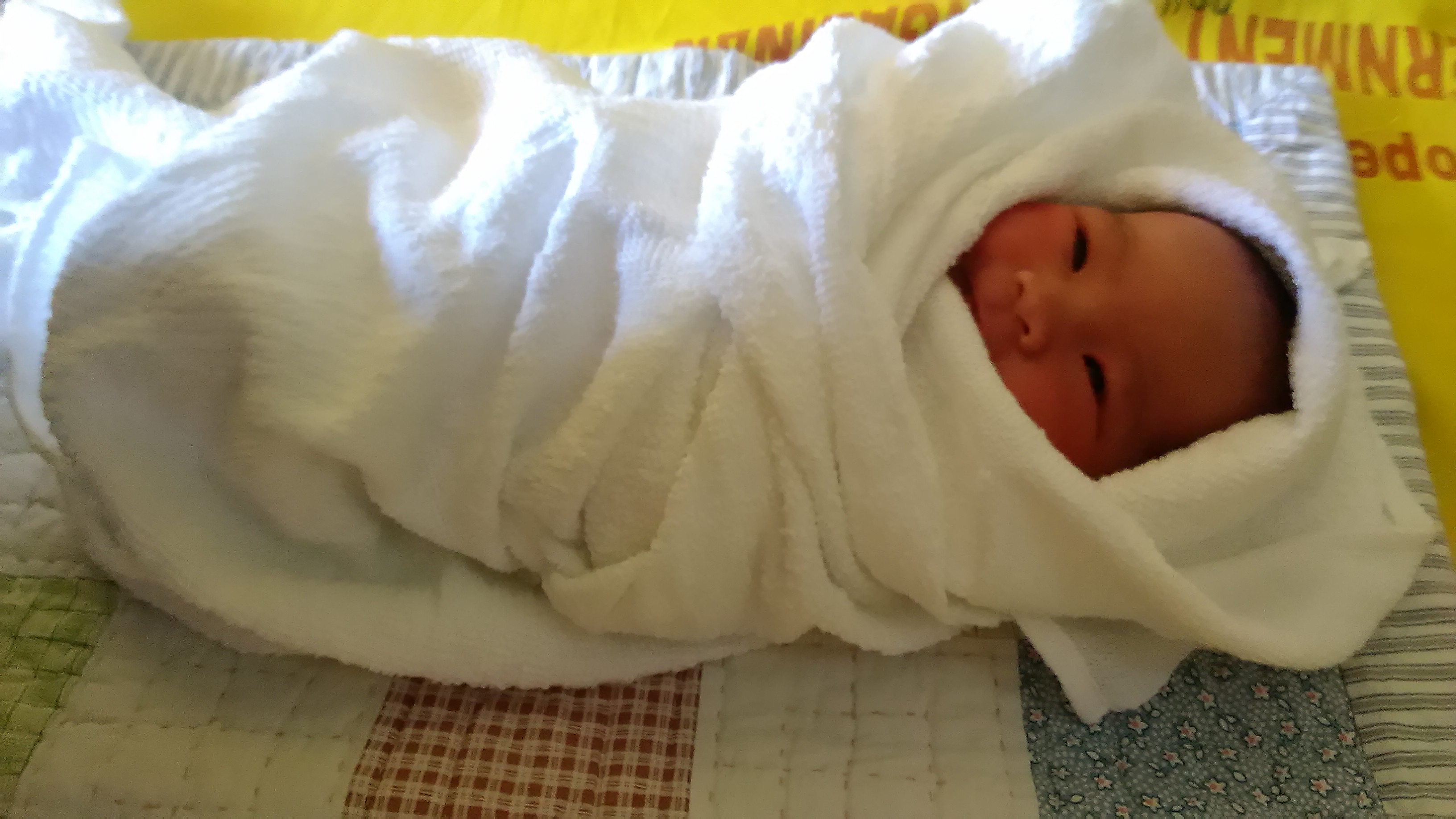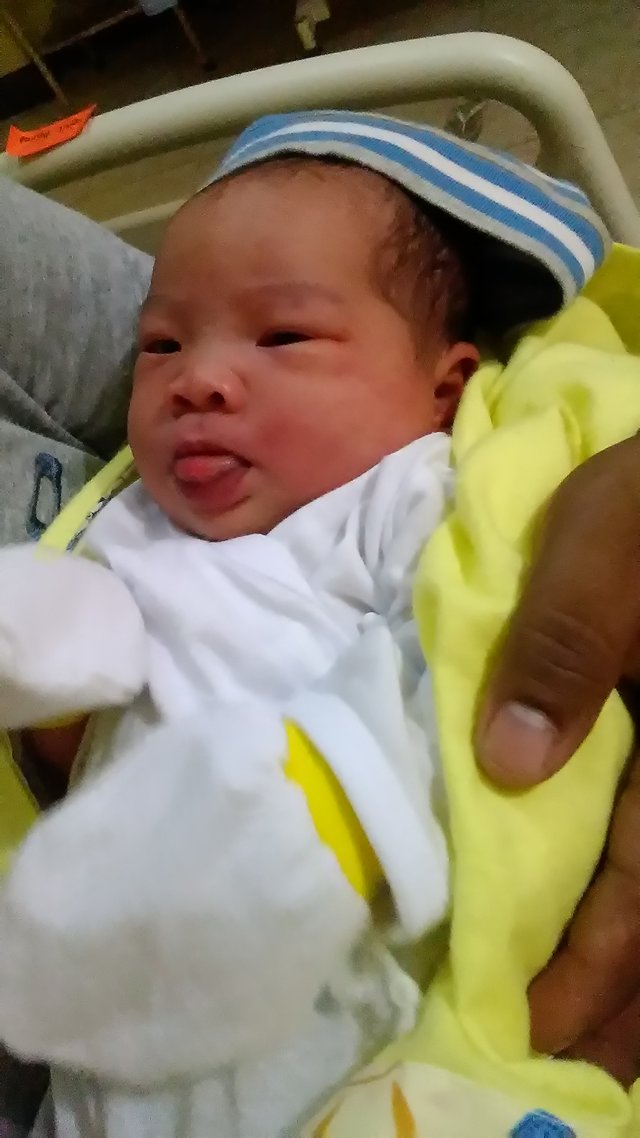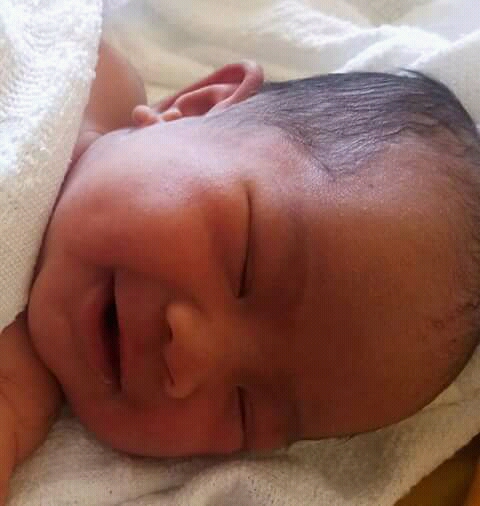 Welcome Baby Azaliah!
I'm so proud to have you. My first niece! Her name is Azaliah Mhar, she was born on February 28, she has red lips, rosy cheeks, squinty eyes, with a short curly eye lashes, and sha has dimples. Her smile makes us completely energized! The time, effort, patience and many more are worth it, because we can see the result. Wonderful gift we have!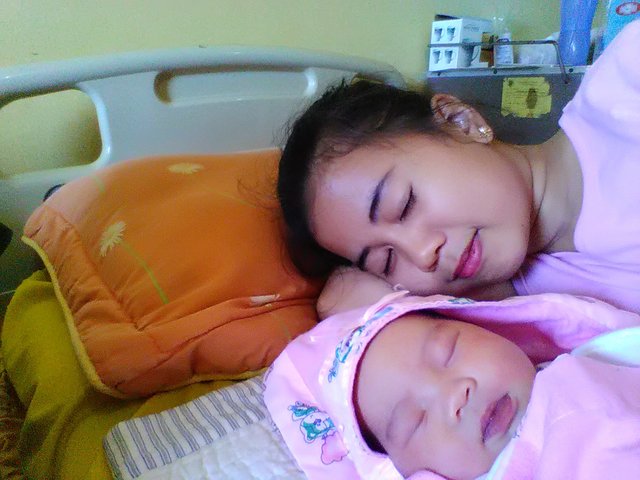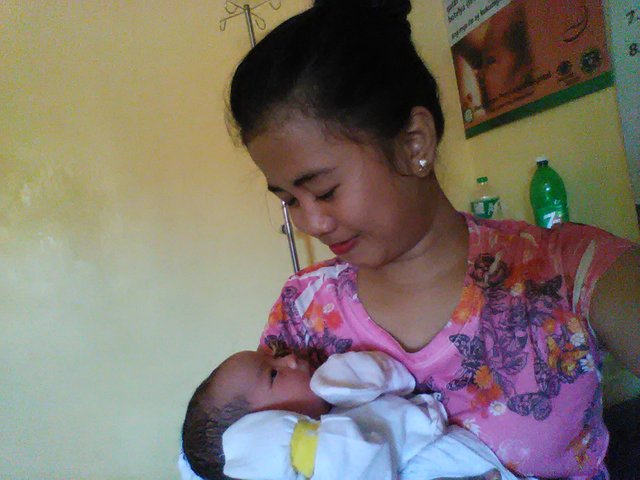 She's so hilarious! She's always hungry and sleepy. For me she is very cute. I want to hug her and kiss her always. Everytime I'm carrying her, the baby becomes a good choreographer because she teaches me how to dance, not only that, she's like my mentor in singing, she always quiet when I'm singing song, so I need to keep in doing it. But I wish to be a good singer soon!
We're still at the hospital now, but hoping that we're going home by tomorrow. For sure my father is excited to see his first grandchild.
Truly a treasure given by Jehovah God!
I love you baby Azaliah.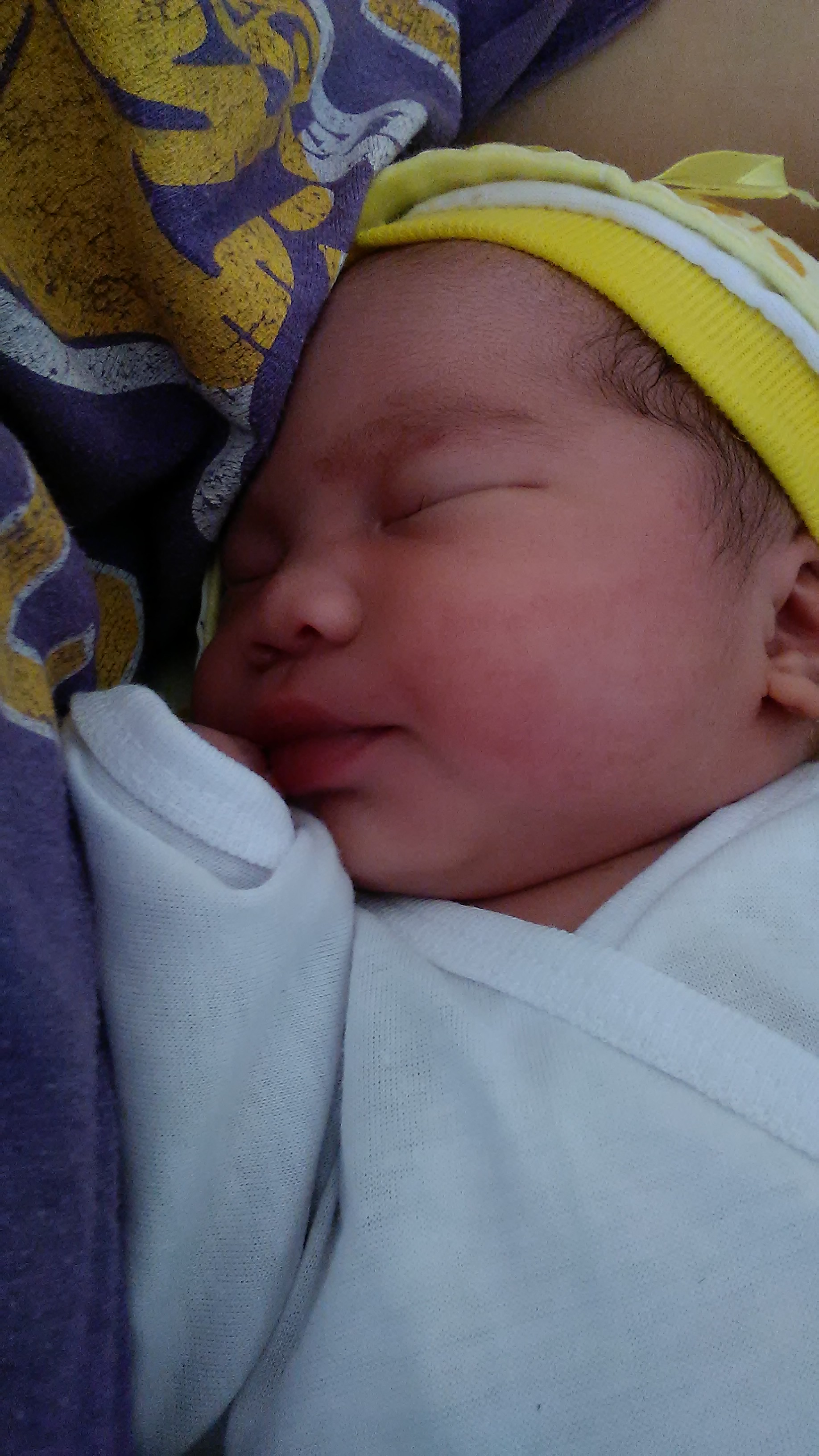 Thank you for visiting my blog!
---
#untalented
@surpassinggoogle is a very kind person and please support him as a witness by voting him at https://steemit.com/~witnesses and type in"steemgigs" at the first search box.
Kindly visit https://steemit.com/~witnesses again and type in "surpassinggoogle" in the second box as a proxy.