Nothing in our life is permanent even our life..... Is there anyone who can say his/her life has guarantee ? In this temporary life we have so many feelings such as arrogance, anger, frustrations and blah blah.....!!! When we think deep inside we found ourselves empty, a big zero then my suggestion is stop over thinking. If lots of tears of sadness brings lots of pain then we should stop it right there. If a lots of tears can make you feel better then let it be....!! No Boundaries for tears.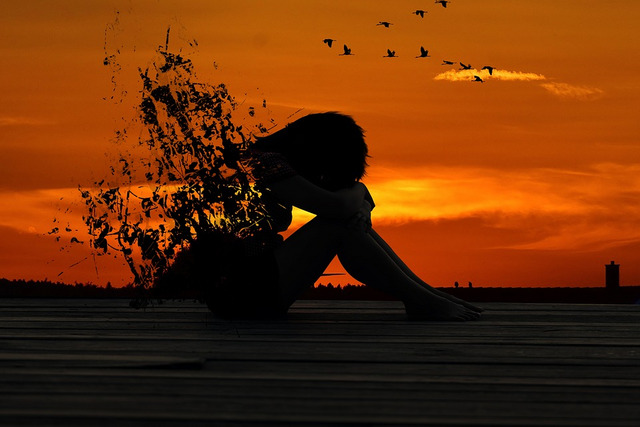 Image Source: Pixabay
My request to my readers is that please try not to waste your teardrops for silly things, save it! Its precious! If no one don't know it's value, use it to convince your Almighty who creates you gave you a sound and safe life. He is the only who knows the value of your tears. In my life I have wasted my #teardrops for wrong people even for silly reason and I have regret for that. After passing a time of life I have realize that, life is very short duration for arrogance, anger, hate, revenge and frustration. To make it beautiful just forget pains and remember one thing and that is, everything in this world is temporary, we bring nothing and we have to die empty hand.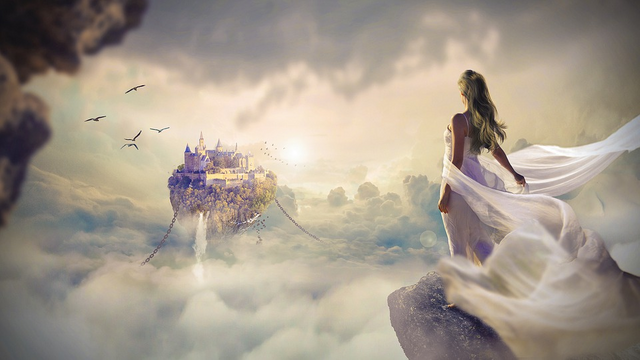 Image Source: Pixabay
Life is beautiful and very short to waste moments. We know things always won't go in our favor but still there is a hope for tomorrow. Our life would be temporary but we never stop dreaming, praying to Almighty God Allah, never stop thinking about a better tomorrow. Having positive vibes help us to live a better life then why we allow things make us broken inside out. Some says teardrops make people strong but is it true for all ? Teardrops are the sign of weakness and it also make some people broken and its hard to repair most of the time....!!!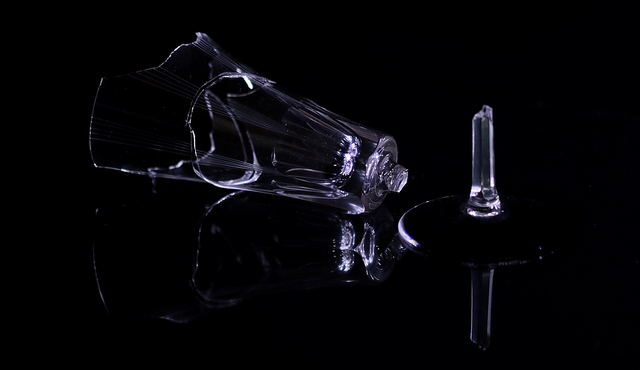 Image Source: Pixabay
Well, today I got upset for some personal reason and then I think all these I have written above. We came to this world alone and will go back alone but things in our life when goes not well just should take a long breath and let negative vibes go...! No more teardrops , it has dried for my eyes!
.
.
Thank you droping by.
Please support @surpassinggoogle as witness.
To vote his witness, simply visit https://steemit.com/~witnesses and type in "steemgigs" into the first search box for witnesses.
Please take some imaginary @teardrops token.
Others kind souls are : @beanz, @bue @teamsteem, @good-karma, @busy.org, @esteemapp, @hr1, @arcange @bayanihan, @acidyo, @anomadsoul, @steemitph, @henry-grant and @paradise-found, @pharesim also the many others who have visited My posts. Please support them too. Thank you so much.
Post By : @Shohana1