I've been following @surpassinggoogle since I started my steemit life as a blogger. Just recently, I found out about this proposal that caught my attention. It's for the launching of the Smart Media token. It stated about the cover proposal of Tear drops token. So, I made my own as it really captured my attention.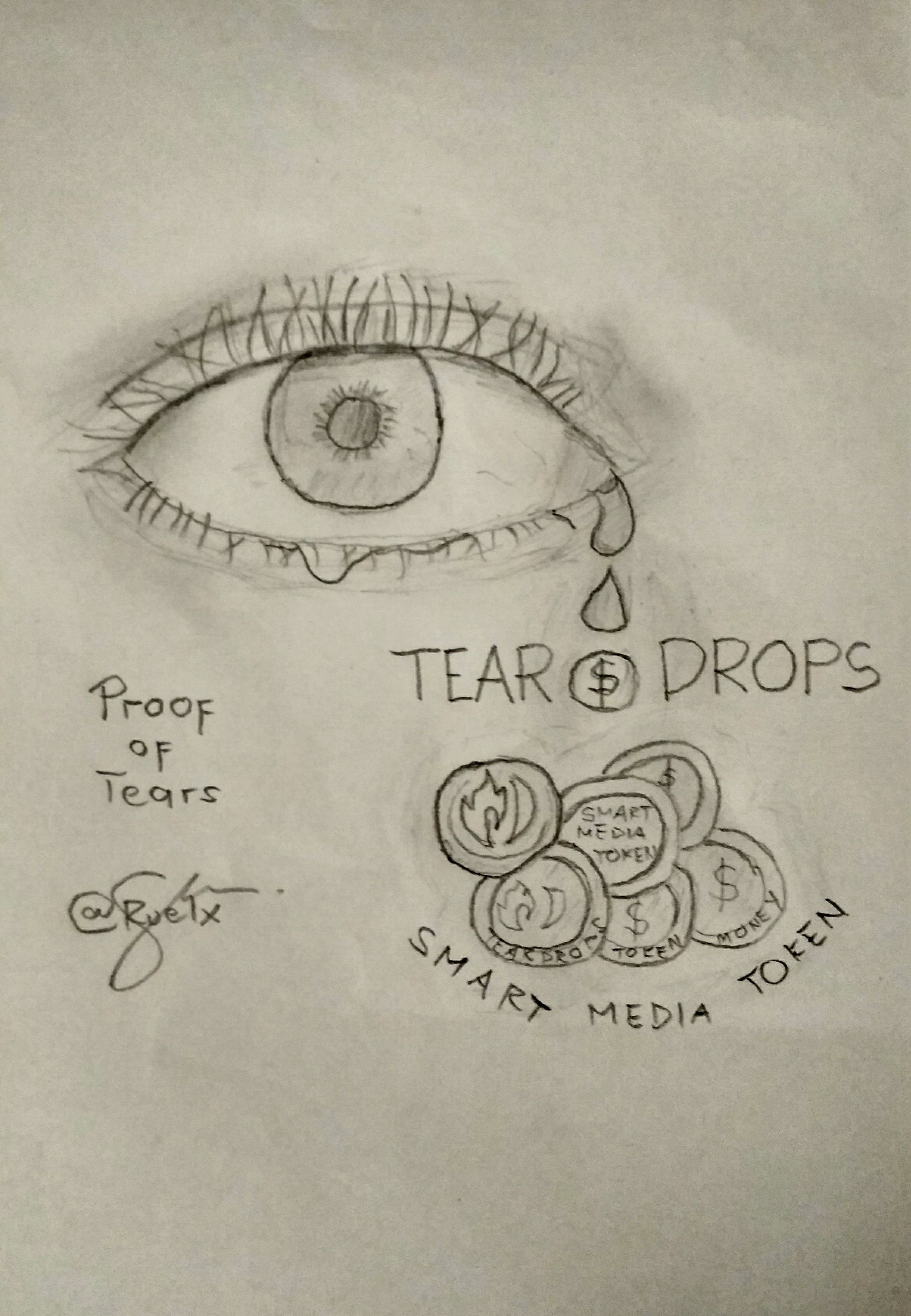 This was my entry for the Tear drops token proposal as a cover photo. It took me an hour just to finish this proposal of mine. I hope all of you will like this art that I made especially @surpassinggoogle who welcomed me in this community wholeheartedly.
Here is the steps and guide on how I made this proposal:
First and foremost, draw the outline.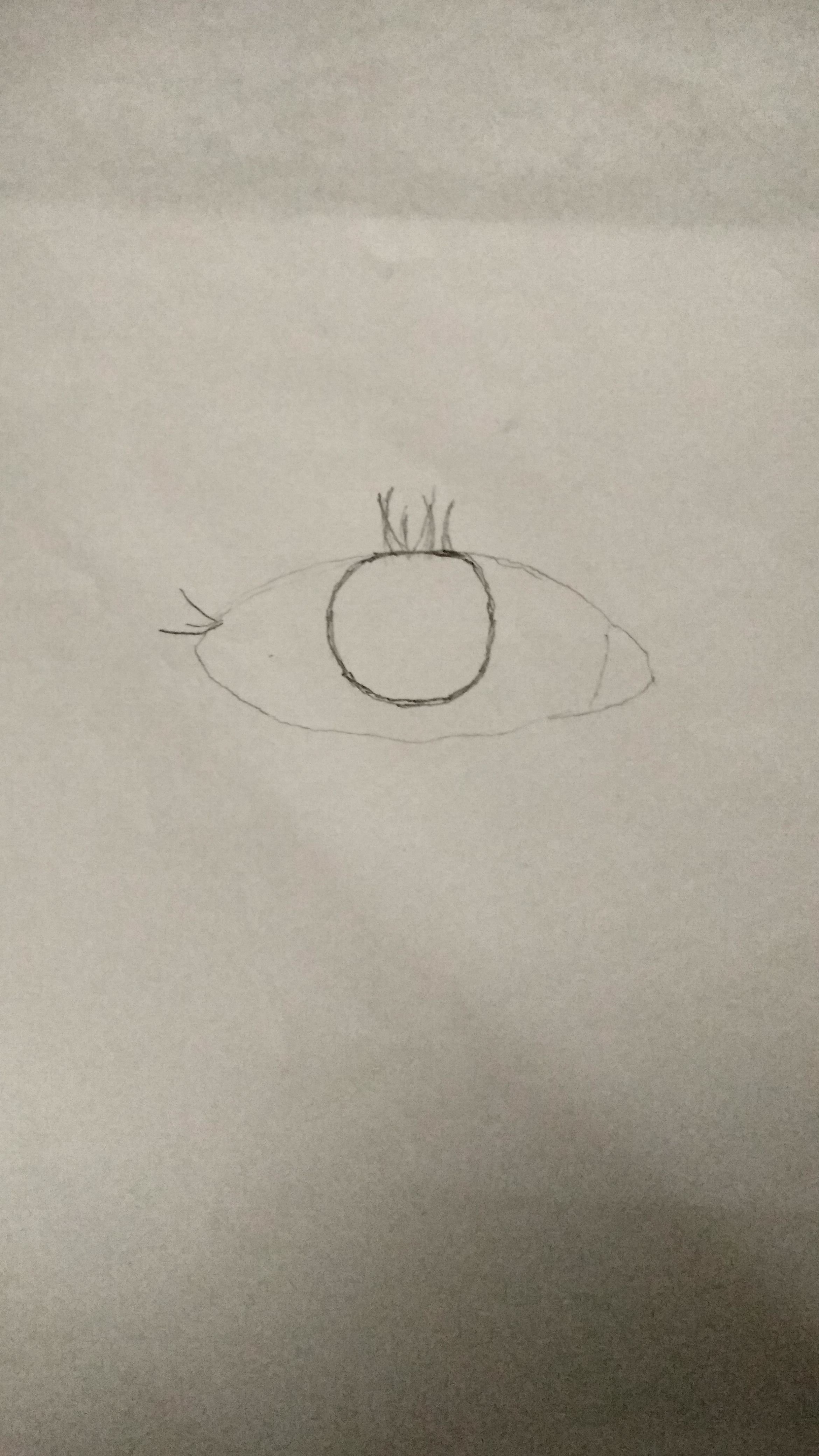 Then, I draw the eye completely.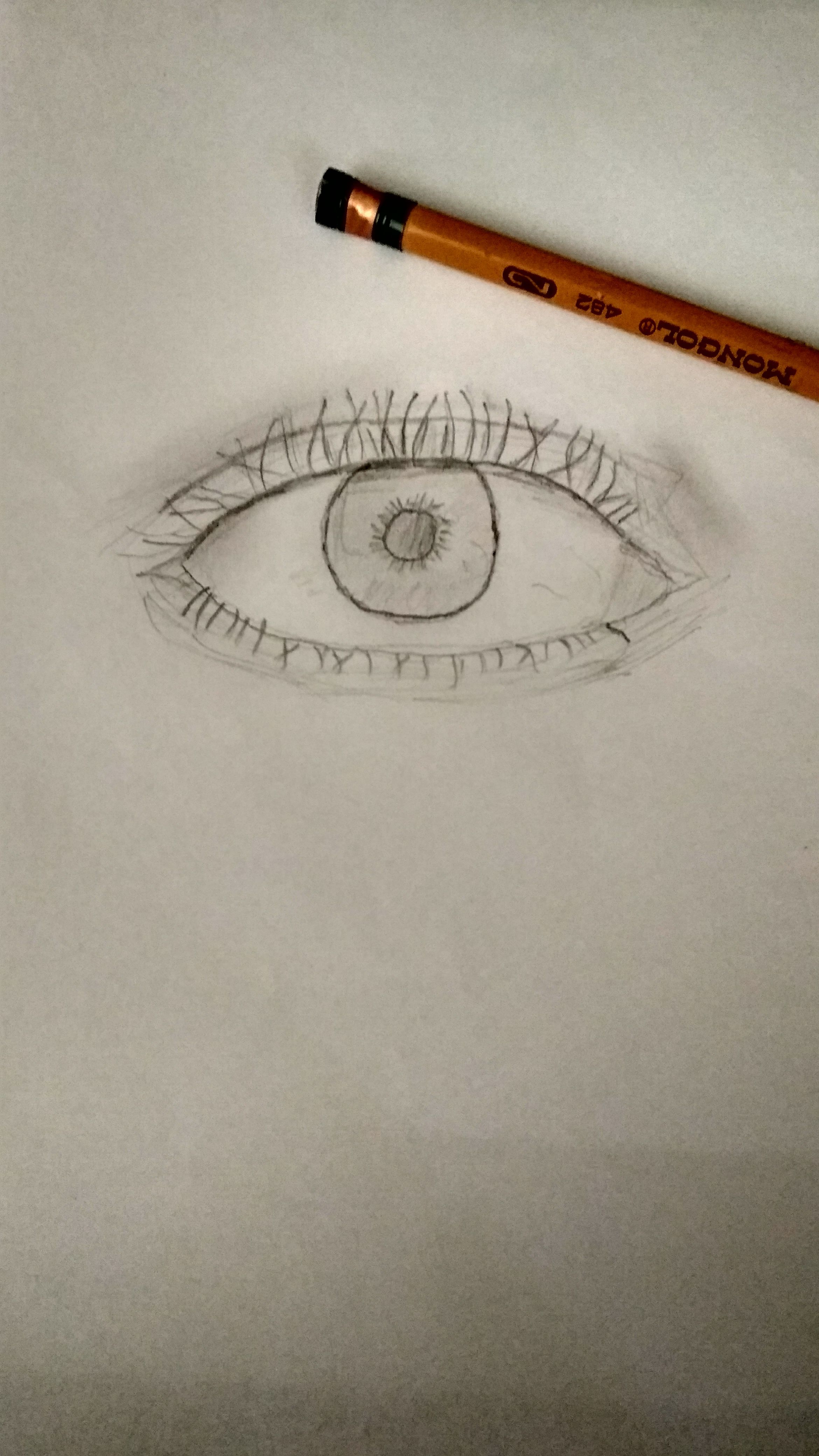 The drawing of tears comes after the eye. So, here it is.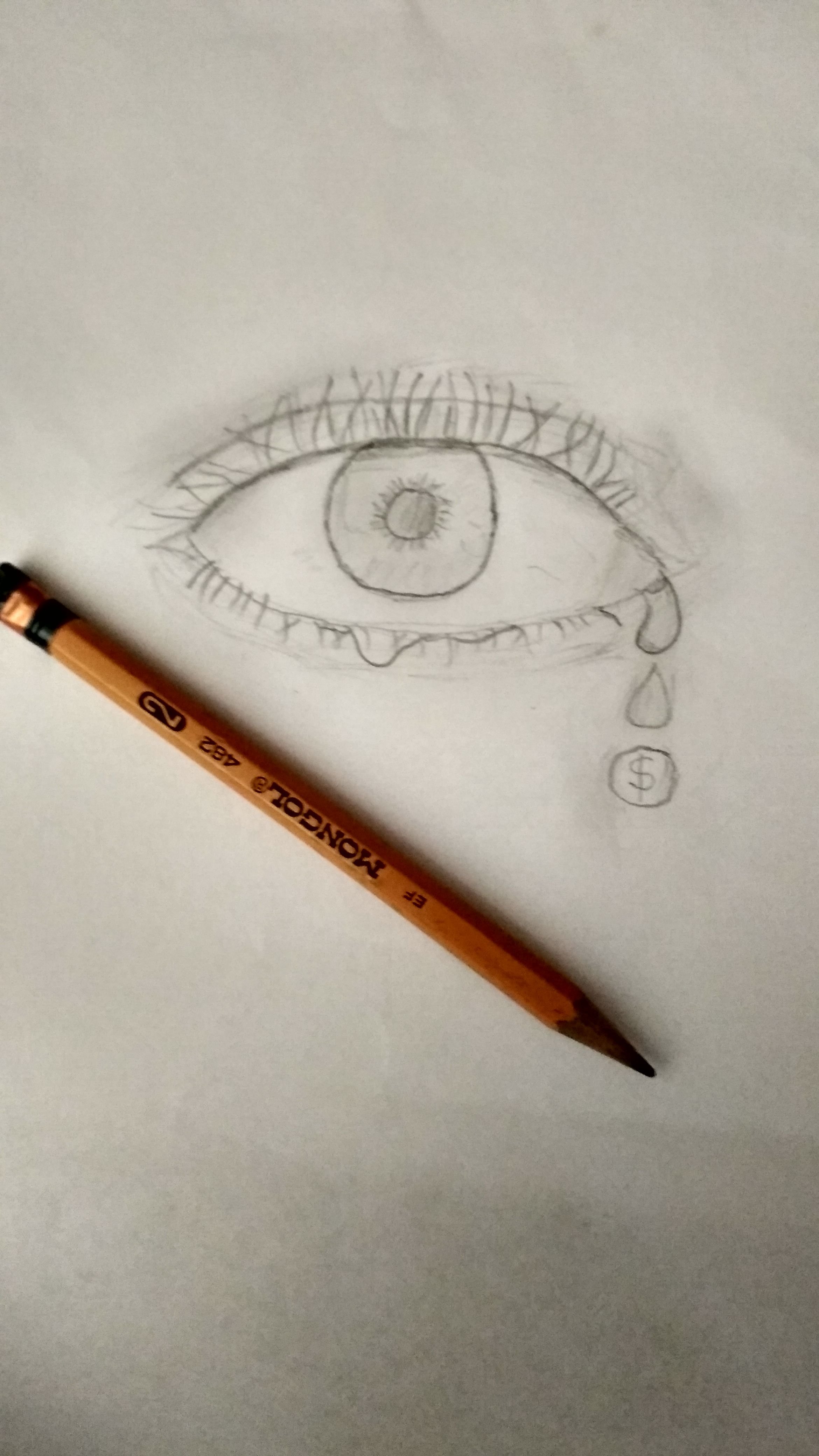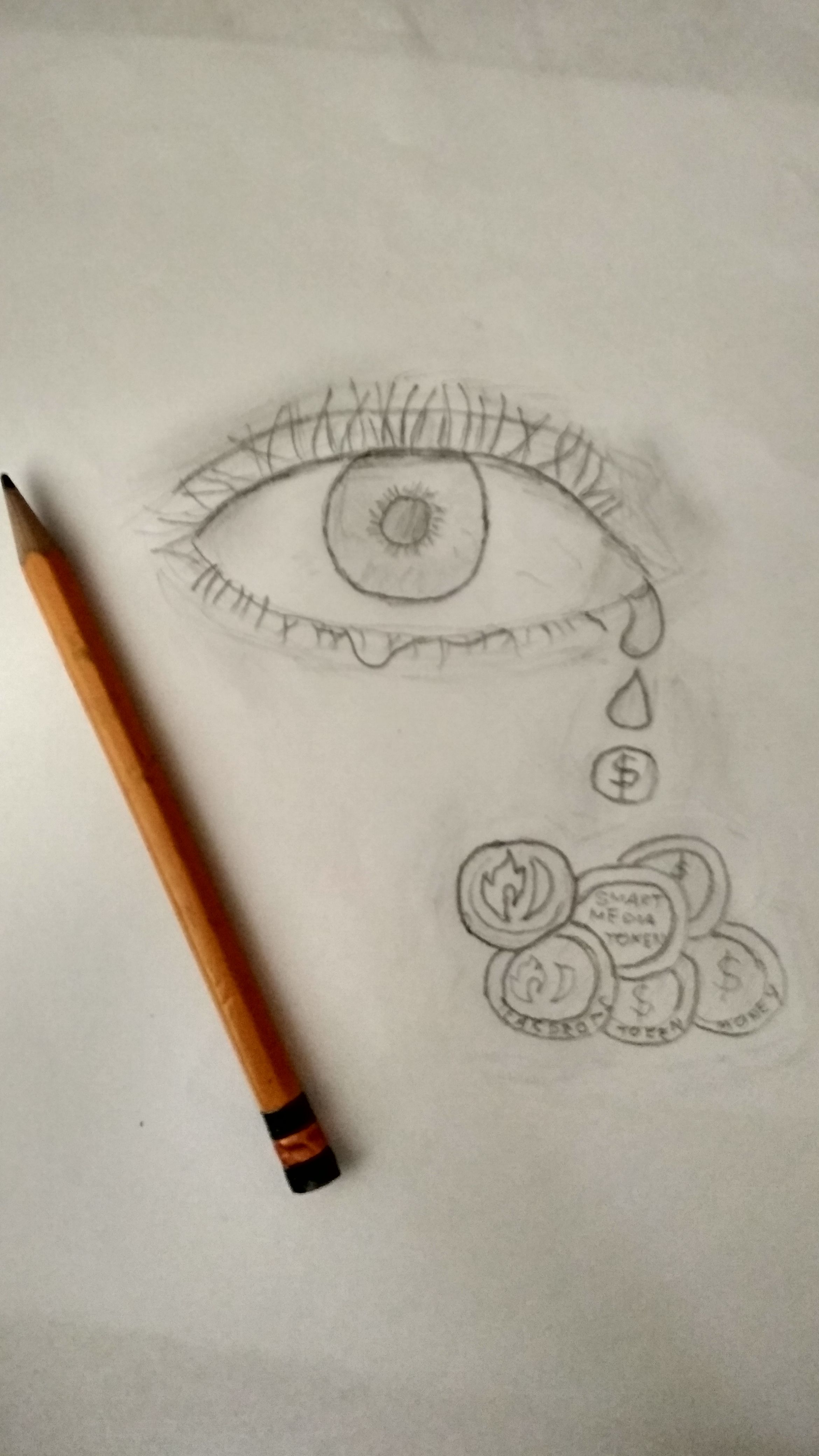 Last is the finishing touch. Including the thickening and lettering.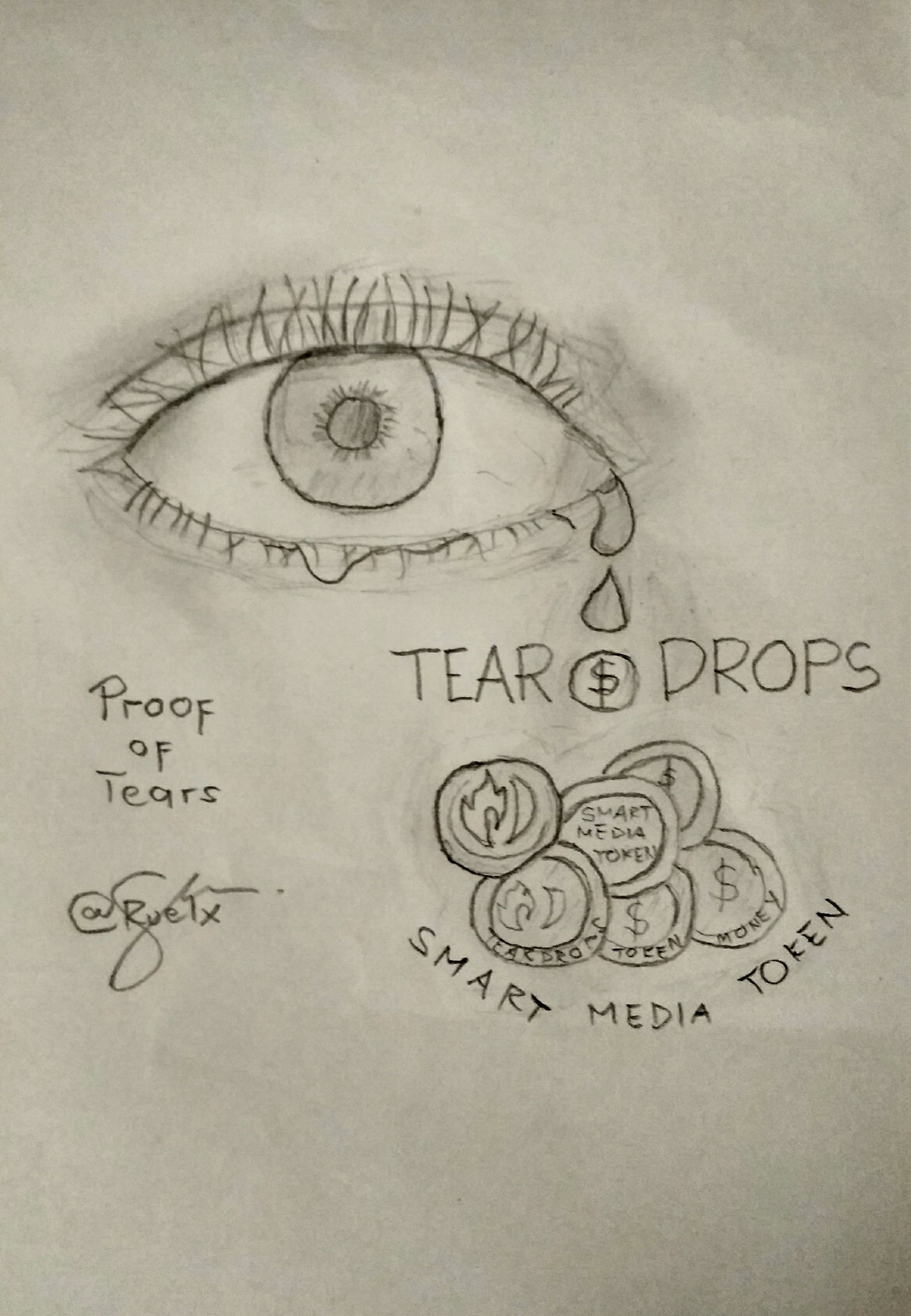 Making this is not that easy. It took me some time thinking on what concept am I going to draw. But, after i finished it, I said to myself that "I'm proud that I finally draw an artwork". 😊.
I'm really looking forward for the launching of this Smart Media Tokens because it will give us newbies more choices and chances on how are we going to improve and manage our different steemit experiences.
Thank you @surpassinggoogle proposing such a great opportunity.
Please follow me @ruelx and I'll be sure to follow you all back. Upvote and resteem alao guys 😀. Thanks a lot.