Giving up is never an option. Whatever is going on with your life, just be bold and face it. It will make you strong. You're allowed to scream, you're allowed to cry, but do not ever give up.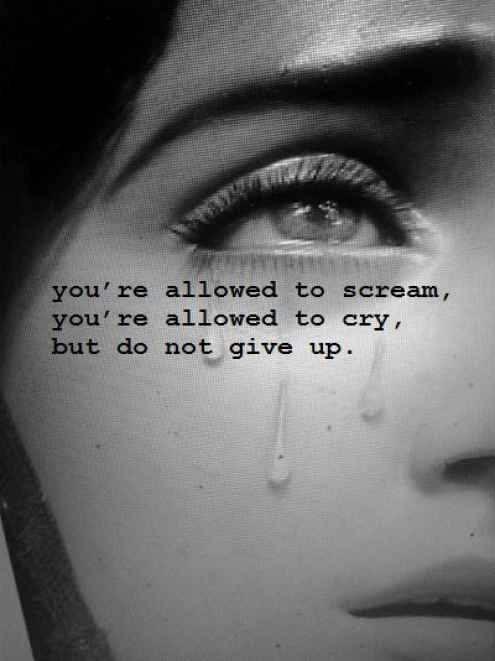 Image Source
When everything seems to be falling apart, staying strong may be hard on our part. There are times that we are confused on what we'll do next in order to move forward. Times when our lives seems to be going nowhere. We encounter such hardships and failures. Sometimes life could be so unfair that you want to let go of all you've ever hoped and dreamt of. Too many issues, disappointments and distractions. But despite of all these hardships, we must never give up. Everybody needs a reminder that no matter how hard life is, we can go through with them. Just the right people and search for motivation only can get you back on track.
"Most of the important things in the world have been accomplished by people who have kept on trying when there seemed to be no hope at all."
"Things don't go wrong and break your heart so you can become bitter and give up. They happen to break you down and build you up so you can be all that you were intended to be."
Giving up is a path thread by fools, and for one to make it in life, frustrations and all other opposing forces will surely visit. When we understand this, we will never give in.
"Never give up on what you really want to do. The person with big dreams is more powerful than one with all the facts."
My purpose in making this ☺️
The main purpose of this is that to inspire and motivate people to never give up whenever we are experiencing hardships or failures because life is though sometimes, we experience things which aren't always fair but giving up won't resolve anything. I remember when we had an entrance exam in our school last year. My expectation is that, I will prepare myself on it for a few weeks and then I will reach great success. But life doesn't work this way, there isn't free lunch. We have to go through some challenges, we must fight our own personal battles because often the biggest breakthrough comes after the biggest defeat. One of the questions I started to ask myself when I found myself in a difficult or painful situation is "What's in it for me?" What is this pain I am feeling which I can use as a benefit?. The moment I change my perspective on pain and hardships, my life completely transformed.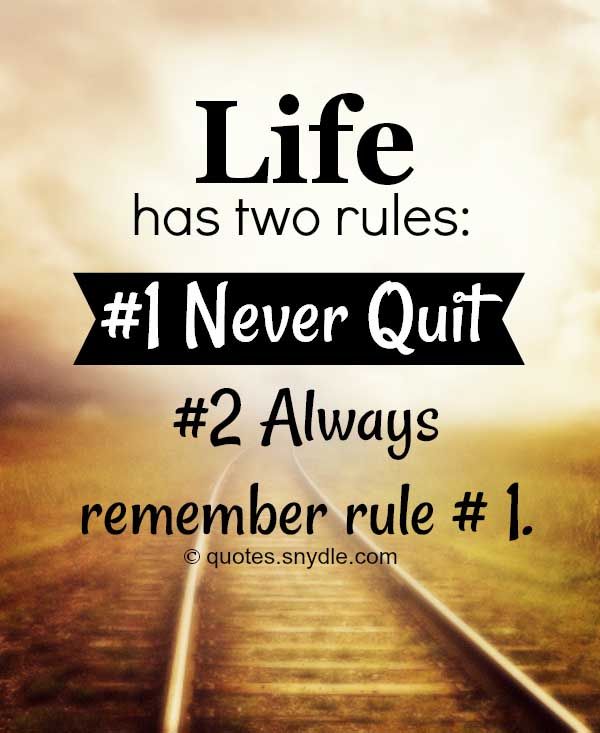 Image Source
Hope you all be motivated thru this post. 👍
Good day ahead!
Please Support @surpassinggoogle by voting @steemgigs
How to vote? Click here - - Link
Support also @yoo1900 because he is also helping minnows to grow here in this community.
I am a part of @steemitfamilyph. Join us!
Follow - Upvote - Resteem - Comment
Be a member on our Facebook page -- Click this Link