Good evening steemians, i made a poem about being backbite by other people its really hurt which lead me to wrote a poem to ease the pain. The feeling that being stab at your back without knowing.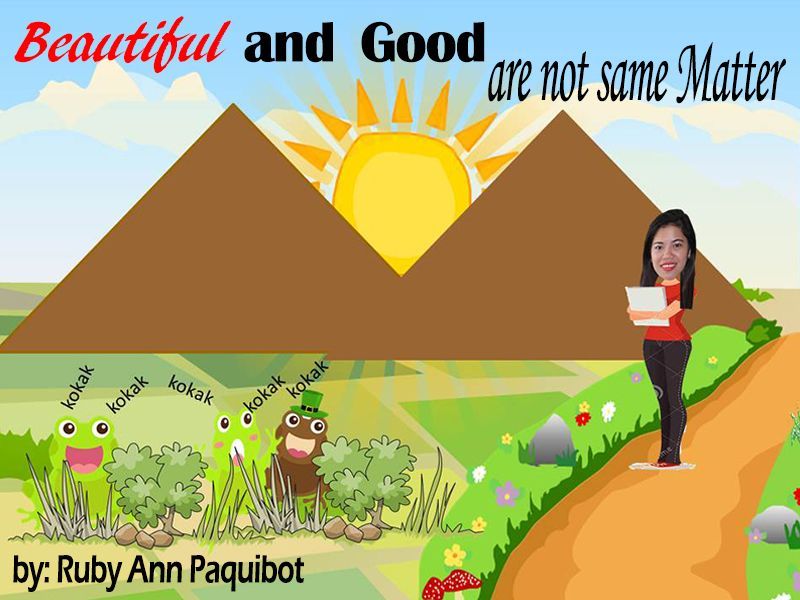 Behind the grass hearing frogs croaking
It's like they're saying & telling something
I tried to ignore anything about that something
But they still keep on croaking and croaking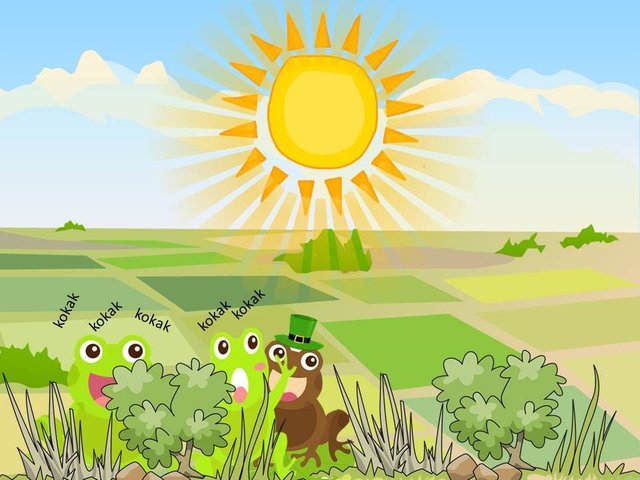 That's why I tried to be strong and face them
I search and search until I found them
When I see them they stop on croaking
And wow what a small beautiful frog I'm seeing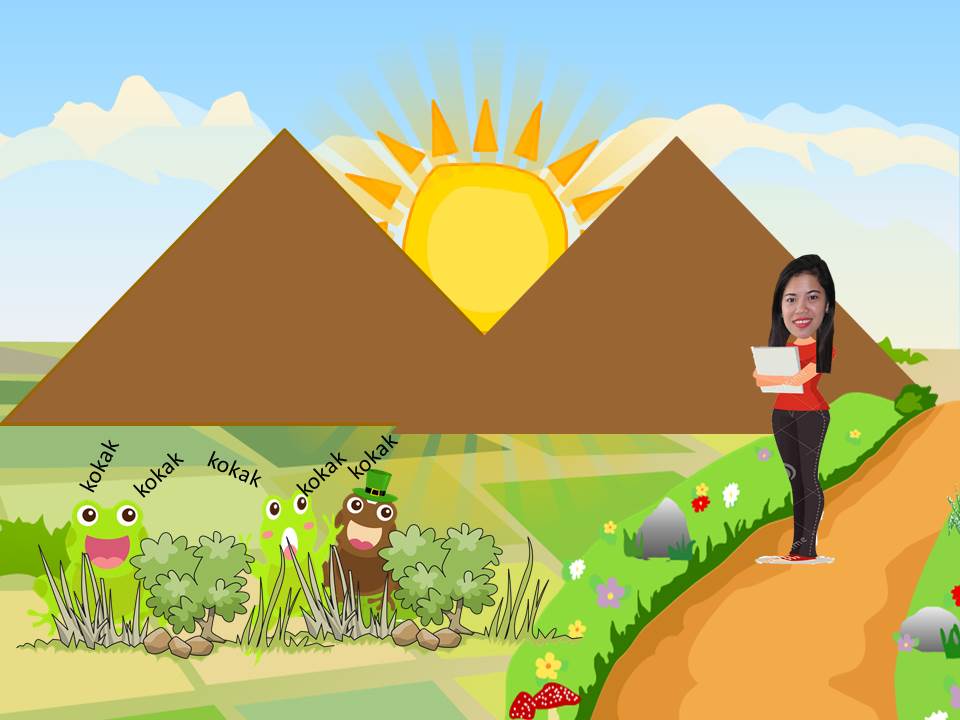 Sometimes you need to think over and over
To realize beautiful and good are not same matter
So, ignore what they say and pray is the answer
because peace it's all that matter.