This was my meaningful sayings or qoutes about the important beauty of Teardrops which promoted and created by our very own supportive @surpassingoogle who has been always making a fundamental movement that brings the beauty of steemit.
A TEARDROPS OF REMEMBRANCE
Into each of our lives, a little tear must fall
This is a gift from God that is common to all
It cleanses the wound of the troubled soul
When the burdens of life has taken its toll
If you have never had to shed a single tear
Then the beating heart will be hard to bear
The troubles of life brings on constant care
Remember there's a God who is always near
If problems have never entered into your life
That sears the heart and cuts like a knife
If you never had any teardrops to shed
Tears may fall in the days that lies ahead
Each Teardrops adds another day in our time,when we can dance with moonlight sparkles on the wake of the streets,rivers and sea,fly beside a bluebird high above.,or blow a kiss to some soul in misery.
A TEARDROPS OF ACCEPTANCE
We all long for comfort
We all want someone to hold us tight
And tell them its alright.
To protect us from the world
We all want someone, Someone to see our tears,
Yet well hide our faces in fears as they stream down like
Rivers from ur eyes.Why do we hide from People,
When sufferings through the years.
My Answer is simple, but humble theory.
Deep down Inside, Inside our subconscious lies a thought.
A thought of something we all know
But find hard to accept, A simple idea
That no matter who is there
No matter How they try and feel your pain...
We all Know.In the end, We suffer alone\
A Teardrops of a person's soul cascading down through unwanted fears.Till in the end, it is but a tear.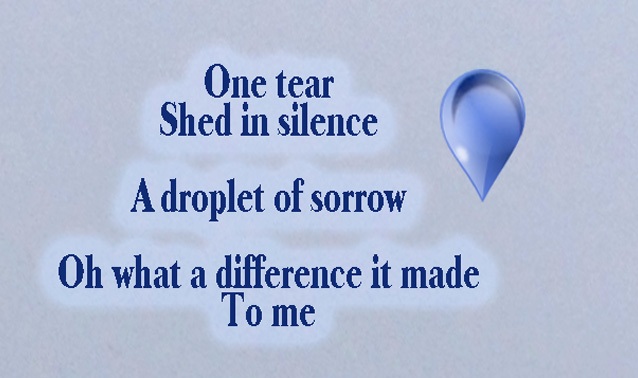 Our life marks with several Teardrops which could be in the sorrow of pain or joy...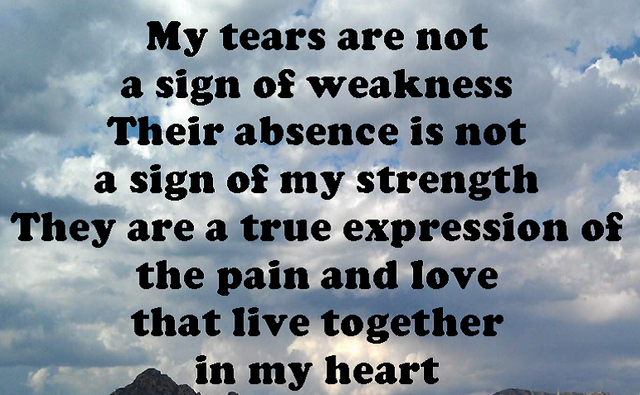 It was a very well qoute teardrops,We have to pursue the real expression on what when we are going to do in our life.
THANK YOU AND GOD BLESS.....
---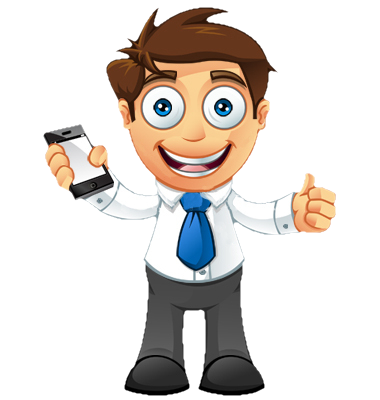 Sources
https://ph.images.search.yahoo.com

---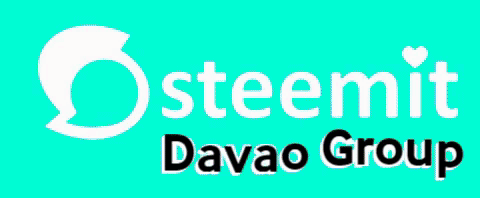 @surpassinggoogle who has been a wonderful person to us and please support him as a witness by voting him at https://steemit.com/~witnesses and type in "steemgigs" at the first search box.
If you want to give him witness voting decisions on your behalf, visit https://steemit.com/~witnesses again and type in "surpassinggoogle" in the second box as a proxy.