#Teardrops - From Tears of Sorrow to Tears of Joy by @Rachiel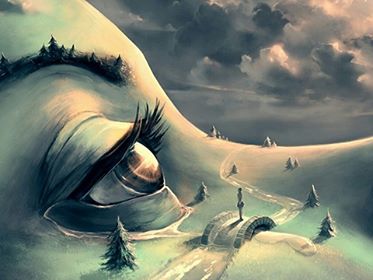 Source
With life's twists and turns as well as ups and downs, we come to a point when we say, things happen for a reason. This is how my story goes...
When I was in my 3rd year in college, my family decided to send me to Manila to finish my studies, a move that I did not expect to happen but was something I have to accept and follow even if it has left me heartbroken.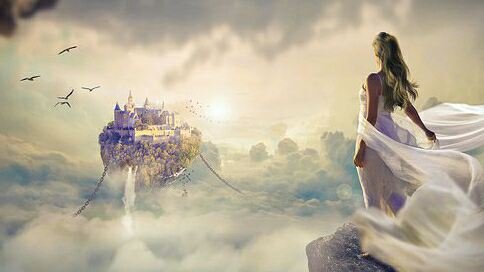 Source
I was then attending a bible based church in Cebu during those days which was not the same as the church I usually attended and have grown up with. That new found faith caused the ire of my parents who knew about it from a friend. They want me to be away from the church I was attending, thinking I have transferred to a new religion.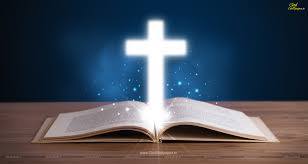 Source
As a student, being dependent from my parents for support, I followed their decision, fearing they will stop sending me to school so after my summer classes, I left Cebu and head for Manila to continue my studies.
In Manila, I needed to make adjustments. I know I was sent there to continue my studies but at the same time I still wanted to be with the same church I had attended in Cebu and be with the Christians in Manila. I like to follow my family's wishes but I also wanted to follow my heart's desire, to be with the church which has become my spiritual family and come to be committed with. It was my first time there in Manila and I didn't know where the church is having their services.
I wanted to be able to continue my studies at the same time still be able to attend the church. After a time of searching, by God's grace, I was able to meet a church member and was able to attend the church with her. I was glad to see the same spirit in the fellowship as I had with the church back in Cebu. I feel welcomed by other church members who were my brothers and sisters in Christ.
Upon knowing that I was still with the church, my family felt that I did not follow them and was making my own decisions even if I was already being warned of the consequences if I follow my own wishes. My eldest sister called my parents who were staying in our hometown in Negros Oriental and told them about me and they decided to stop sending me to school for a year as a punishment for disobeying them. I was persecuted because of my commitment to church but with much prayers and advises from my churchmates I made a choice and held on to my faith even if it cost me to stop continuing my studies.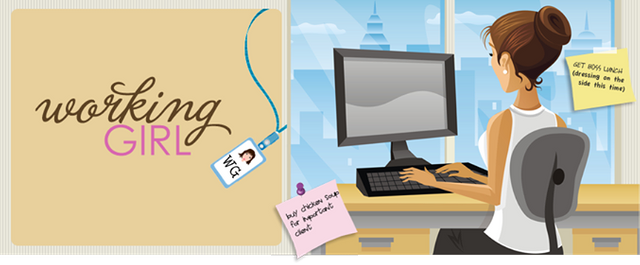 Source
With what happened, I decided to look for work and with the help of my churchmate who owned a company, I was able to have a job. After a year, I went back to school and with God's grace, my parents supported me again and I was able to graduate from college. Things went well and it brought joy to me and my family.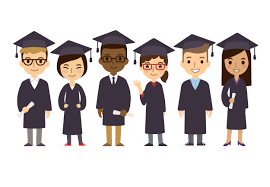 Source
This is one of the chapters of my life story that I will never forget. I realized that my labor in the Lord was not in vain as He will be with me as long as I'm faithful to Him. Thank you for reading.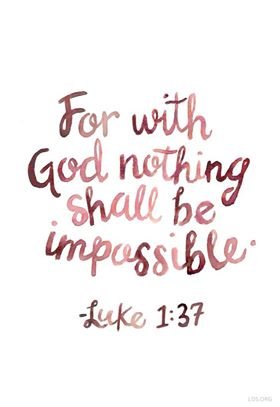 Source
Happy blogging fellow Steemians!
---
Thank you to @bobiecayao for mentoring me. He is one of the good leaders in #steemunity and one of the supporters of #thaisteemgroup in Thailand.
Special thanks to @purepinay for the inspiring post about @steemgigs and please follow and support her as well.
Please, do the community a favor and support @steemgigs, Terry who blogs using @surpassinggoogle, as a witness.
How to vote:
1.) - Go to https://steemit.com/~witnesses
2.)- Scroll down to bottom, and type in steemgigs and click vote. (You can only vote once per witness if you try to vote again the original vote will get deleted.)

If you want to give him witness voting decisions on your behalf, visit https://steemit.com/~witnesses again and type in "surpassinggoogle" in the second box as a proxy. He has been very supportive of our group (#SteemUnity) and other groups too. Please support him as a witness by voting him at https://steemit.com/~witnesses and type in "steemgigs" at the first search box.
If you want to give him witness voting decisions on your behalf, visit https://steemit.com/~witnesses again and type in "surpassinggoogle" in the second box as a proxy.
Others that are good: @beanz, @teamsteem, @good-karma, @busy.org, @esteemapp, @hr1, @bayanihan, @acidyo, @busy.org @precise, @arcange, @gmuxx @jerrybanfield @jesta @anomadsoul, @steemitph, @henry-grant and @paradise-found, also the many others who have visited My posts. Pls. support them too. I am grateful for that and for everyone who has helped me and my friends. Thank you very much.
---
#steemphnegros
@bobiecayao
@eduard104
@stewart-suarez
@jhunfer888
@zenfernandez
@roxyladugal066
@flowlikewateral
@princeofsmile
@vergelricafort
@dumagueteinker
@fudgeebar-cadiz
@rachielabregonde
@werlin-abregonde
@ver-kiram
@steem-as-you-go
@steemingheart
@badboydre
@margaret79
@jaytropezado
@jerwin21
@vermayola
Looking forward for more individuals who would be interested in joining our movement.