![IMG_20180219_123417.jpg](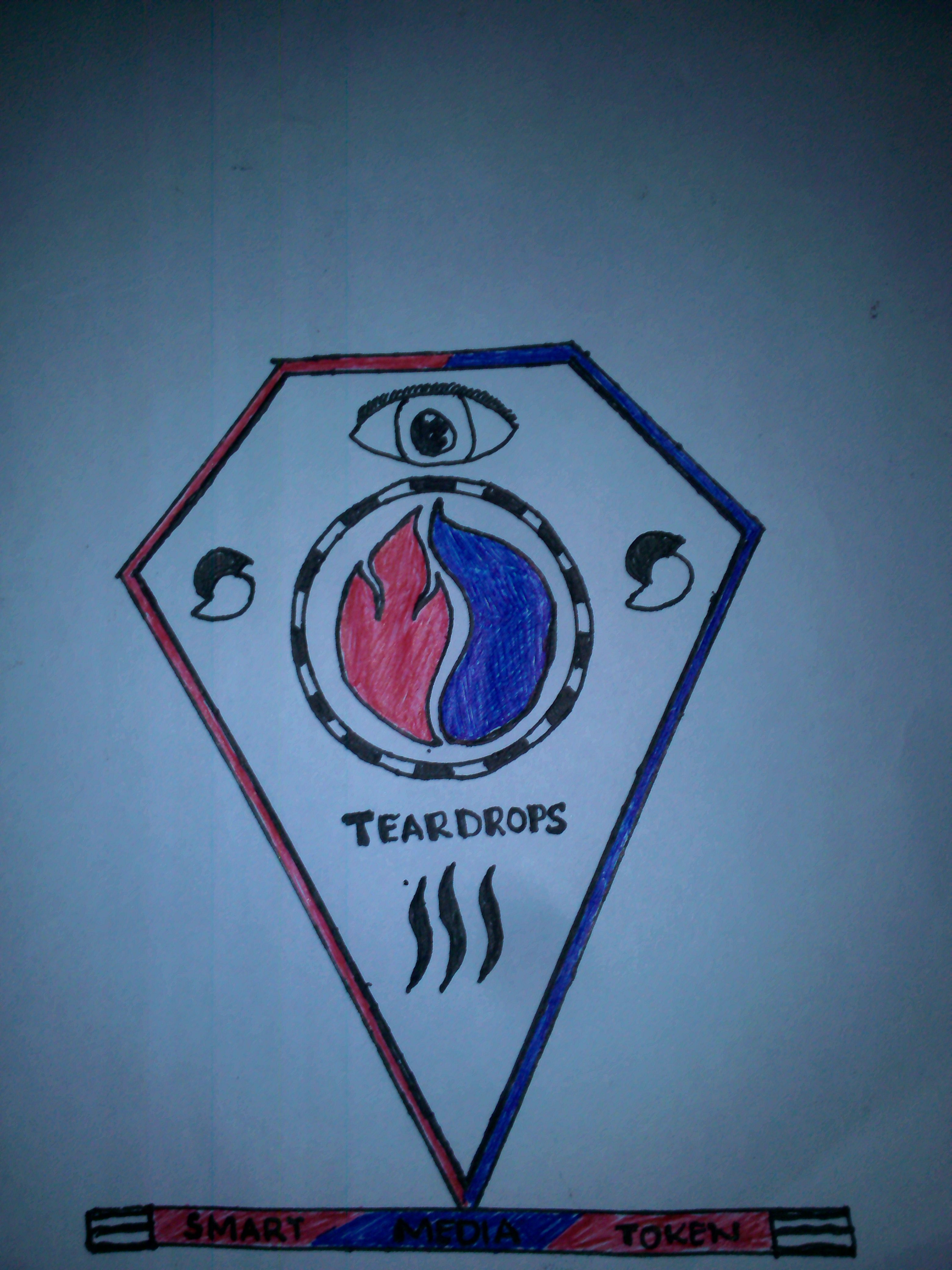 I have seen a lot of entries of logo proposal for @teardrops SMART MEDIA TOKEN , so I decided to submit mine too.
Well I'm not really good at drawing or anything that involves art. But I really tried my very best to create a logo proposal.
Tears has always a value for me and I do believe teardrops are really precious one. That is why I involve the diamond shape to my logo because Teardrops are diamonds for me. I also put the old and new logo of steemit.
I hope @surpassinggoogle will like this too.
Well if you have any suggestions Im open for that.
I do apologize for the quality of the picture! My phone camera is that good in capturing photos.. hehe
---