Finally after a few weeks and a delayed day, it finally arrived! I am so happy #tears of joy after #tears of sadness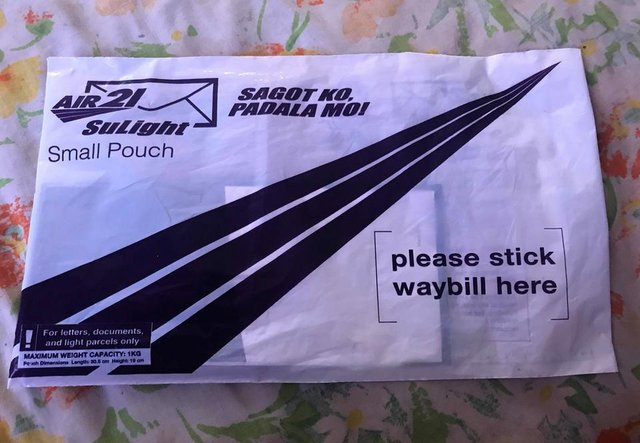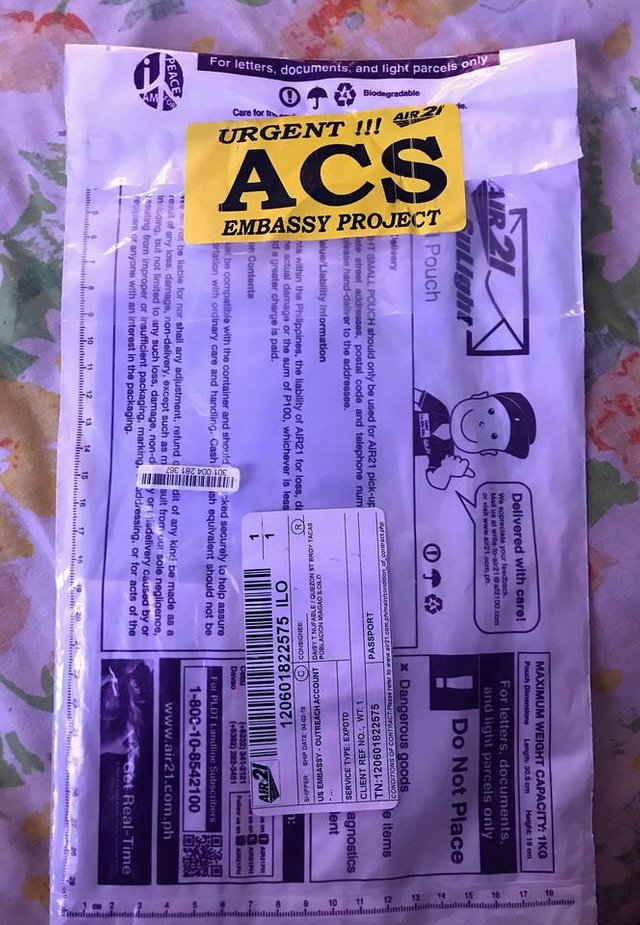 I got a text again saying it will be delivered today and it did. This time they kept their word.
It has been in 1999 since I last renewed and it expired 2009. I have not renewed my passport since then. At first I had no reason to go back because my daughter and mother was still with me.
But them my daughter went to the US to work. A year later her husband followed and then she got pregnant. She wanted me to be there during her pregnancy but it was hard. I had no passport and no money. I want to be able to see and hold my grandson.
Then I started on #steemit. I started to earn but then it was during the holiday season so most of my earnings went to Christmas gifts and food. But I still kept on writing. She was supposed to give birth February but had an early delivery in Jan.
I poured out my teardrops on #Steemit. Then there were the kindhearted people , @paradise-found, @surpassinggoogle and @henry-gant. Thank you for the #steem and #sbd given. They helped a lot in the preparations. Picture taking, downloading and printing of forms and most especially the payment with penalty. I was also lucky that they decided to have an outreach program in Iloilo. I was so relieved and #grateful for that. My #teardrops and frustrations were answered.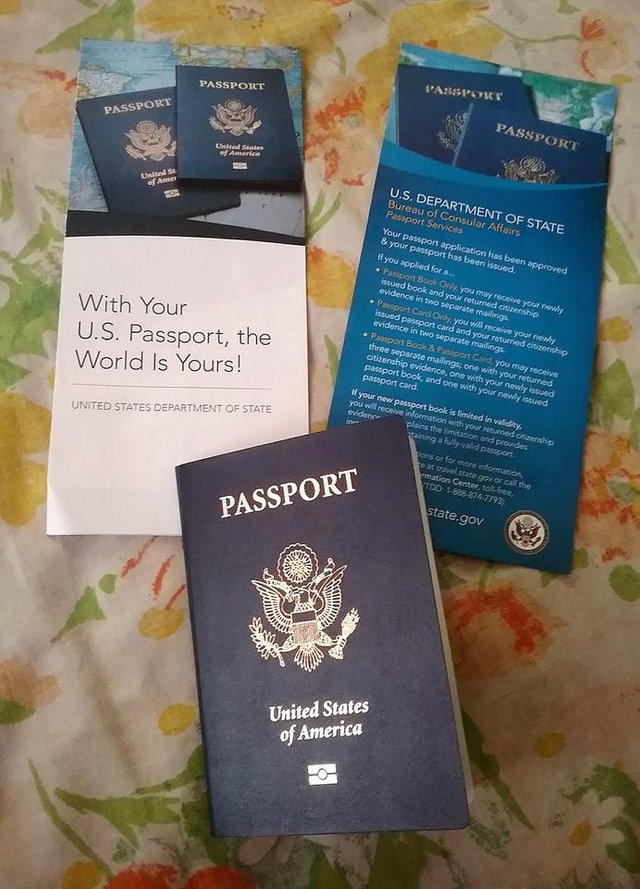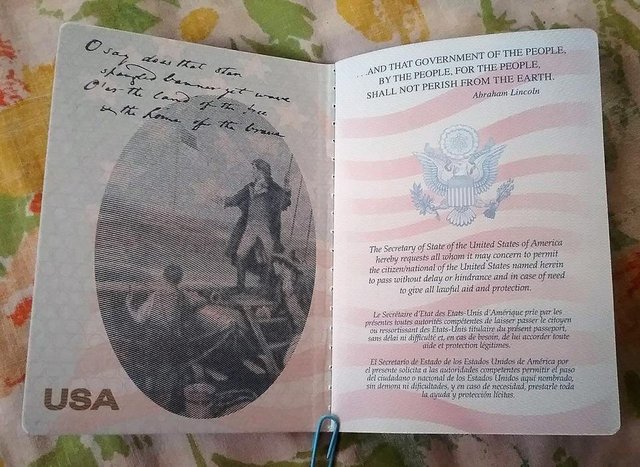 Wow I was surprised. The passport had a new look, thicker and better prints on the paper. Now I have 10 years to start again and prepare my savings for a ticket to the USA. I do hope the value of the SBD goes up so it will be easier to earn and save. It will also motivate us all to keep writing and sharing. Hehe but I hope later this year or early next year I can go, even for a vacation.
I am so #grateful for this day, Despite the sad news I have had since yesterday; the death of a cousin and my uncle in ICU in a coma; receiving my passport shined a little sun, a little light into my slightly dark day.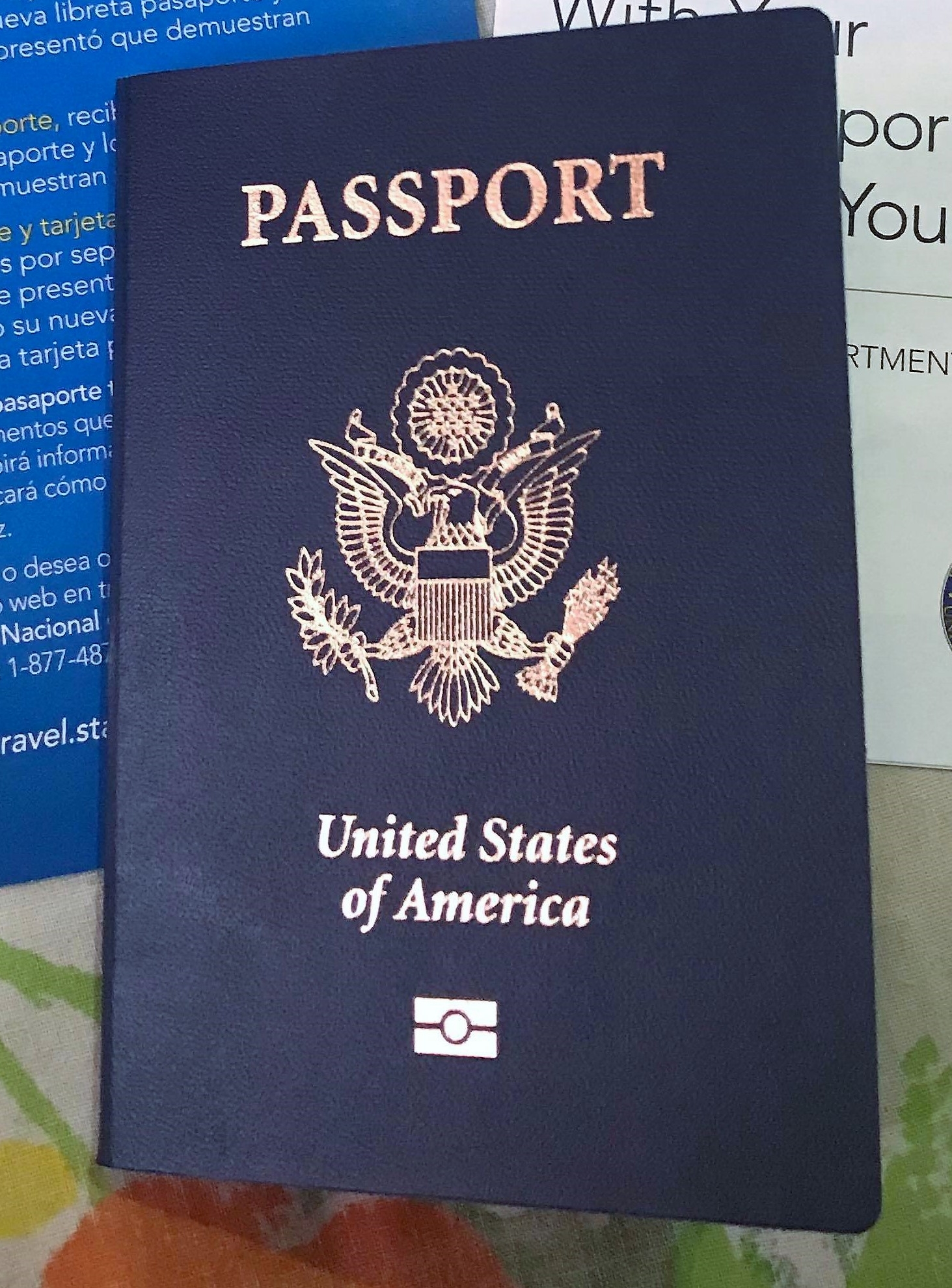 Finally my 10 years passport! Thank you God! Sorry had to exchange the picture with one that has no info on it, for security and privacy.
PICTURES ARE MINE

Our mentor @surpassinggoogle has been very supportive of our group #SteemitDiversify and other groups too. Please support him as a witness by voting him at https://steemit.com/~witnesses and type in "steemgigs" at the first search box.
If you want to give him witness voting decisions on your behalf, visit https://steemit.com/~witnesses again and type in "surpassinggoogle" in the second box as a proxy.
Others that we should support are: @henry-gant, @kenny-crane, @beanz, @teamsteem, @good-karma, @busy.org, @esteemapp, @hr1, @arcange @bayanihan, @acidyo, @anomadsoul, @steemitph, @jerrybanfield, @darthnava, @paradise-found, @geetharao, @stephenkendal and @richq11; they also have supported us; also the many others who have visited My posts. Pls. support them too. Thank you very much.
I am grateful for them and for everyone who has helped me and my friends. (Quote made by @purpledaisy57 permission given to use for members of SD family)
Please like @teardrops on Facebook and Twitter:
https://www.facebook.com/teardropstokens/
https://twitter.com/teardropstokens
Please like the Facebook page: https://www.facebook.com/steemgigs/
& Twitter: https://twitter.com/steemgigs
PLEASE SUPPORT: https://steemgigs.org


.