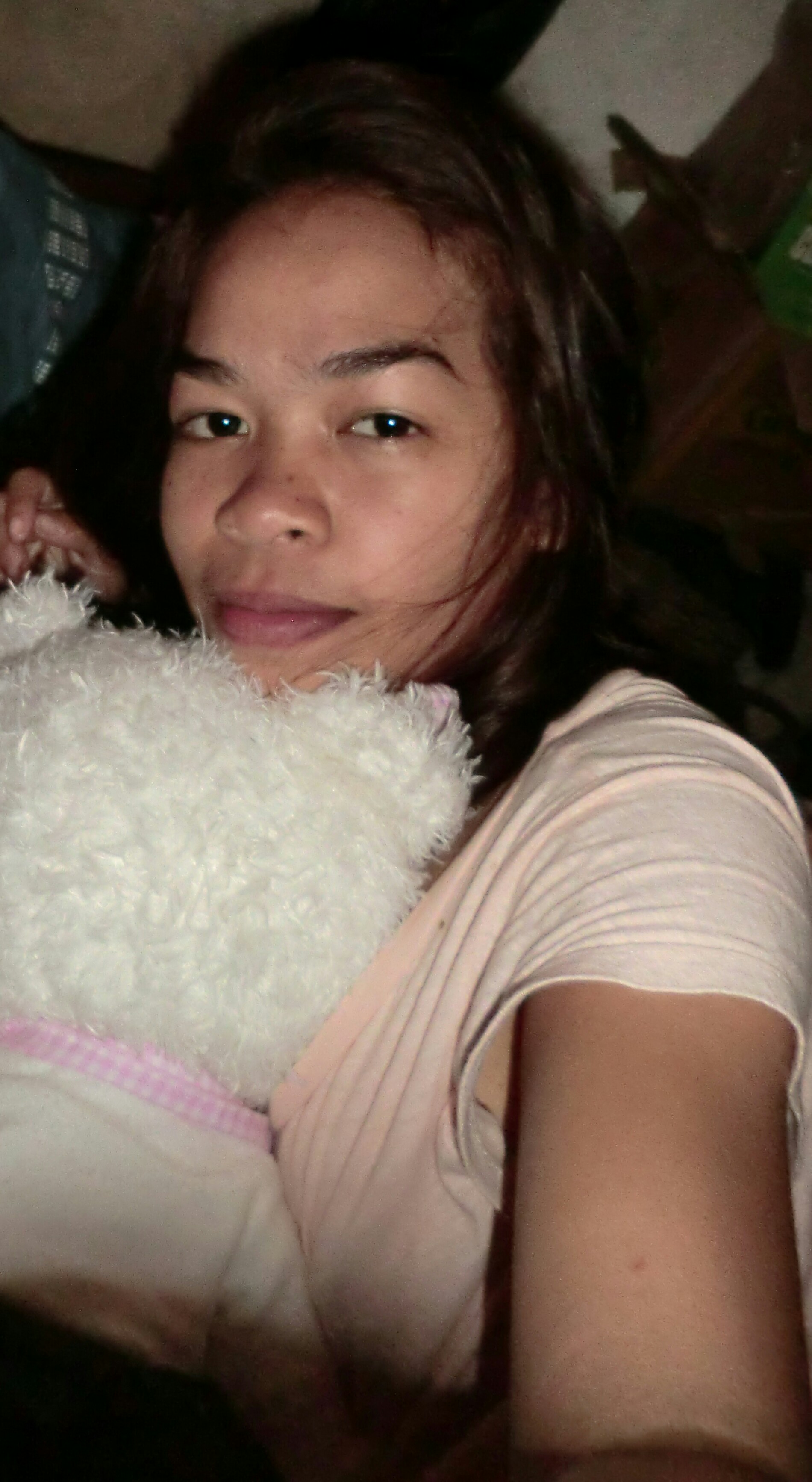 "You only live once, as long as you live keep hoping and think positive."
As of now, the doctor advice that I need to stay here in the hospital to monitor my condition. Last day, I am trying to update my condition to all of you but seems my body is not cooperating. I can't move my left hand it felt like my bones are breaking.
We need to go to another hospital with complete facilities located at somewhere in Manila, for the meantime my father asked the help of the city assistance and PCSO, there are a lot of requerments but my father is trying to finish it as soon as possible. Thanks for sharing me your kindness guys especially to @custone, @smylie2005, @simplymike,and @hottopic, I hope someday if giving me a chance I want to meet you personally to hug and show how happy I am to know you but I know it is impossible to happen. I hope and I pray that God will shower you a blessings together with your family. I'm not asking for more, I am just glad that you're the one reason why now I am fighting.