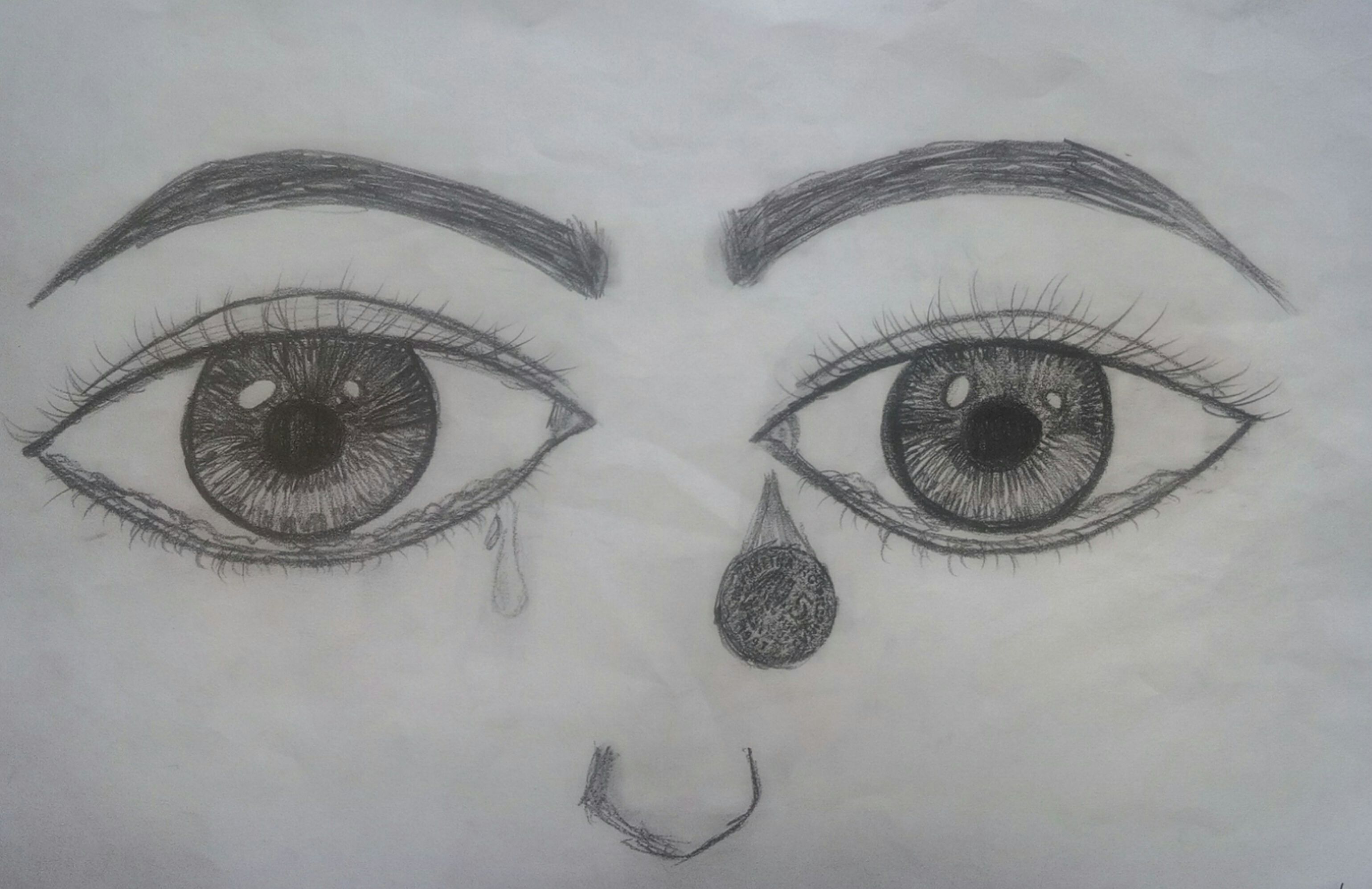 art work by: rhoujean
Everyone has a story to tell. Stories that is base on real life experiences. This stories are the many faces that people encounters as we embark in a long and unwinding journey of life. Just take time to listen, observe, feel and indulge yourself in an interactive and reflective way of dealing with people.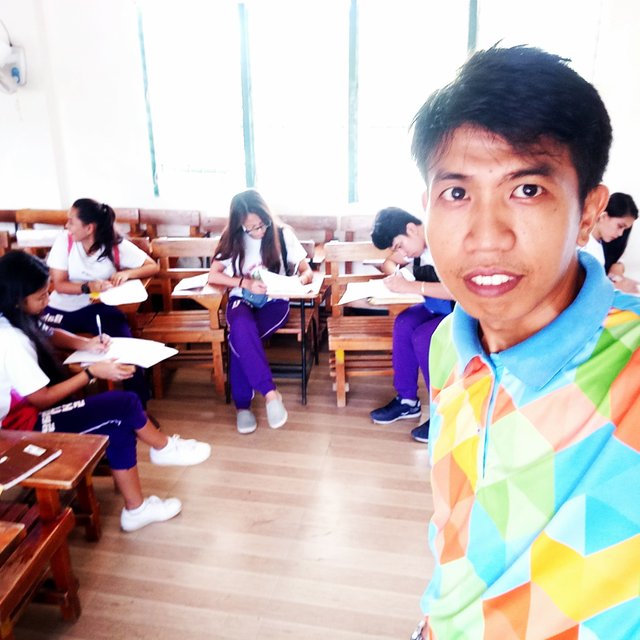 Today, I learned a valuable lesson that not all the time teachers teach, teachers must also listen. It is significant to allow learners to speak out, and express themselves only then you've realize that there is more in them. The value of being heard and given importance is worth a million times of building own's character and persona.
What was suppossed to be planned for todays activity and discussion was not carried out. What I planned was to do a film viewing on "how Martial law change the lives of millions of Filipinos?" Does it matter today? However, our school experienced a power interruption so I had to be innovative and decided to incorporate the concept of teardrops. The teardrops of one person that resonates to the family, community and country.
So, upon giving them the instruction on how do it! All of them were eager to start.
The instruction was simply as simple as to the whole concept of teardrops that tears is not a sign of weakness but a sign of deep emotion. Emotions, that they feel as students in relevance with their life, family, friends and community. All of them did a great job. Kudos....!
Here are the choosen teardrops logo representation done by my students. My gifted and talented class.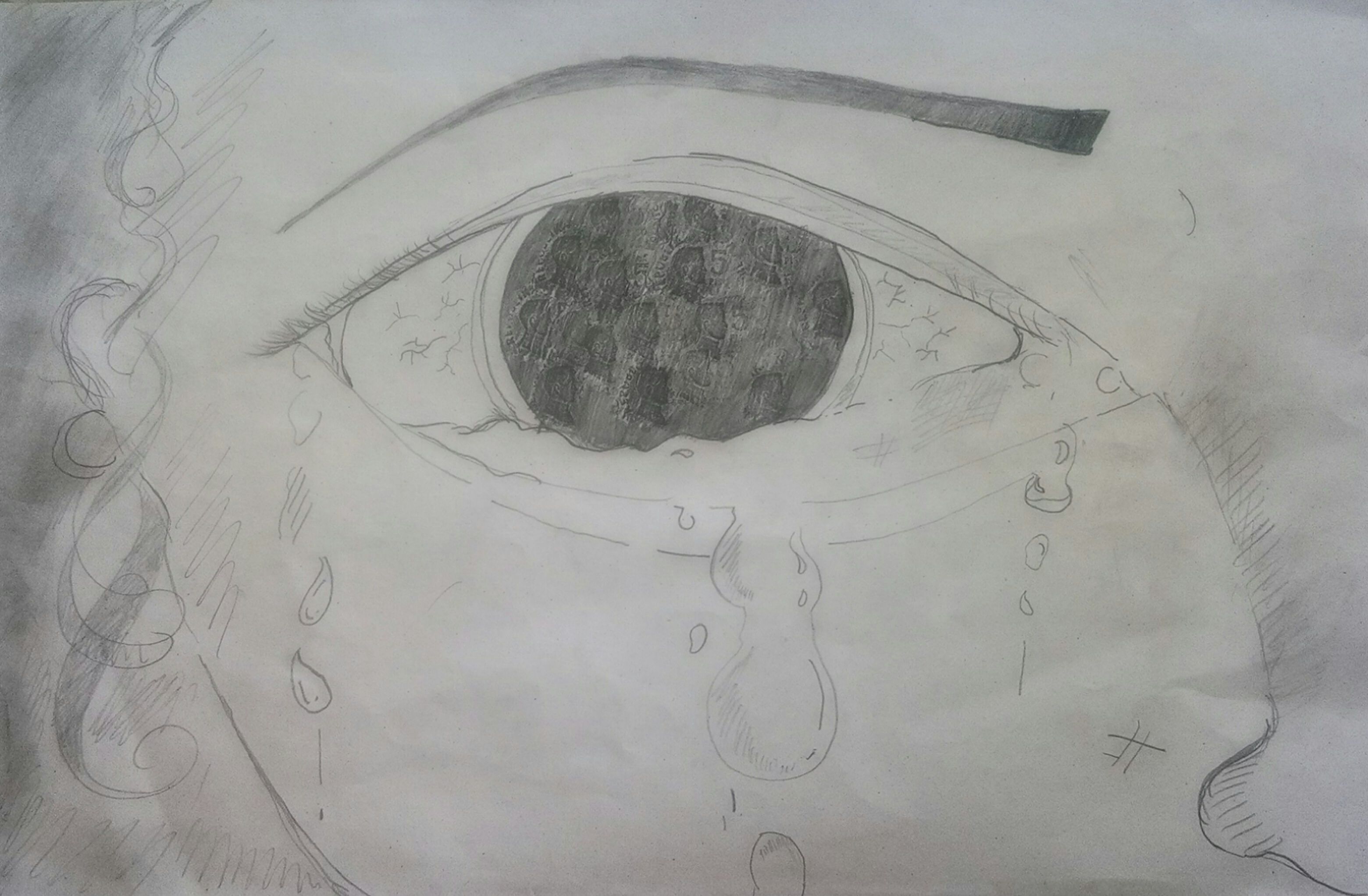 art work by: trisha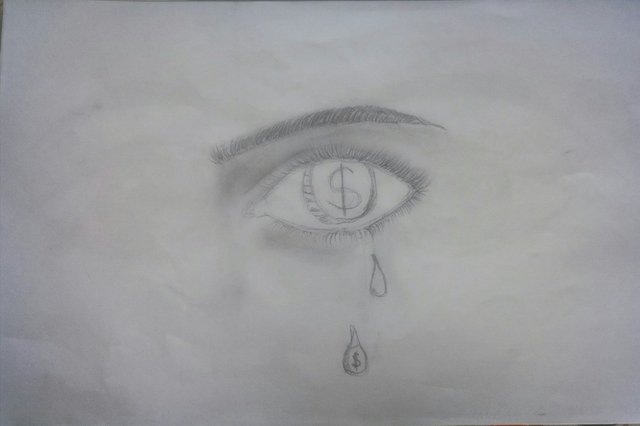 art work by: marc nathaniel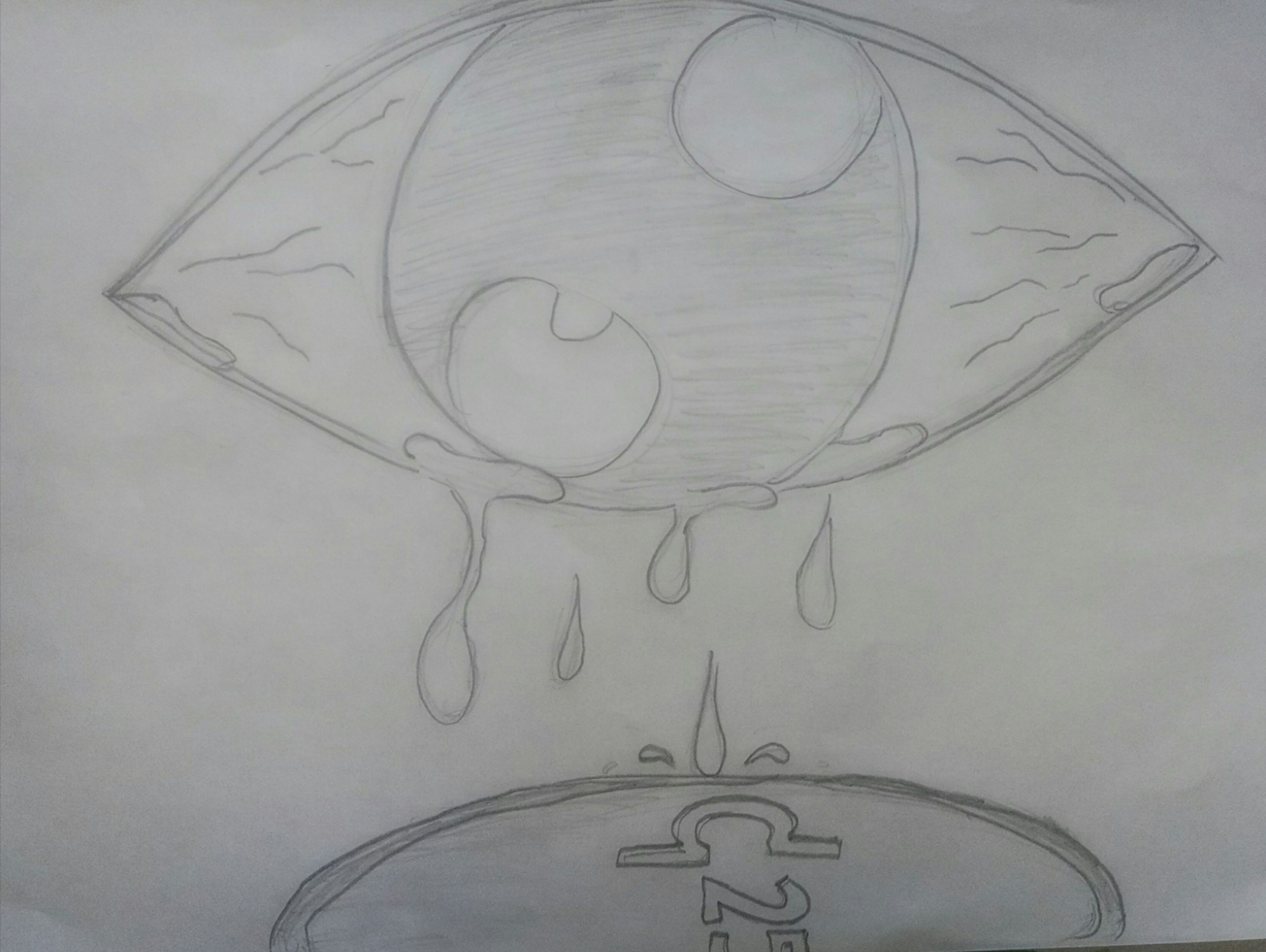 art work by: cyrah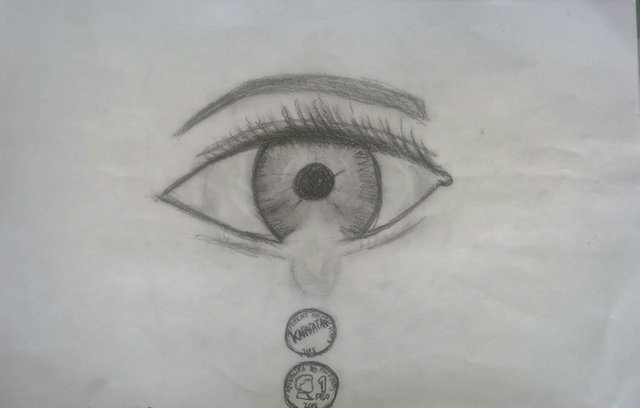 art work by: yvette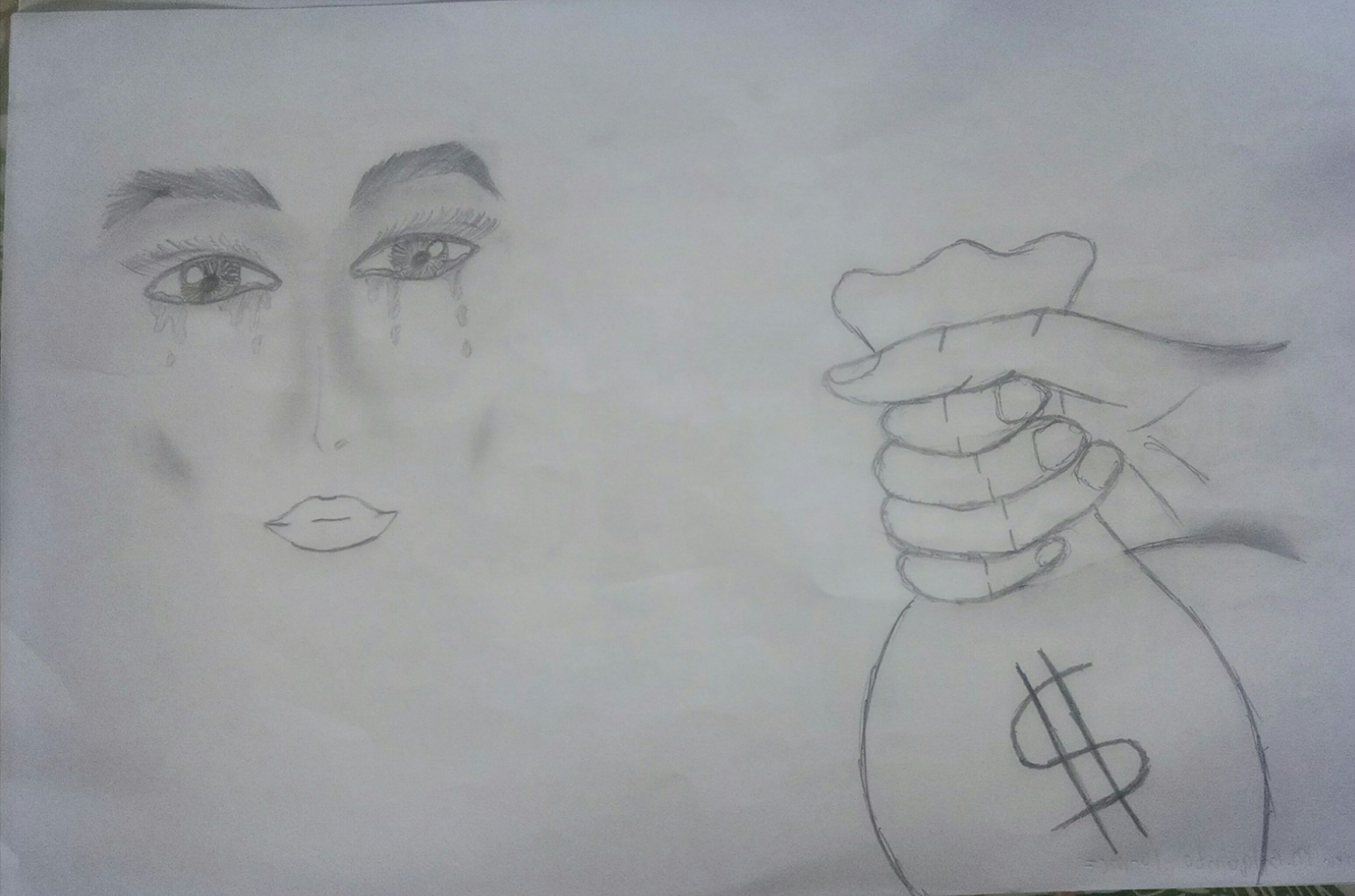 art work by: garner
Materials used:
Bondpaper
Pencil
Eraser

All photo's are mine
Captured by: Vivo lite plus

Reflection:
In this dynamic world young minds are build with an utmost atmosphere so that students learn the essentials of life. Let us carry them to a deeper, wider and brighter realm of reality. Keeping the deep emotion of understanding the true human nature.