*** My entry into tears drop organised by @surpassinggoogle***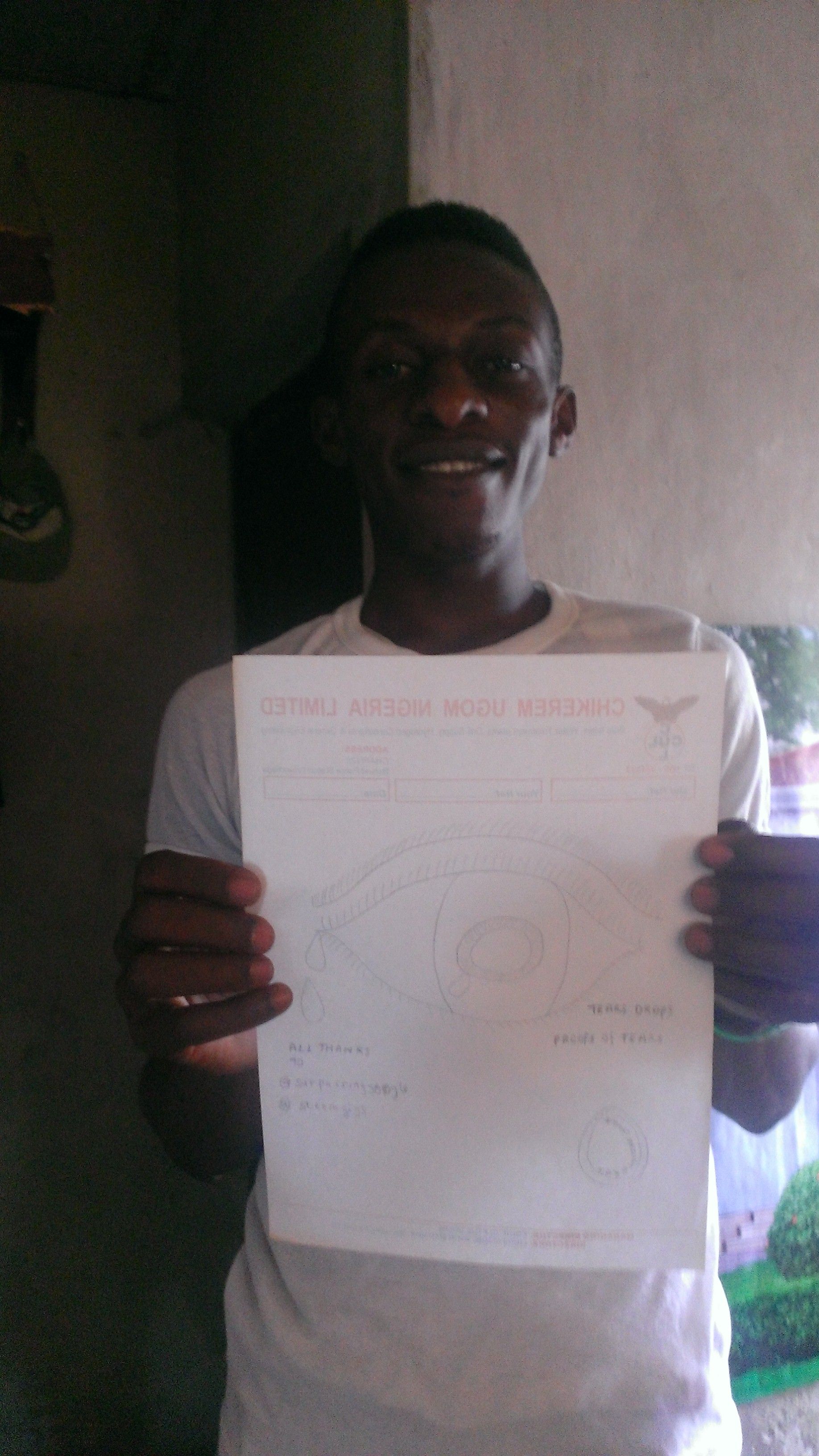 This was how i made this drawing
Step 1: Sketch the outline of the eye.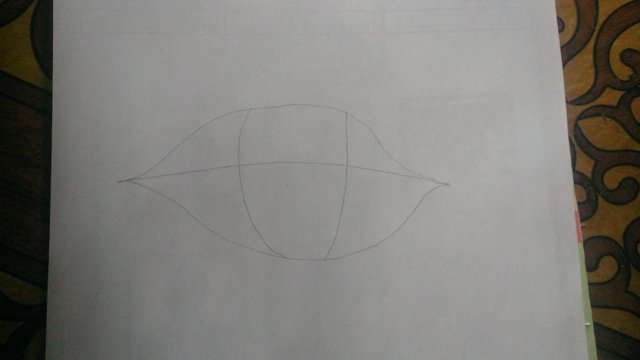 Step 2: Beautify the eye by indicating some eyebrows and eye lashes.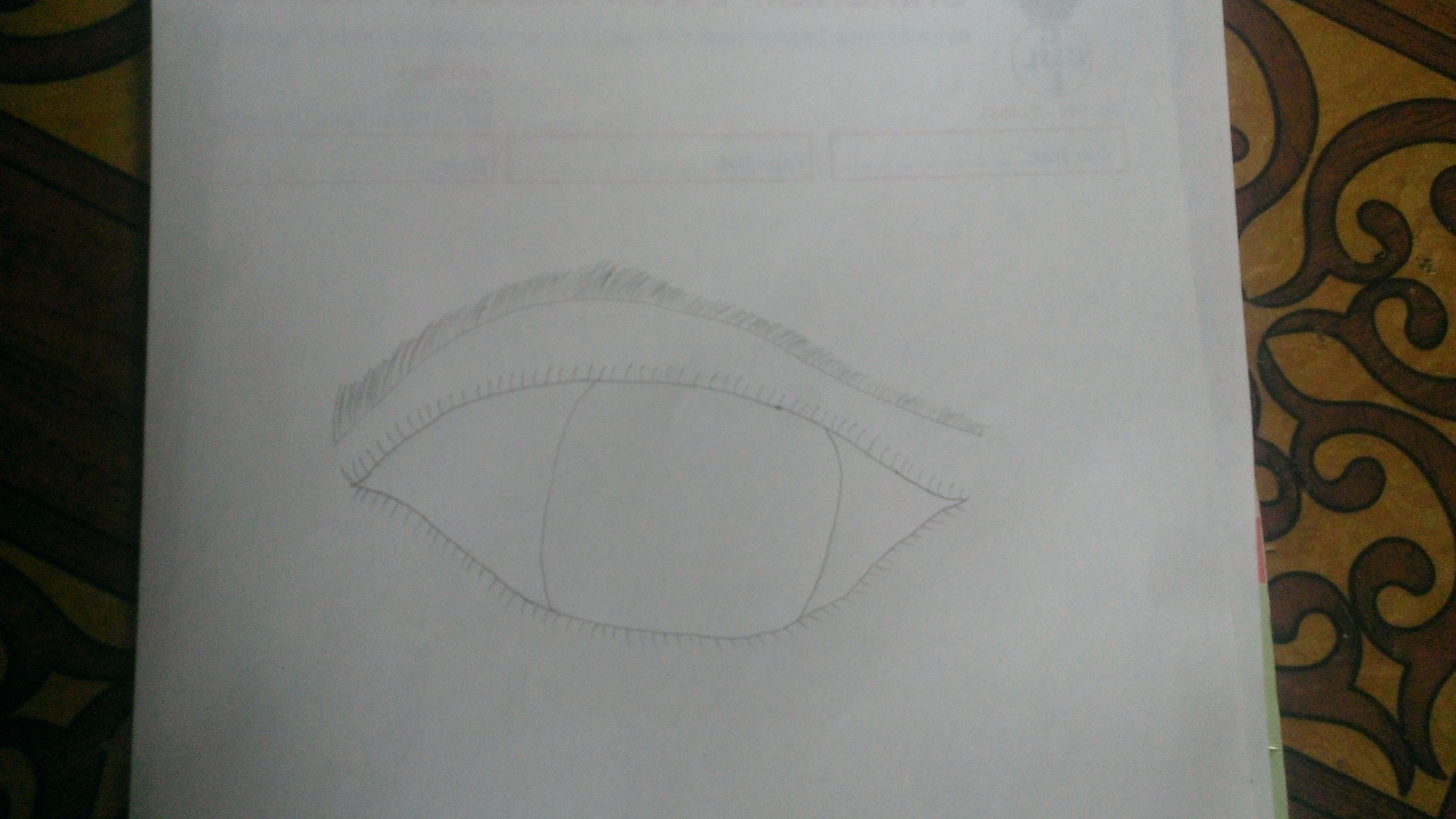 Step 3: sketch the iris of the eye and add some watery eye effects.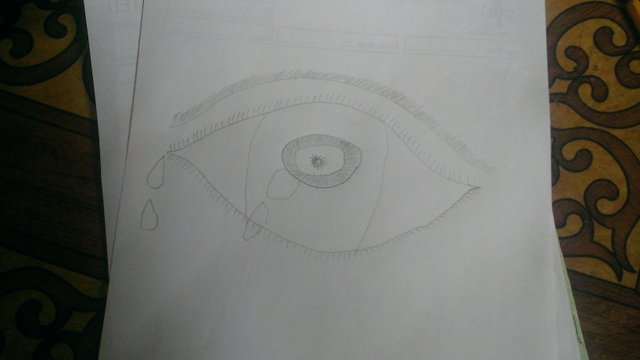 Step 4: Add outline of the token and the teardrops token.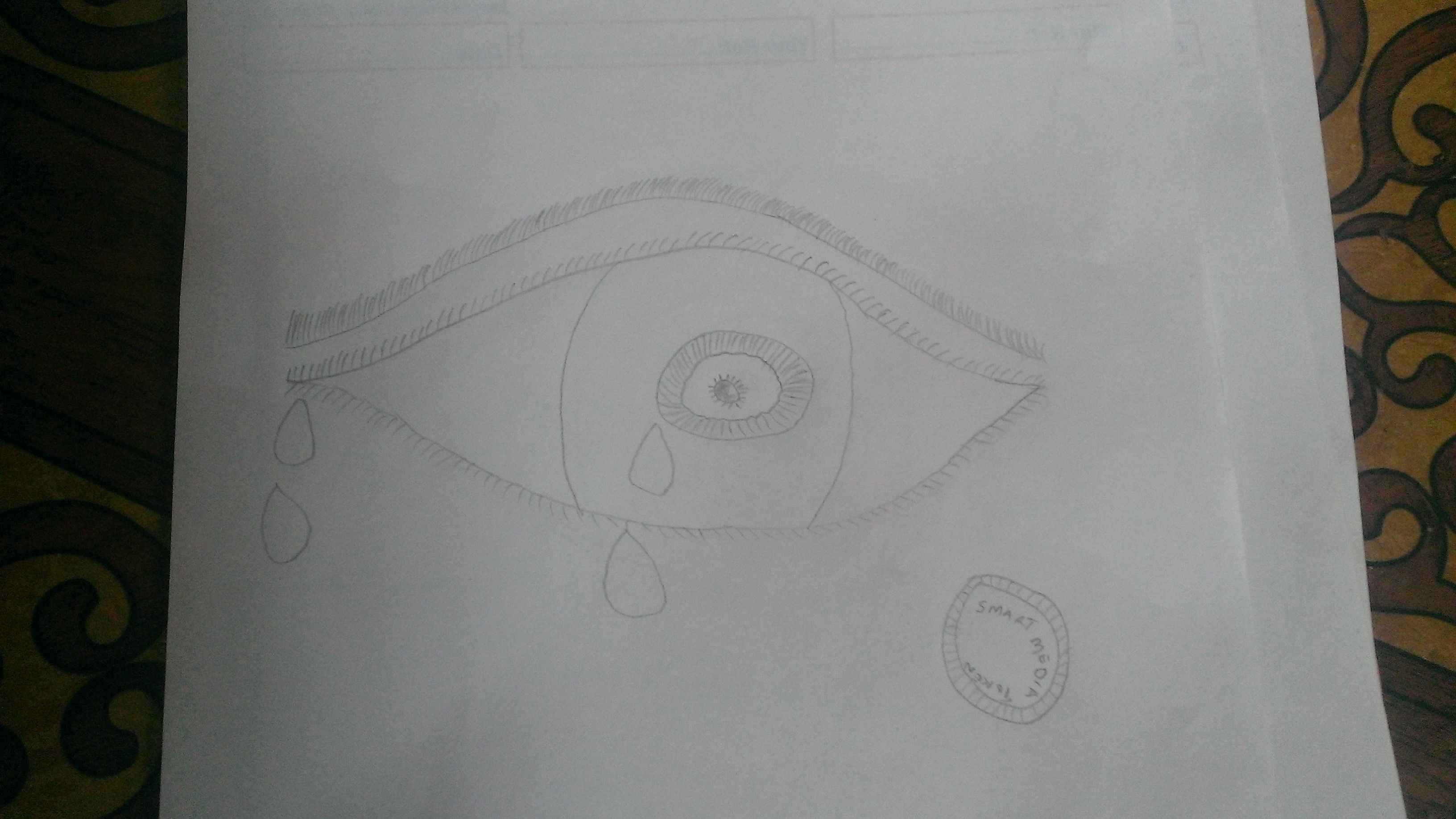 Step 5: Sketch some details and finalize the design.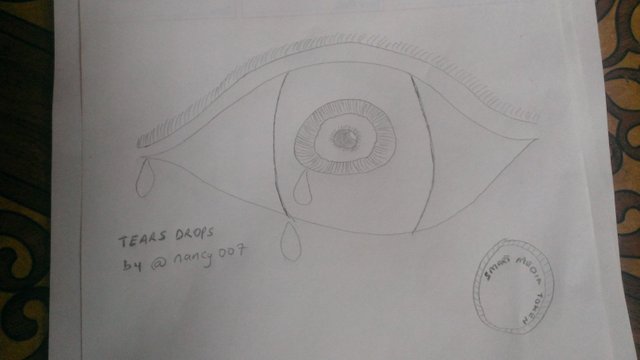 Step 6: Highlight the drawing with a pencil.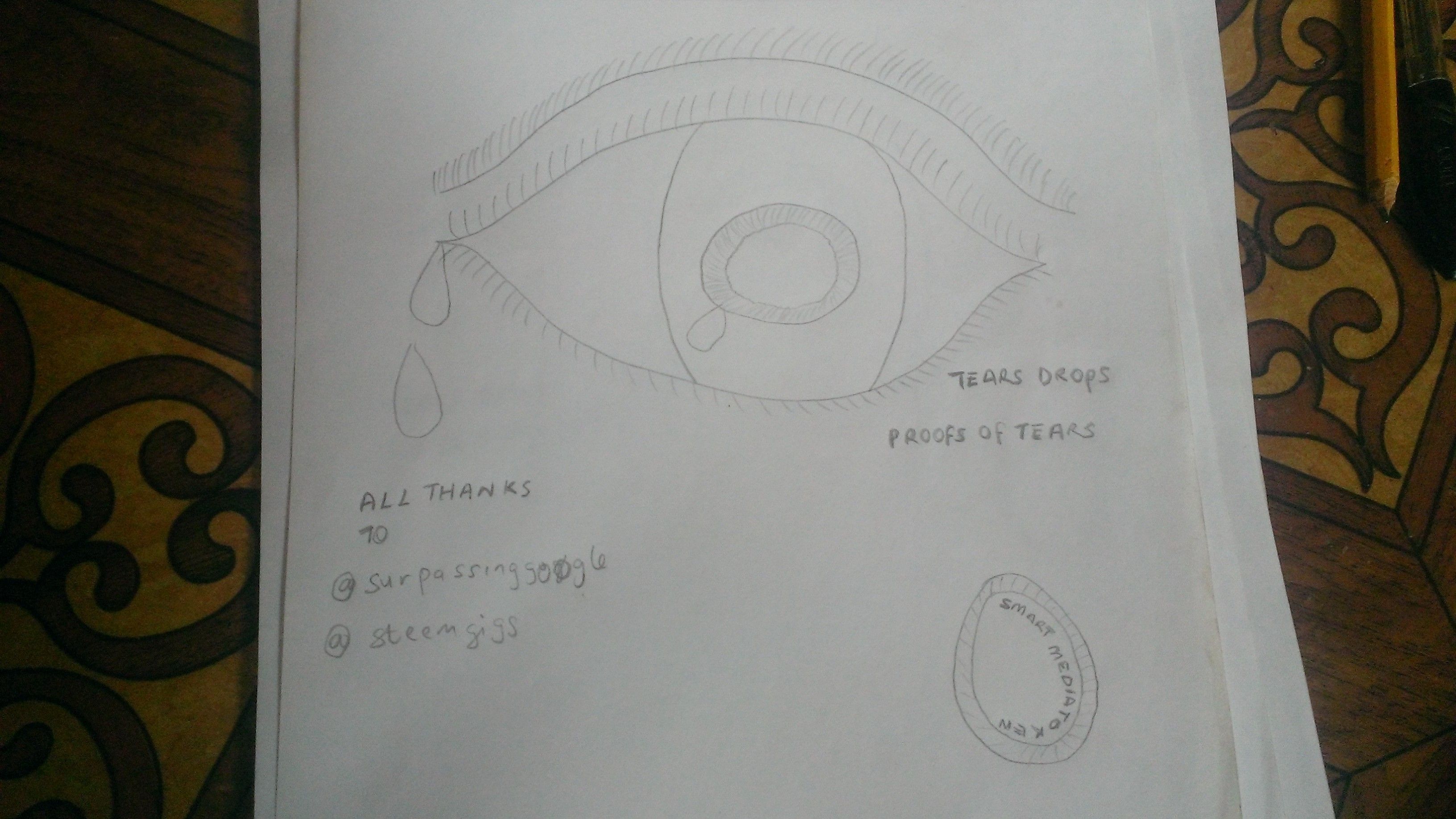 If you love this post show some love by upvote resteem and follow.
Disclaimer
This content is original by John martins Ugom with the username @nancy007.