image](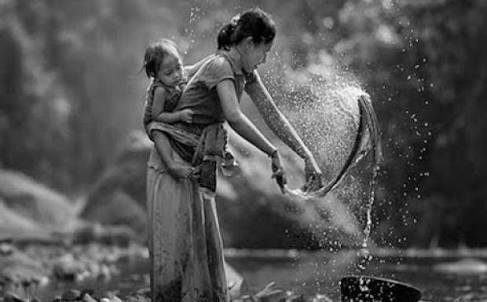 )
Mother is the woman who has given birth to me nursing me raising me educate me until I have grown up.
Mother is a woman who always stands when I'm in the cradle when my legs are not strong enough to stand when my stomach feels hungry and thirsty when I woke up in the morning, day and night.

Mother is a caring woman if I get sick if I fall down when I cry when I'm lonely.

Mother I've seen your face while sleeping There is a light filled with keridhoan there is a light filled with patience there is a light filled with love and affection there is a ray of fatigue because I.
I who always bother you I always take your attention I who have spent your water susumu me who always bother you until tangismu.
Mom ...
you cry because I'm sad because I you suffer because I'm thin because I you sacrifice everything to I.
Your ... your unmerited merit your virtue is not bought your virtue no end of your counselor your coziness is beautifully painted in heaven.
Mother ...
only prayer that I can dedicate to you because your service is not reciprocated.
Only my tears as a witness of my love for you.