It tears me apart inside
to even see photographs of you,
Because I look at you and I think,
'Wow, that used to be mine,
that person was a person
I thought the of,
A person I would've done absolutely anything for,
that's tha face of a person I loved with my entire being,
and that's tha face of a person who fucking wrecked me.
It's sad, really how one minute you can have
Everything you've ever wanted and the next minute
you could be collapsed on the floor of yor shower
trying to figure out if you want to be on this earth anymore
because the person you loved to death
Doesn't love you like he use to anymore>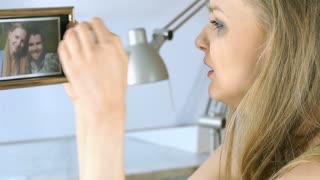 photo source

@surpassinggoogle who has been a wonderful person to us and please support him as a witness by voting him at https://steemit.com/~witnesses and type in "steemgigs" at the first search box.
If you want to give him witness voting decisions on your behalf, visit https://steemit.com/~witnesses again and type in "surpassinggoogle" in the second box as a proxy.