When your gone Mom, it was the biggest shock of my life.
Nothing prepared me for it. I live each day wondering how I will get through it,
And then I remember that you would want me to,
I know Mom, A thousand or millions of words can't bring you back.
And neither would a million tears, I know because I've cried.
I can't accept the reality that you are gone.
That I'll never hear your voice again and I will never again see that beautiful smile.
Death changes everything! Time changes nothing...
I still miss the sound of your voice, the wisdom in your advice, the stories of your life and just being in your presence. I will never forget the moment your heart stopped and mine kept beating.
Mom, The time has taken your body but a part of you remains, deep inside I feel it.
Time cannot take you from me, as I always sense you near, your love lives on in me, and I will carry it with me forever.
However long my life might last, whatever places I view and whatever joy or grief is mine.
I still remember you and ''I MISS YOU MOM''.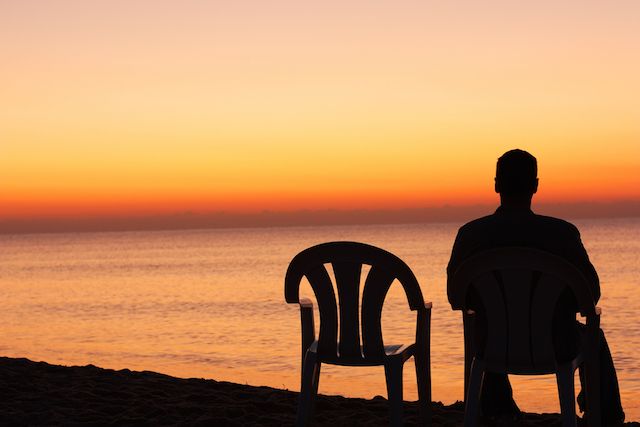 photo source

</center.