TEARDROPS: Finally collections for my Birthday selfie challenge
Here we go guys !!!
We have a total of 28 entries !!!
---
@mistakili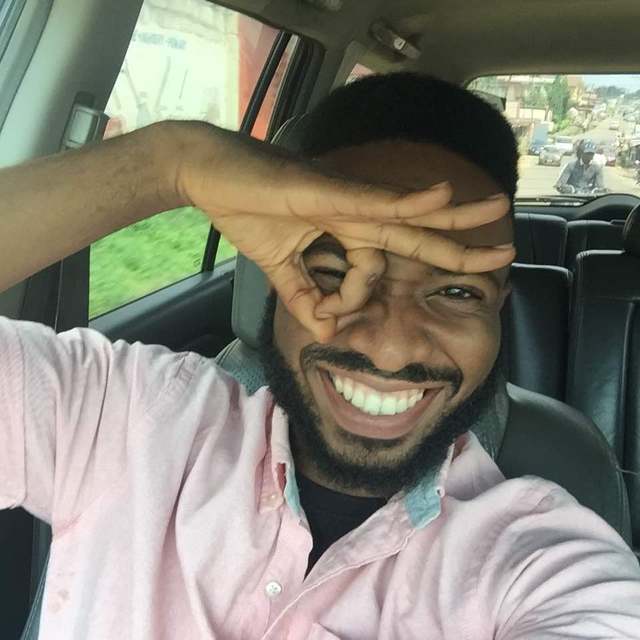 Roses are red and violets are blue
A child was born into the world to rule
With the works of his hands he yields so much value
With the love in his heart and his mind so true
May goodness be stuck to him like superglue
Well, without any more delay
I go down on my knees and pray
@mbj I call your name and say
May strength prosperity and happiness fill your heart from this very day
May you continue to receive favour in every way
Man is man and Clay is Clay
May your blessings never fade away
I wish you a very happy birthday.
---
@hayomide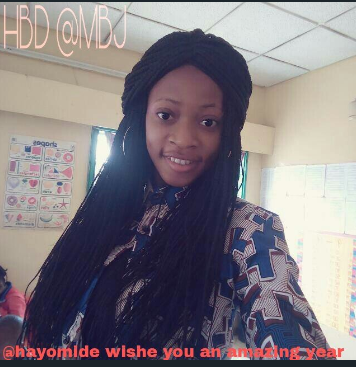 It's almost your birthday @mbj The Special, Veteran Steeemjet member (SF).
I really rejoice with you for making another successful earth rotate 'cause it isn't by your power, it's the special grace of Almighty God.
Happy fabulous birthday, many years to come
And I wish for you on your birthday, whatever you ask may you receive, whatever you seek may you find, whatever you wish may it be fulfilled on your birthday and everyday of your life.
Hip Hip Hip Hurray! 🍦🍭🍮
---
Previous collections here
---
@viviansteem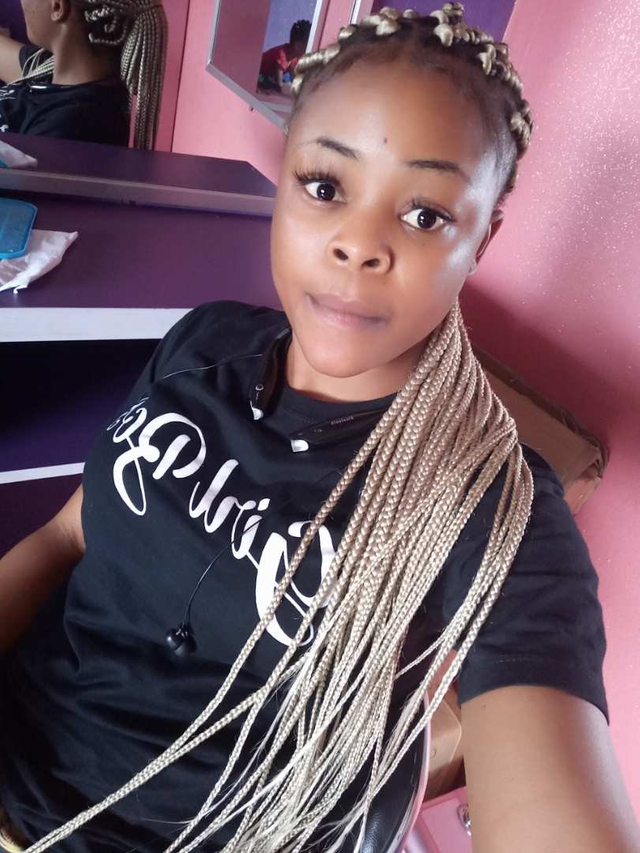 Her wishes:
Happy Birthday @mbj
For your birthday
I want to wish you a happy birthday and also want you to know that you are loved by all the steemians, always take care.
GOD bless you sir & ur family.
Stay blessed on steemit, and more steem into your possession.
---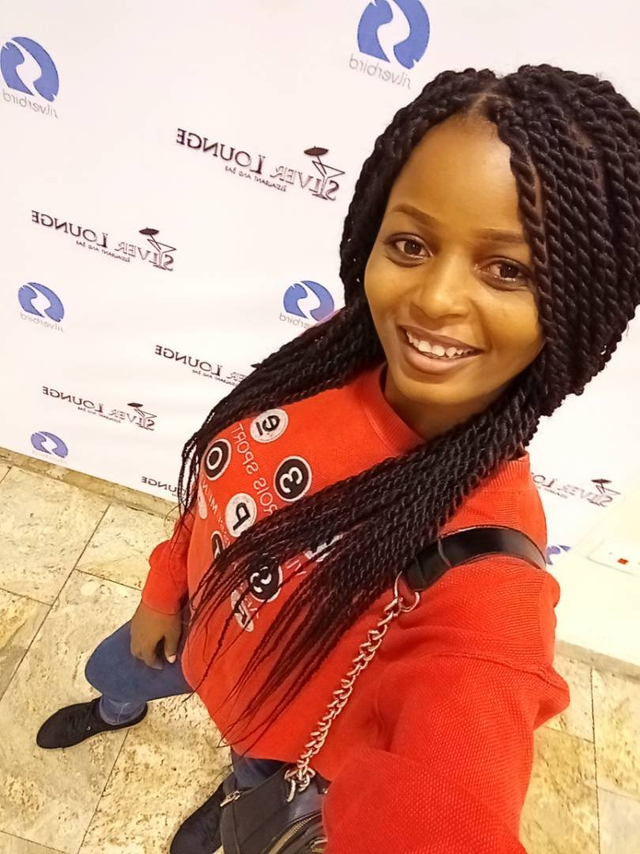 Her wishes:
"Happy birthday @mbj"
"Wishing you a day filled with happiness and a year filled with joy and laughter.
"Sending you smiles for every moment of your special day
Have a wonderful time and a very happy birthday to you"
"Hope your special day brings you all that your heart desires in Jesus name.
I wish you long life and good health,more steem to your wallet...
---
@kvng1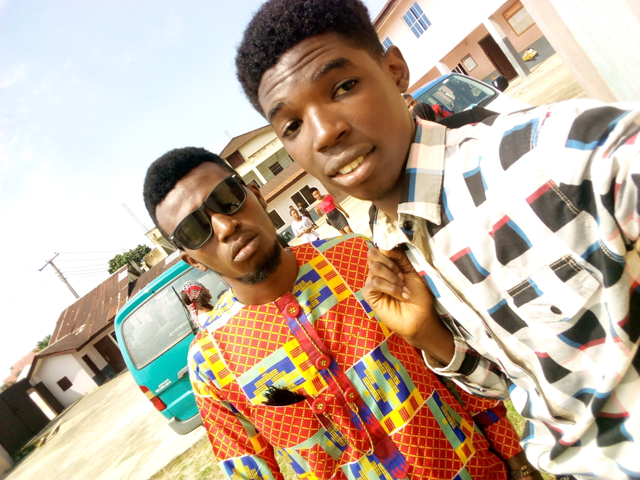 Happy Birthday @mbj , may you succeed in all your endeavours, many more steem to your wallet.
And your favourite colour is "blue" :)
---
@stevendion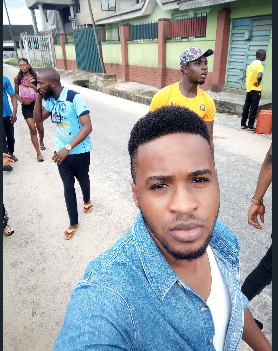 Happy birthday @mbj
May God make Successful all your endeavors and may the sky be your beginning.
Steem on bro :)
---
@samuel9135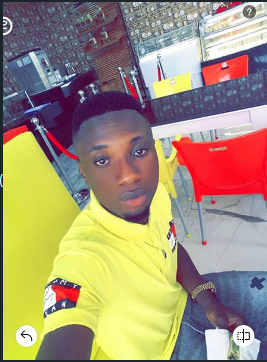 Set the world on fire with your dreams and use the flame to light a birthday candle. HAPPY BIRTHDAY !!!keep my cake
Previous collections here
---
@alihan97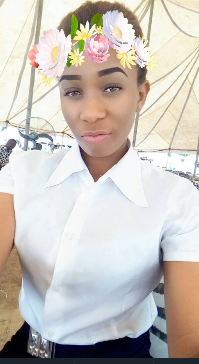 Happy birthday @mbj i want to say a lot of things but I just want to wish you the happiest birthday ever. I hope you have a blast. Cheers!
---
@asadchughtai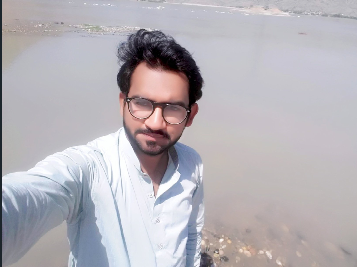 (Happy birthday dear in advance.And my selfi pic..)!
---
@romoke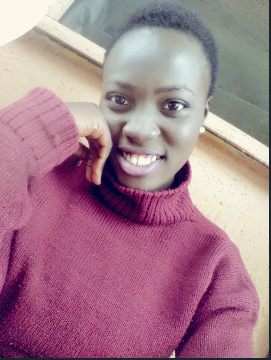 @mbj sir, Baby, I am in fire. Will you come to help me, because you are the man who started the flame? I will make you the happiest birthday man ever! Hehehe
---
@joyce-okpobo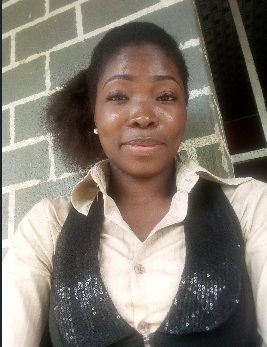 Happy birthday in advance @mbj. God bless the day you landed earth. Because of you, many have seen light and many more would see. I'm praying that this year be your best year yet. May all your dreams come true and may your every effort count. More productivity and less efforts in this new year of your life.
Previous collections here
---
@swizzyl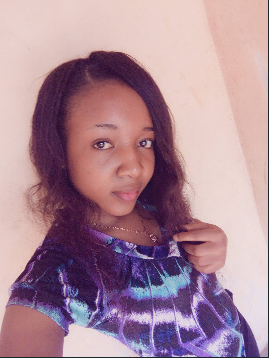 Happy birthday @mbj As you start another 365days journey of your life, may God grant you the fulfillment of your heart desire. And more steem to your acct. Have fun.
---
@desmoniac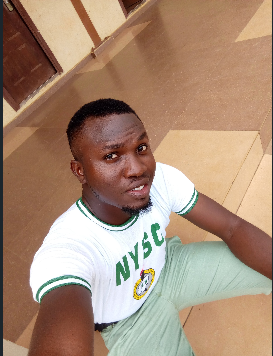 Happy Birthday Mr @mbj
Wishing you God's blessings, long life, and above ALL, A GOOD WIFE!! 😁😁😁😁
Have fun bro and keep soaring!!
Cheers in advance!!!
@desmoniac SF5
---
@jeffreyolusesan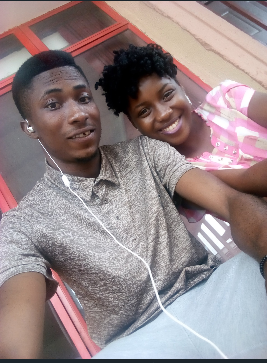 Happy birthday to the only @MBJ, as time flies, just like yesterday, when a baby was born and now he is a grown up nigga with great vision and backed it up with mission, may you succeed in all your doing as you turn up a new age @MBJ, it so nice to know you're a photographer just as I am
God bless photography
God bless your new age
God bless Steemit
---
Previous collections here
@mayorfaruk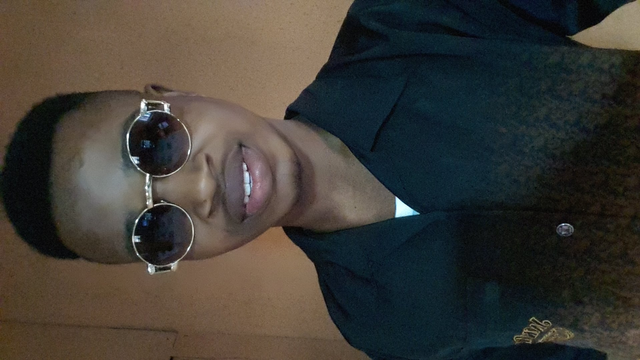 Happy birthday @mbj, i pray your days are long and strong, keep living and dont forget to prosper.
@mayorfaruk cares
---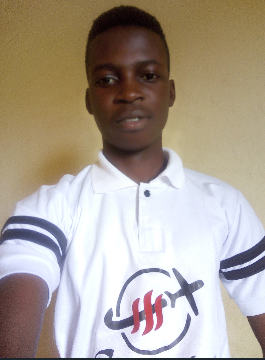 HURRAY! @MBJ is +1Today is a day of celebration. Why? Because, years ago on the same day, GOD sent a young man to the planet EARTH. Wishing a steemit colleague @mbj a very happy birthday.
---
@dannytroniz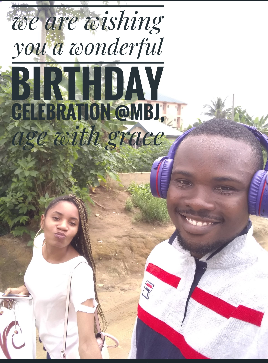 wow. it's gonna be @mbj birthday. Wishing you the best birthday celebration, age with grace, and prosperity in everything you do. Happy birthday in advance
---
@minhaz007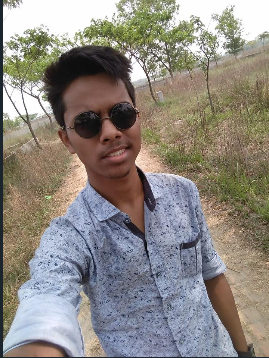 Advance happy birthday @mbj
I wish for your more success.Help people in every time like this.
---
@jayboi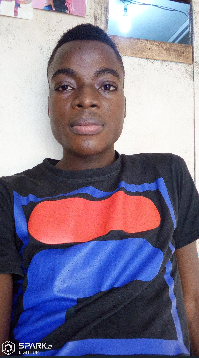 HAPPY BIRTHDAY @mbj!!!
I wish you everything that makes you happy on your day, long life and prosperity.
---
@oyindamola1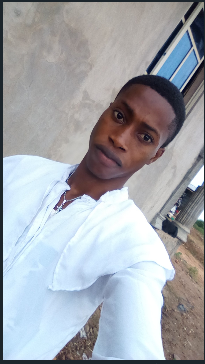 Happy womb escape @mbj
Fly free and happy beyond your birthday and across forever, and we'll meet now and then when we wish, in the midst of the one celebrate you will never can end.
The sun shine in the day, the moon shine in the night, but you will shine here on steemit every day and every night. happy birthday bro.
---
@sirpee6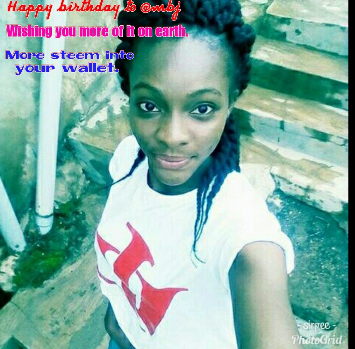 A birthday is a million moments, each holding a promise of fulfillment of your dreams and accomplishments of some special plans.
Its a dedicated ceremony and anniversary, but not wedding. The easy way to tell is its your birthday. Have a cool smile in all the way and have a nice birthday @mbj.
---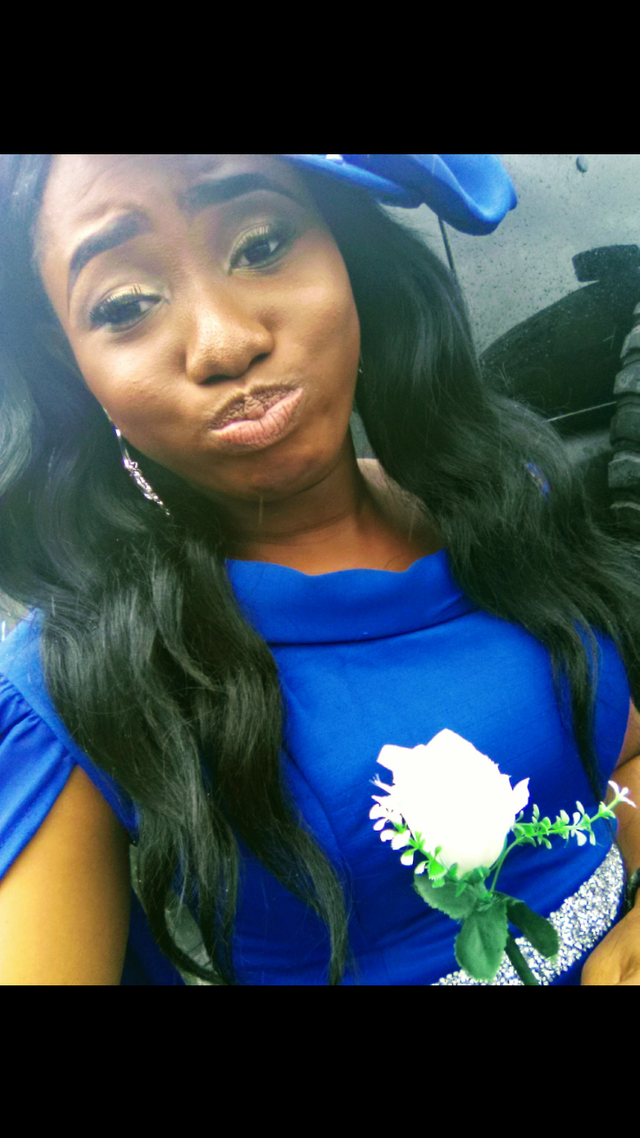 Happy Birthday @mbj..!!
I wish you more heights, both physically and otherwise ..lol
That flower down there is for you... ; )
---
@mariela53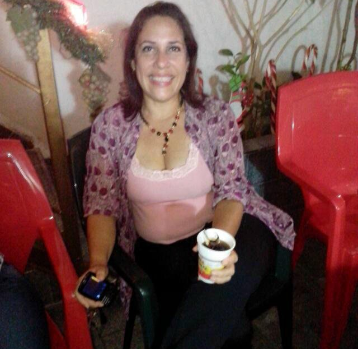 Feliz cumpleaños @mbj , Que DIOS TODOPODEROSO derrame sobre ti infinitas bendiciones, me encanta tu sencillez y espontaneidad. Un brindys en tu cumpleaños. Salud
---
@uty01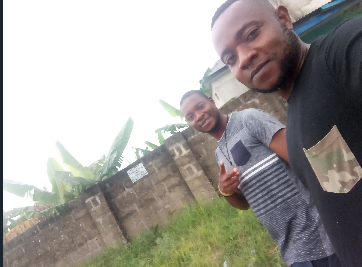 HBD Anniversary [email protected]
I wish you all the very best in life. your destiny for greatness bro, i see youon the top asap.
Make your day wonderful and good fun man.
cheeeeeeeeeeeeeers
---
@josoft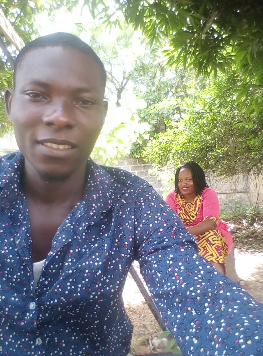 @mbj It brings me so much joy to celebrate your birthday with you. I pray that our God blesses you and wraps His mighty arms of protection around you on this extra special day and forever.
---
@one-step1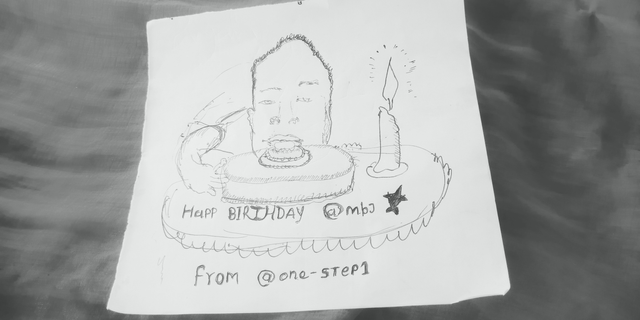 my sketch art happy birthday gift for @mbj
---
@praise94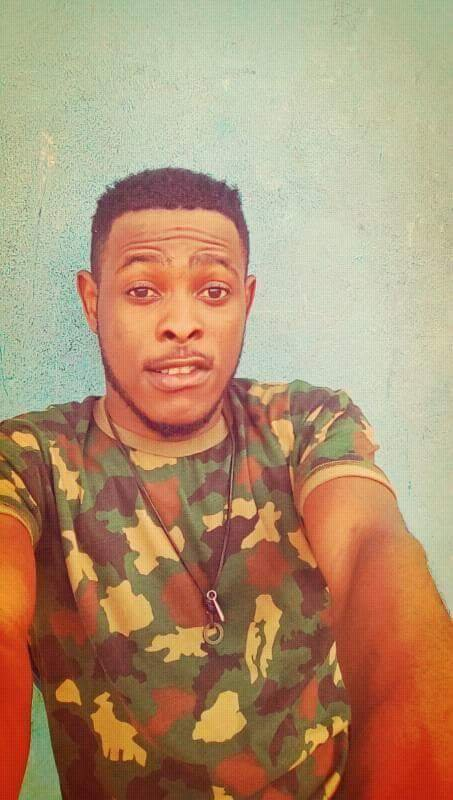 Happy birthday @mbj
Happy birthday Engineer in the making long life, prosperity, success and good health are my little wishes for you.
Wish you the best of life...
@fattybabe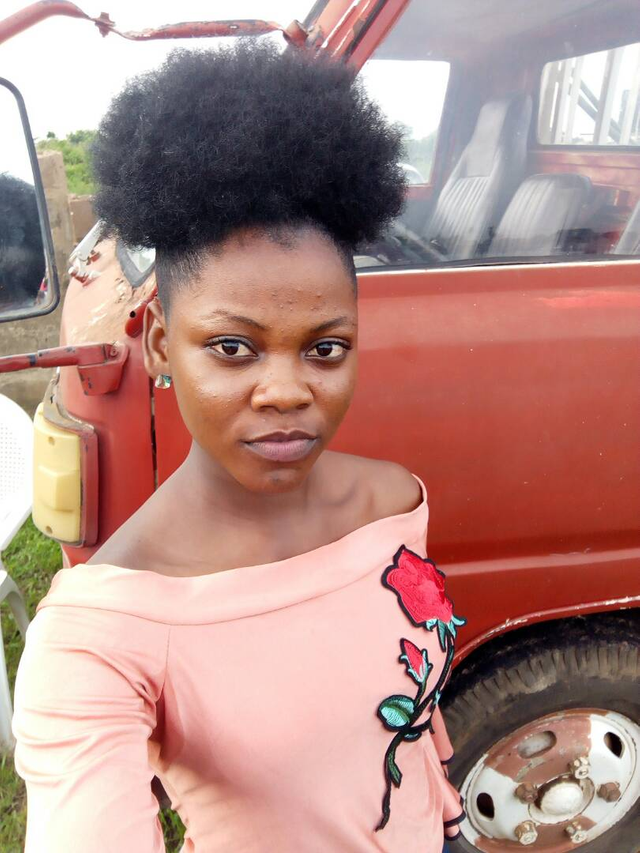 happy birthday @mbj,may God almightly bless your new age.
Don't about where your entry is positioned, the ranking will be made after review and best will be chosen, good luck guys!!
---
The Usernames will be published in the next post with payment procedures.
God bless your all!!!!


STAY AWESOME AND REMAIN BLESSED!!



Previous collections here
I AM STILL YOUR BOY @MBJ