I always remember this day of the year, April 3. Every year, I sent a birthday card to him,not knowing if he would receive it or not, not knowing if he would read it or not. It's always this day of the year where I was always hoping if I can reach him even through a call, or maybe even a text. I never celebrated a single birthday with him throughout my entire life. Even when I was a kid, I never even recalled a simple celebration with him. Sometimes, I thought about him, how is he doing, and how did the celebration of his birthday went. In my mind, I am always assuming and hoping that one day, I can celebrate with him even for once. I never know when will it happen, but I'm still hoping that time would come.
A simple greeting even in a faint picture of him is what can I give. Though we never see each other, I never failed to forget his special day. Happy Birthday to the man who gave life to me, I love you Papa.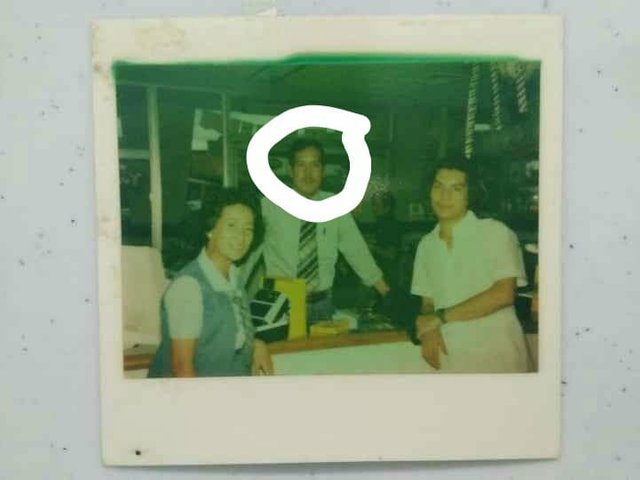 Image Source(direct link to img)

God Bless everyone!!!
Thanks for dropping by!!!
I am Vic Alipda a.k.a @mavicalipda. A follower of Jesus Christ.
April 03, 2018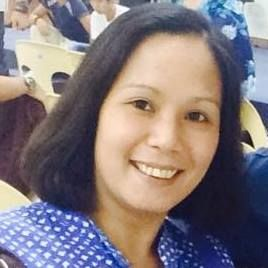 @surpassinggoogle is such a generous person and has a very big heart for all of us here. Please support him as a witness by voting him at https://steemit.com/~witnesses and type in "steemgigs" at the first search box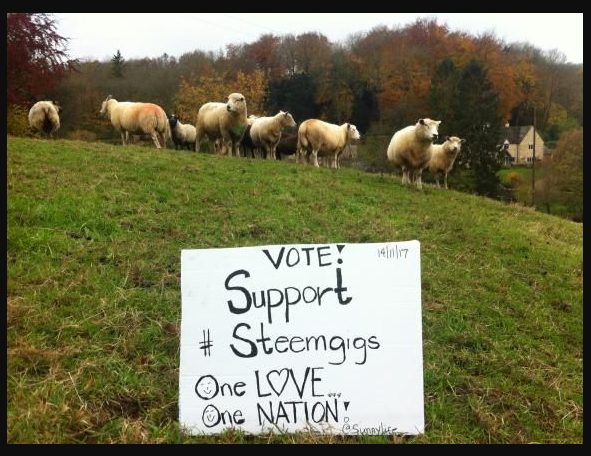 Image Source(direct link to img)

(Photo credits: from sir @surpassinggoogle's post footer)
If you want to give him witness voting decisions on your behalf, visit https://steemit.com/~witnesses again and type in "surpassinggoogle" in the second box as a proxy.
@paradise-found is a wonderful person, a very humble and generous encourager, let us also support him by voting and typing in "gratefulvibes" at the search box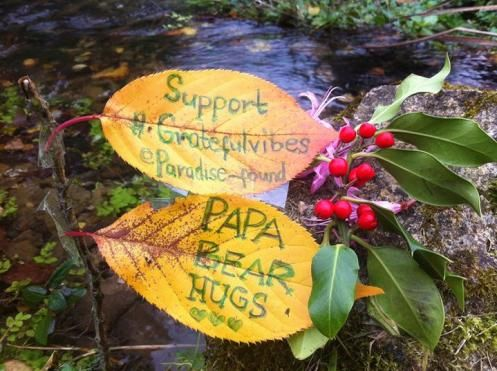 Image Source(direct link to img)

(Photo credits to @sunnylife)


(logo created by @bloghound)