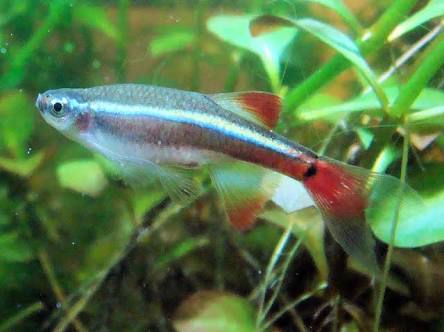 The Spruce
Im a minnow, without knowing where to go. No acquintances and no one teaches me what should I do. Then I meet my first ever friend here @steemit. She is @lynrogan. She's really a big help for me. She introduce me into steemit community.
But theres a time that I feel quitting. I have no motivation and feeling lazy to write. Until I read this one post from steemit. I got really interested and read the article. The article is all about the ex group in steemit community and also how my co-steemians helped by this group to grow their skills in writing. Then I realize this group will help me to learn more about steemit and also in writing. Thats why I search this person @antonette and ask for help for me to be able to be in their group. Then she quickly added me in their group without any hesitation. And also I meet the author of the post I've read @iwrite, the way for me to wake up ang get motivated. He teaches me with all his heart without any doubt. He teaches me all her knowledge in writing and how to think more topic to write for. And then one day my first post since I am with my @steemitdiversify group posted, I feel so happy because @surpassinggoogle upvoted my post. That makes me feel more motivated and inspired because as a minnow I dont expect him to read or upvoted my work. But the impossible makes possible.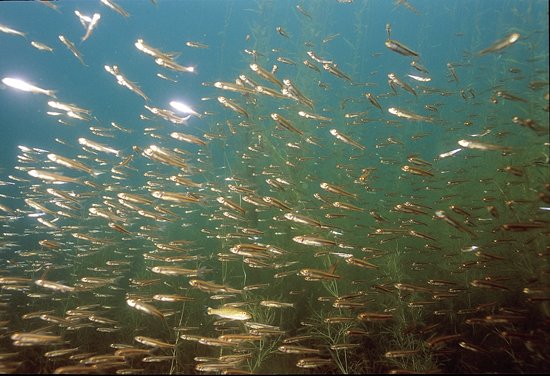 in-fisherman.com
Thats why I am very thankful to steemit diversify family for always supporting me. Without my family in steemit, I will not continue my steeming journey. My steemit diversify family is the main reason why I am still here. Because I already found my family.
I would like to thank @iwrite for mentoring me and for his patience.
I am very blessed and thankful to have him as my mentor. And @antonette for added me in this group. To my @steemitdiversify family thank you for all the support.
Please cast your vote for @surpassinggoogle as a witness. Visit https://steemit.com/~witnesses and type in "steemgigs" in the first search box.
To give him your witness voting decision, visit https://steemit.com/~witnesses and type in "surpassinggoogle" in the second box as a proxy.
Other recommended witness: @beanz @curie @teamsteem @acidyo @reggaemuffin @utopian-io @good-karma @blocktrades @timcliff @hr1 @cloh76.witness @busy.org @precise @arcange @gmuxx @jerrybanfield @jesta @anomadsoul