I wish I can bear the pain for you
I don't want to see you feeling blue
My heart is aching and breaking
Seeing you like that feels like I'm dying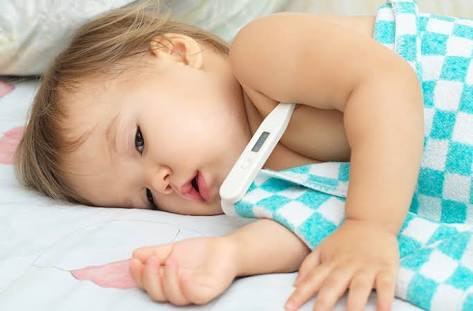 [photo courtesy of google]
My daughter is sick for the very first time. She cries out loud until her face turns red and her eyes were swollen because of crying.
Yesterday is my baby's scheduled vaccination. We go to the Barangay Health Center despite the rain. The health center personnel weighs her and she's now 4.6 kilos. She managed to behave until the time of vaccination came. The moment the syringe was inserted in her little leg, she cried out loud and I can see @tears flowing in her eyes. By the time the nurse pull out the needle, she stops crying and managed to sleep until we went home.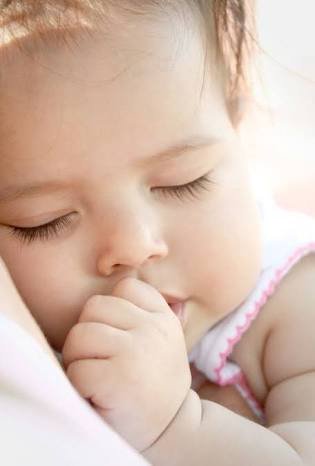 [photo courtesy of google]
She sleeps peacefully until after 5 hours of the vaccination, she hysterically cried and cried. We tried to calm her down in every way we could possibly do but it didn't work. She would only stop when she feels tired of crying and then fall asleep again. The cycle just go on and on. Whenever she would feel the pain she will cry.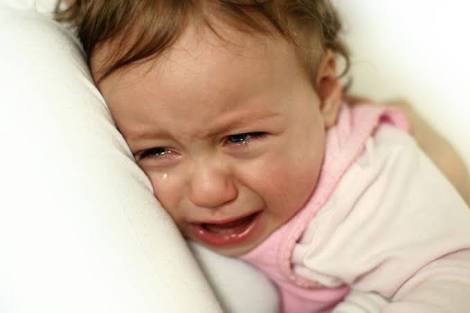 [photo courtesy of google]
And when she cries I cry. I can't help it. I wanted to bear the pain for her. I prayed while crying that this pain she's feeling will stop so that she can sleep well.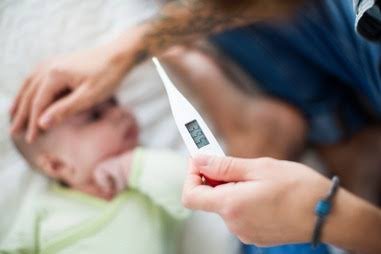 [photo courtesy of google]
Around 1:00 am, her fever went high. She's so hot. My mother let her drink lots of water which enables her to sweat more. In this way the fever gradually became low until her body temperature became normal again. She stops crying and looks for her milk. After latching for an hour she falls asleep.
I don't get to sleep well. I just stare at her while she's sleeping. Making sure she's comfortable.
This is another test for me as a mother since my husband is not with me to take care our baby. Luckily I have my parents who is very hands on to their granddaughter.
Life's challenges and @tears always keep me on track to being strong as an individual and as a mother as well. I know there's more challenges and @tears that would come in this life and believe by the help of God I can manage to be strong whenever they come.
Hope you had a great time reading my post.
I am very grateful to @iwrite, @antonette and @bobiecayao for helping me in mu blogging career. They are such a great help for me to grow as a blogger in this @steemit platform.
Our mentor @surpassinggoogle has been very supportive of our group (STEEMITDIVERSIFY) and other groups too. Please support him as a witness by voting him at https://steemit.com/~witnesses and type in "steemgigs" at the first search box.
If you want to give him witness voting decisions on your behalf, visit https://steemit.com/~witnesses again and type in "surpassinggoogle" in the second box as a proxy.
Others that are good: @beanz, @bue@teamsteem, @good-karma, @busy.org, @esteemapp, @hr1, @arcange @bayanihan, @acidyo, @anomadsoul, @steemitph, @henry-grant and @paradise-found, also the many others who have visited My posts. Pls. support them too. Thank you very much.