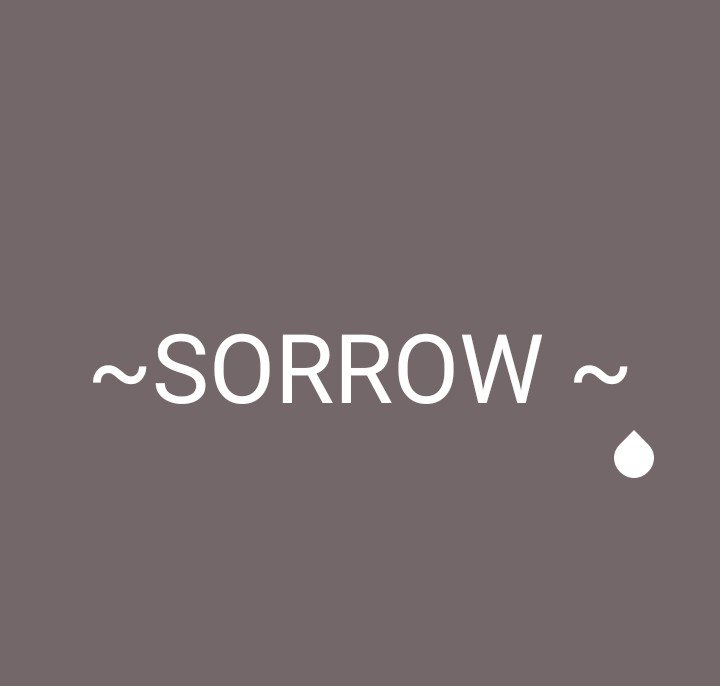 After waking up this morning and completing my daily routine i decided to log in to my #steemit account and see what's going on the wonderful platform.
To my greatest shock and sadness i didn't find any of my STEEM in my wallet.
At first i thought it was network issues , so i reloaded it again and again and again.
Then i decided to check my wallet history and then it hit me : I HAD BEEN HACKED.
It felt like a nightmare. A Dream . A bad joke.
But it's real. Someone somewhere somehow got access to my account and sent out 45 steem to @blocktrades pretending to be me.
I contacted a few friends on what to do and they adviced i first change my password, which i did.
They then asked series of questions such as whether i clicked on links or exposed my passwords.
I never did any of those things and this majes the situation more complicated.
I always knew STEEMIT to be a platform of Love, oneness and openness, so this comes as a devastating blow to me.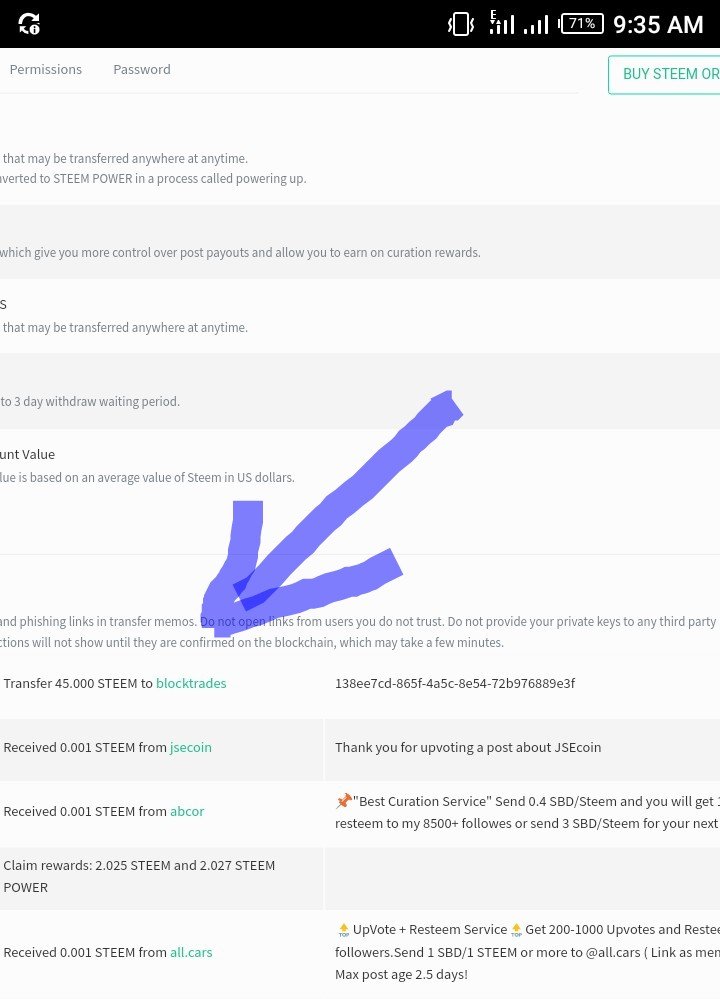 MY OPEN LETTER TO STEEMIANS
I Love STEEMIT and always will, for those stealing and siphoning funds that don't belong to them ( 99 days for the thief, but 1 day for the owner).
The wrath of GOD is coming upon you.
I intended on using that Steem to purchase a very useful home appliance, but i don't know if that's possible now.
I will keep steeming for now;
THIS IS @LIZBETHK YOUR GIRL