A Flower found in our garden in BUSAY CEBU CITY. A mountain barangay in Cebu. Most people in our place have a garden in their backyard where they have plant.
These are name of plants in our garden.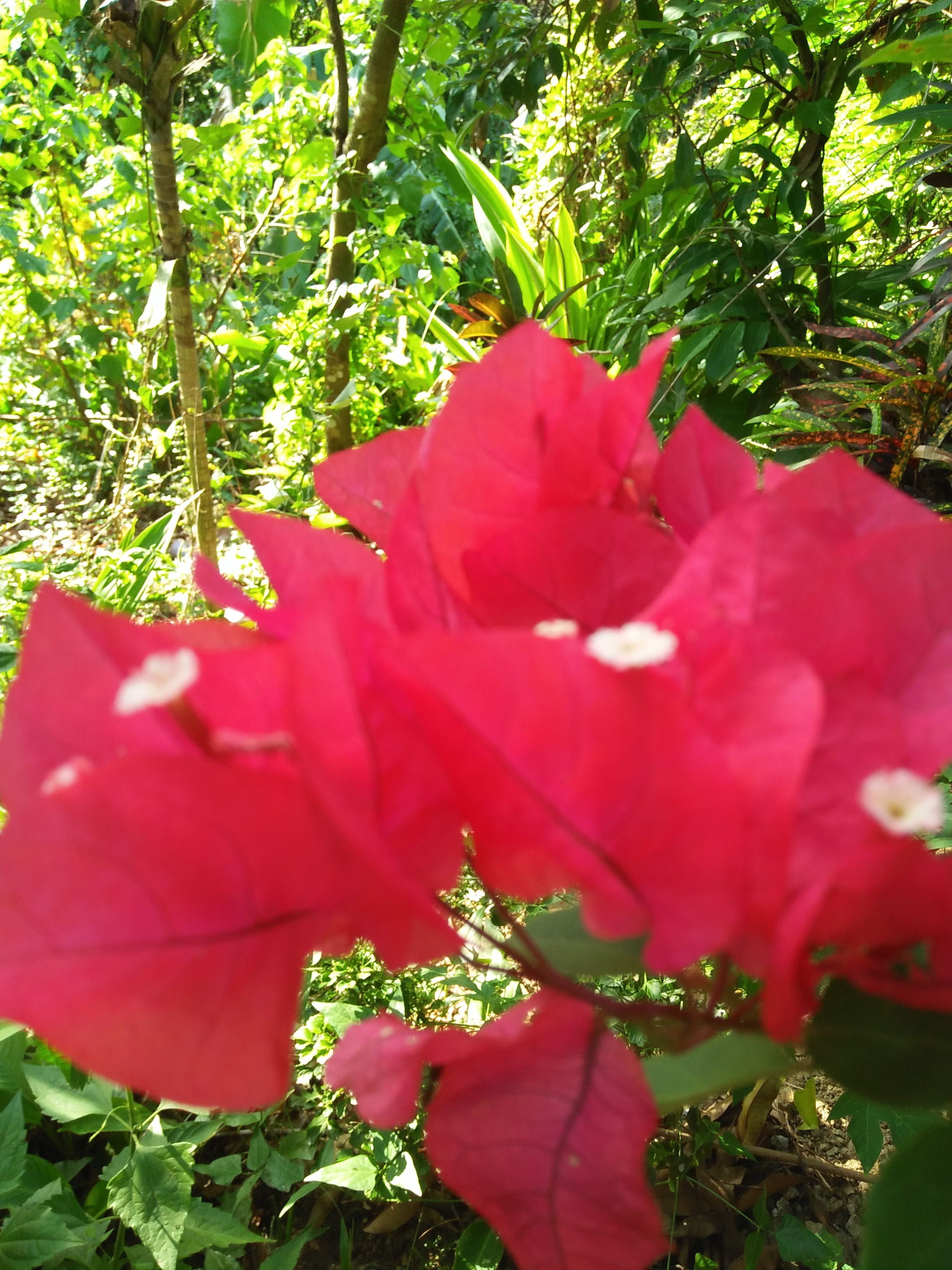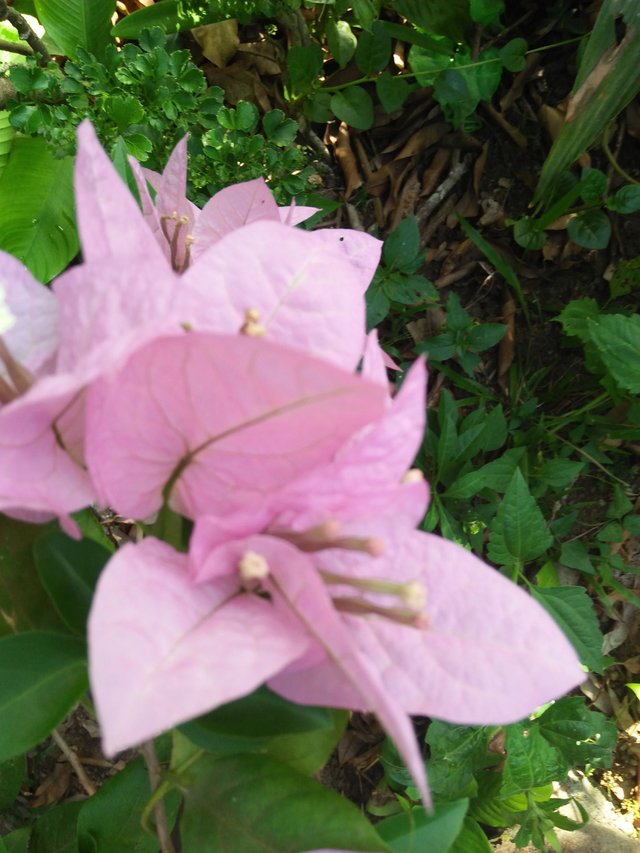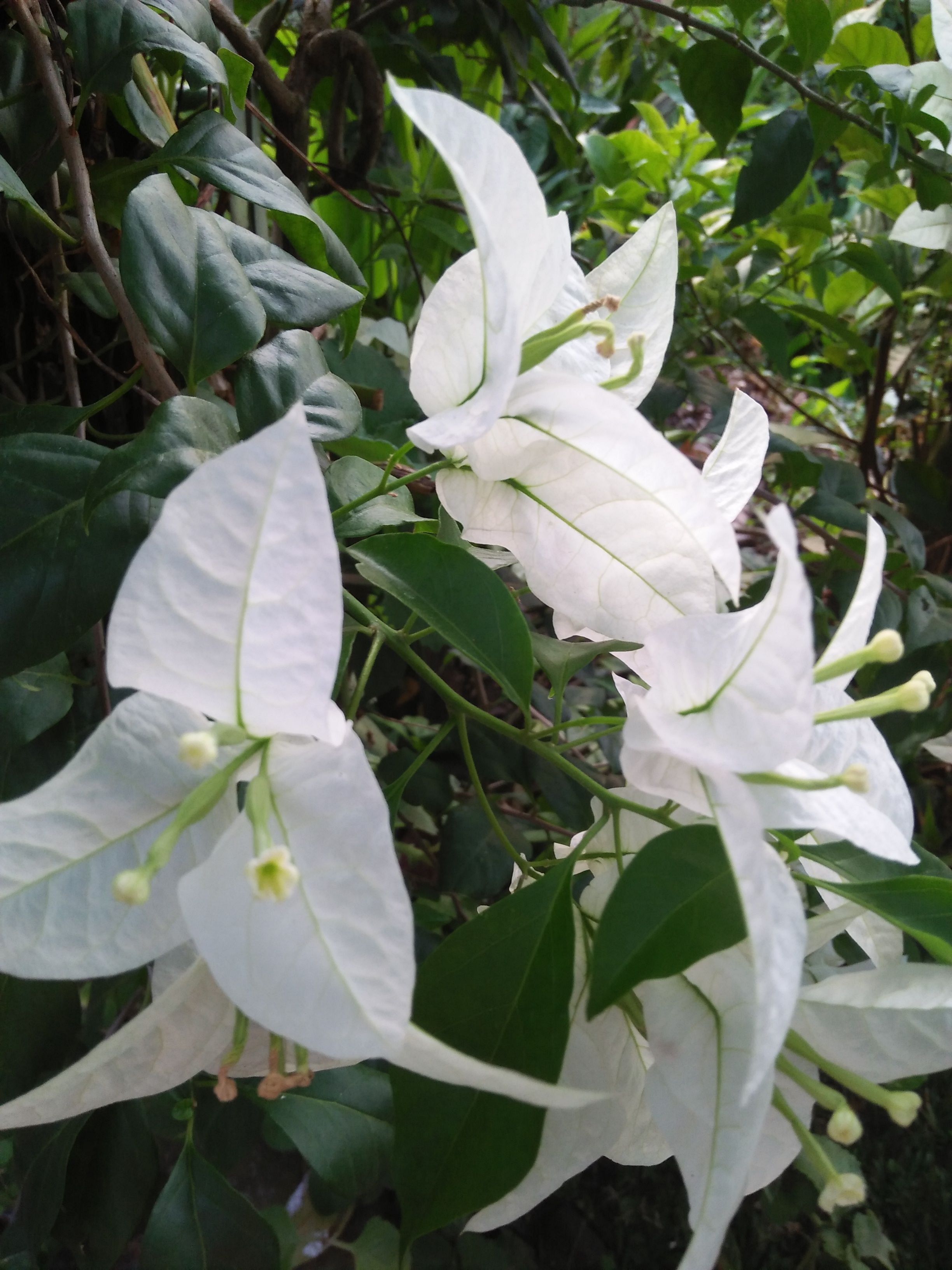 This colorful plant called BOUGAINVILLEA. It commonly grown in hotter and colder place. It's flower is like a leaf with different colors. In Cebuano is locally known as BOMBEL.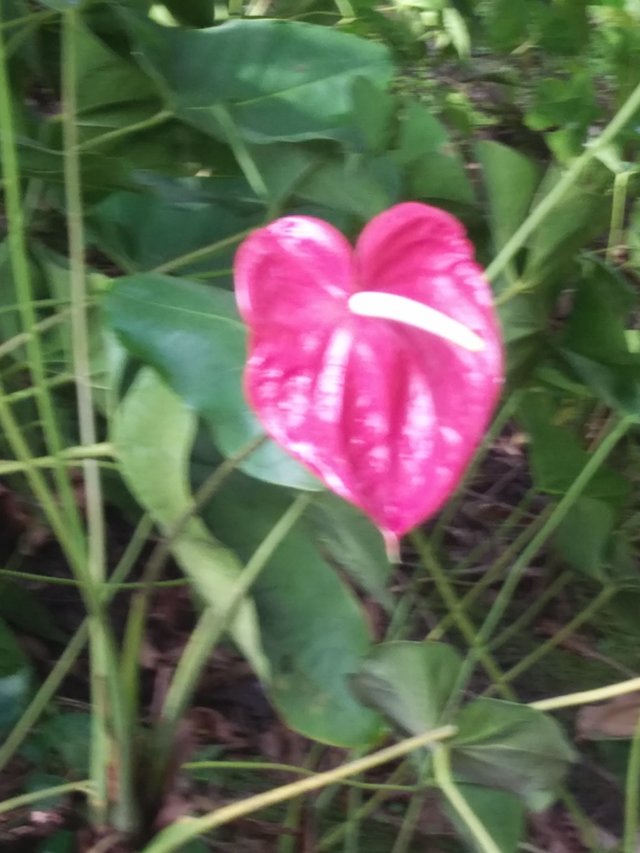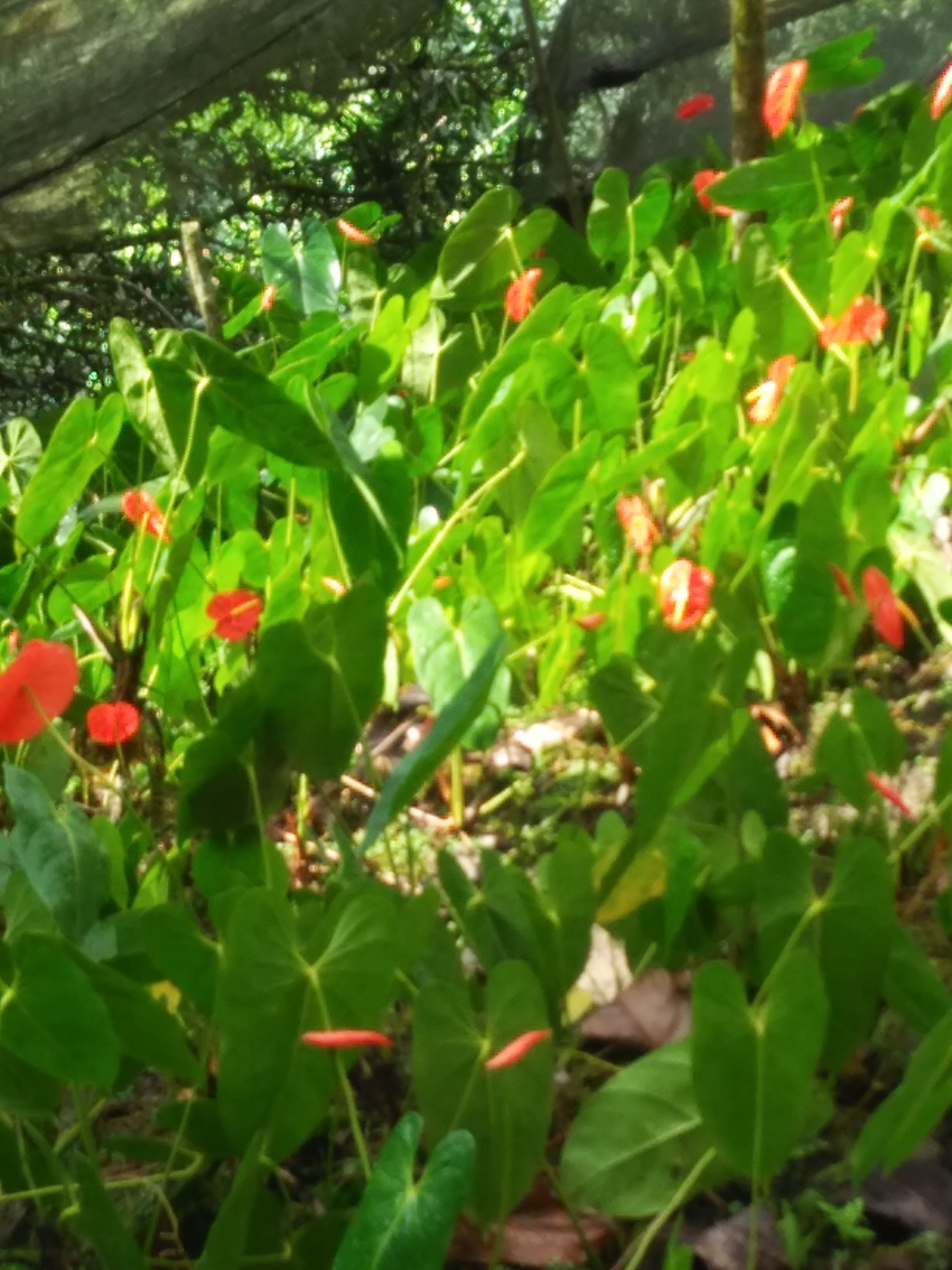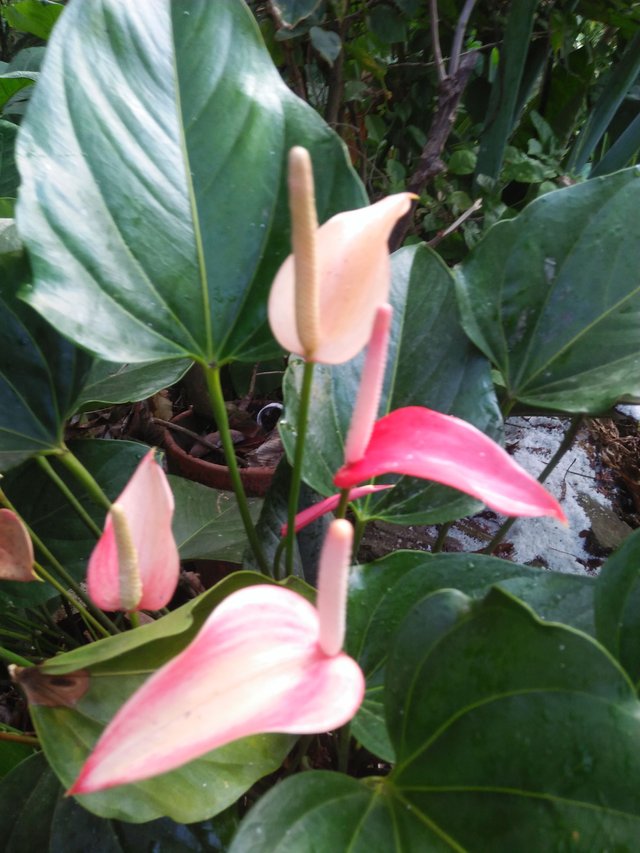 This flower called ANTURIUM. It's need to take care of this flower . These plant will not expose to sunlight because it will die. We need to cover this with a net to prevent exposure to the sunlight. It is better to plant this flower under a tree.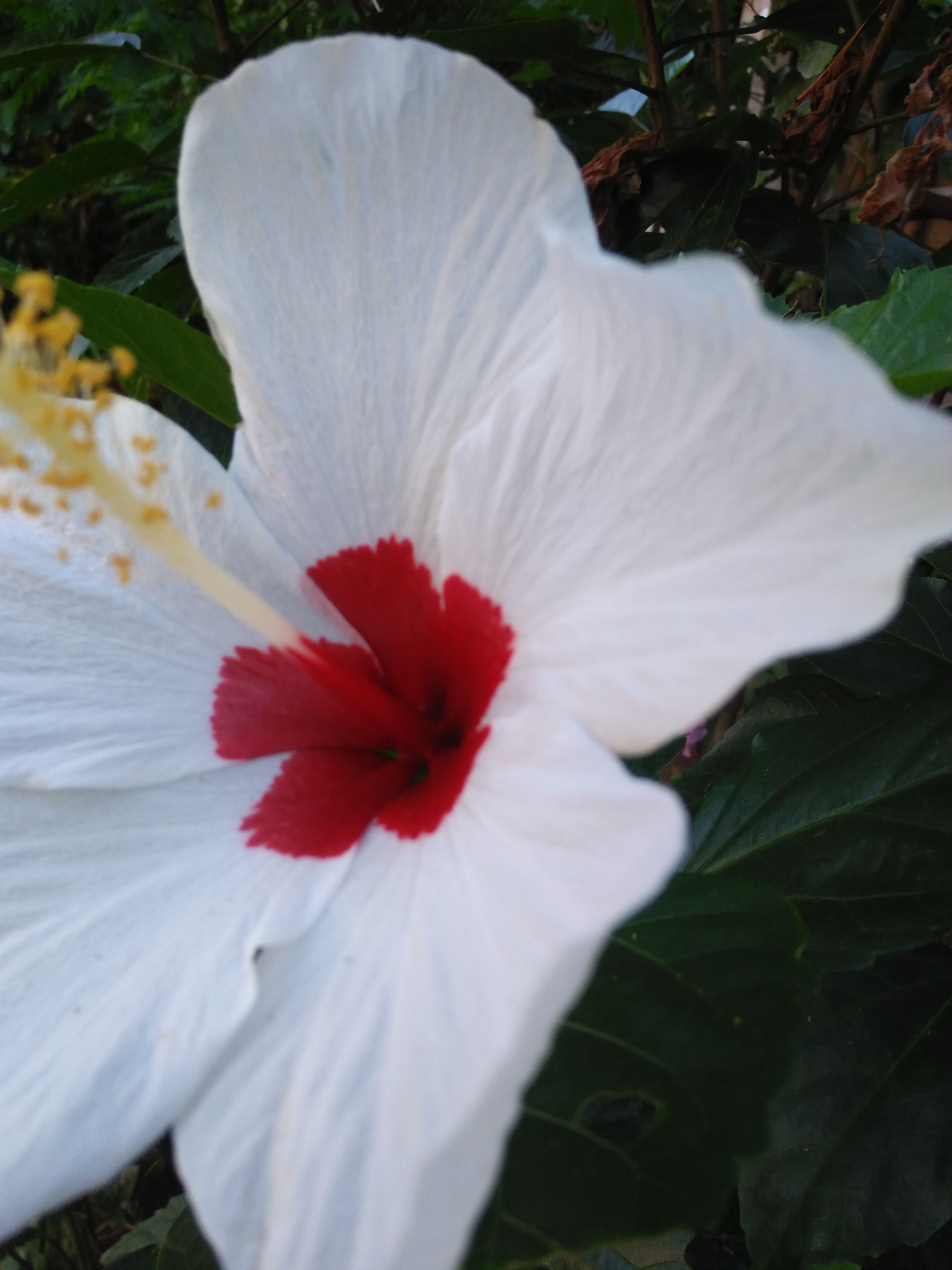 This flower called white gumamela.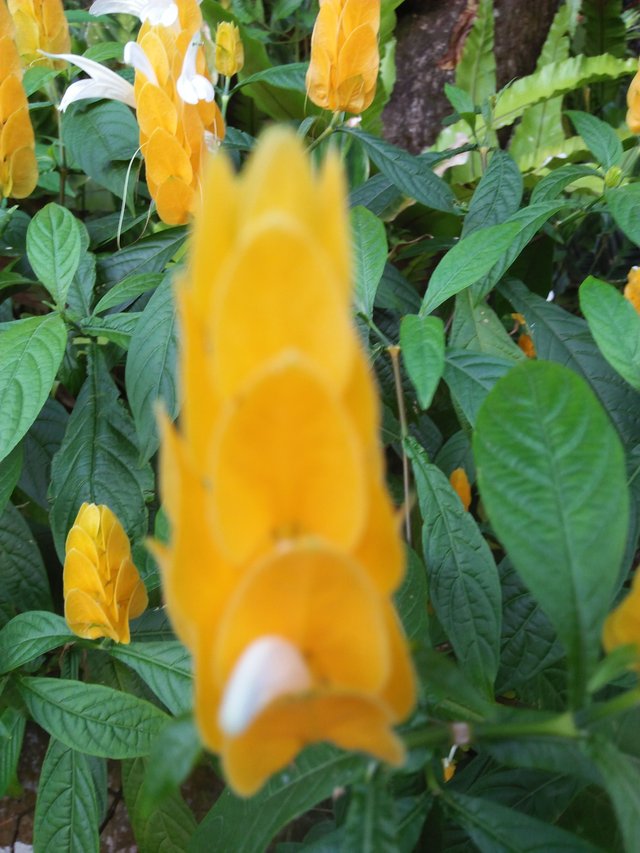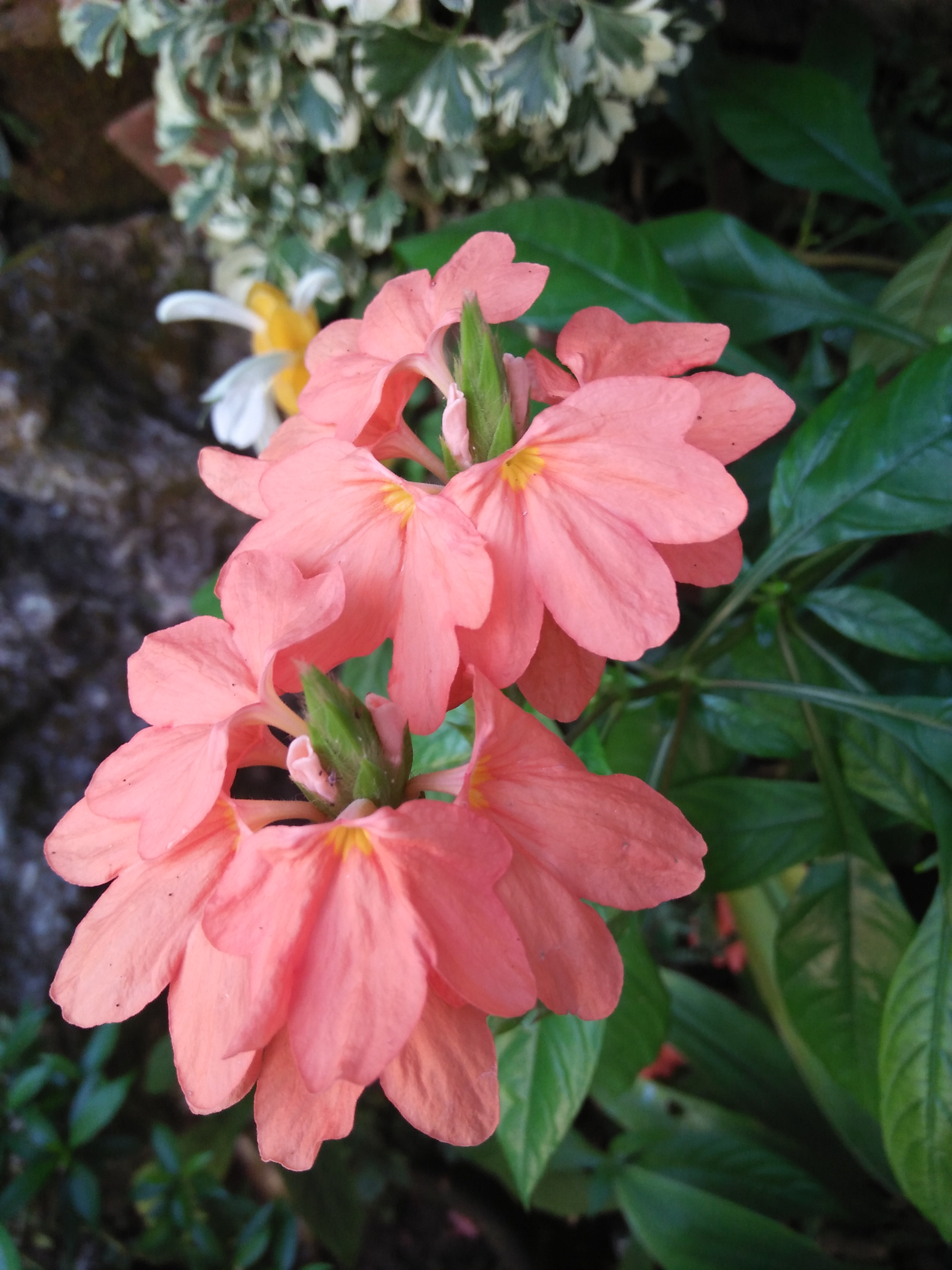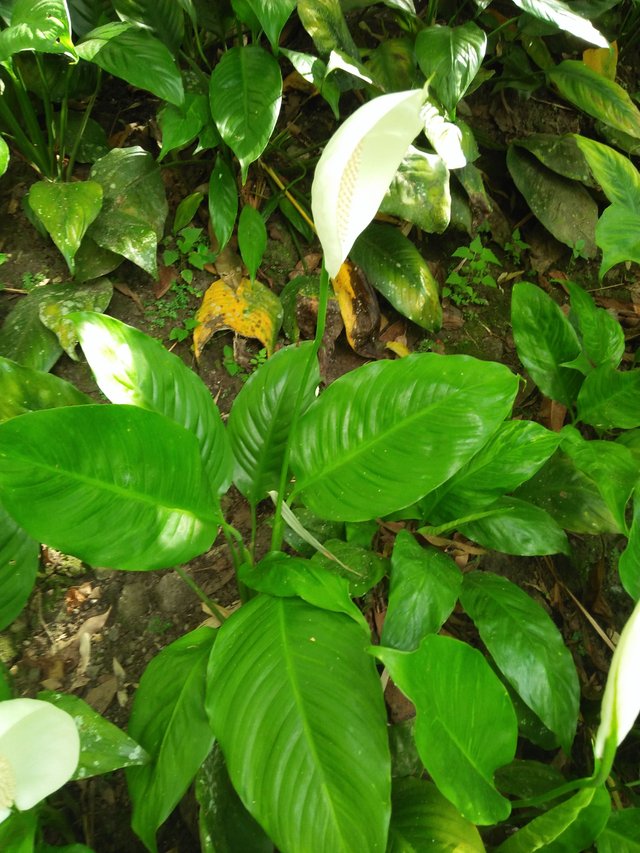 This flower is grow wild because I don't know what is it's real name.