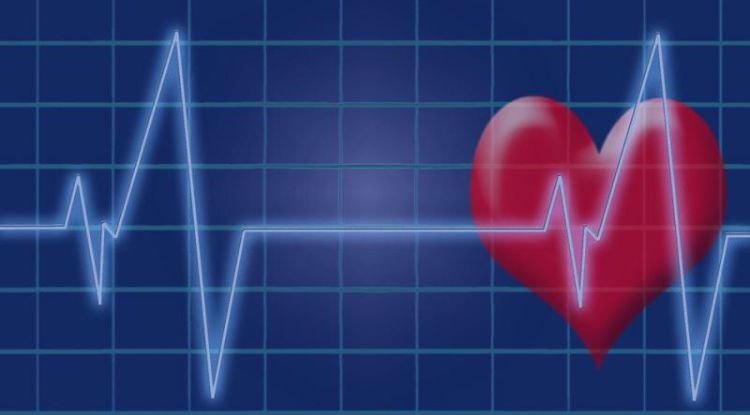 Photo source: #deccanchronicle.com
Every relationship faces problem and hardships. Yes, it's true! Because we are in a real world — not a fairy tale. Does fairytale really exist nowadays?! Not all relationship succeed, lucky are those who found their forever / soulmate but the others were still searching for the right one.
Every woman deserves to love and to be loved. And I must say that I truly found the man of my dreams, my knight in shining armor, my best friend and my enemy. Our lovestory isn't much interesting like others. It doesn't make you super kilig (a shudder/ thrill) just like korean dramas i have watched.
We're just like positive and negative — opposites do attract. Most of the time we have misunderstandings, we argue, we fight! — just like a normal couple but what's important is that you have respect for each other. You both learn and grow from your mistakes, helping each other to solve your problem. Communication really matters.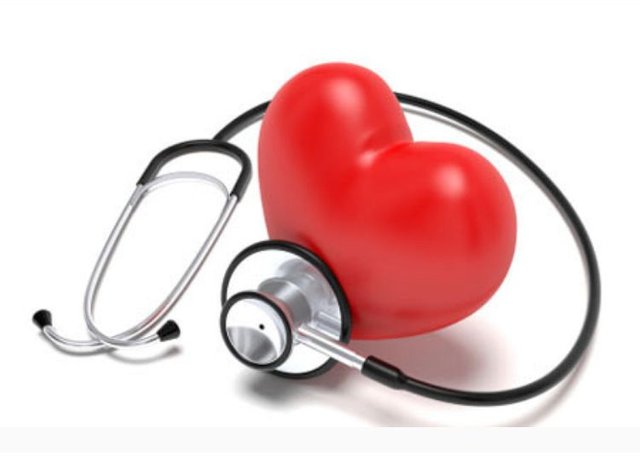 Photo source: timesofindia.indiatimes.com
But what really brings me into writing this is that... when the man you love is suffering from a serious disease called RHD or Rheumatic Heart Disease — "Heart damage caused by rheumatic fever. Treatment involves prevention of reinfection with streptococcus and use of medications to treat any heart complications, as needed."
(Definition Source : www.medicinenet.com)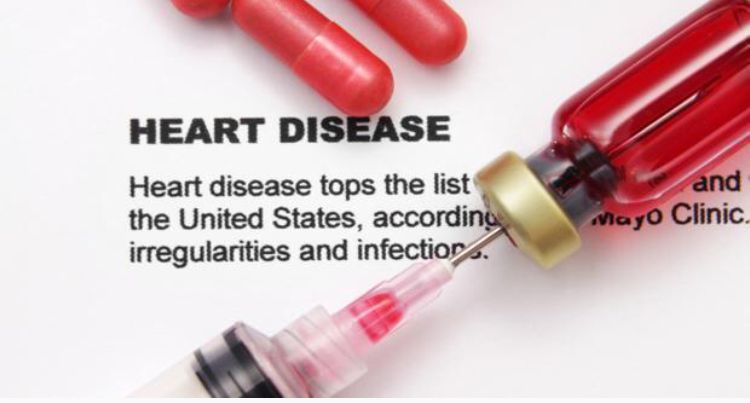 Photo source : #thehealthsite.com
He went on a monthly check-up, taking his monthly penadur shot, taking his maintenance medicines regularly and laboratory exams. It's not about the amount of money we spend for his medication but the feeling when you know that he's suffering from such an illness. I know deep down that he wanted to be the best husband and father to our children but having RHD stopped him from doing things he wanted to do because it might complicate his health condition. On his last check-up ( Mar. 20, 2018), he was requested to do some lab tests because he was experiencing chest pain, palpitations and difficulty breathing. Me and our family were praying and hoping that everythings gonna be fine and his condition went back to normal.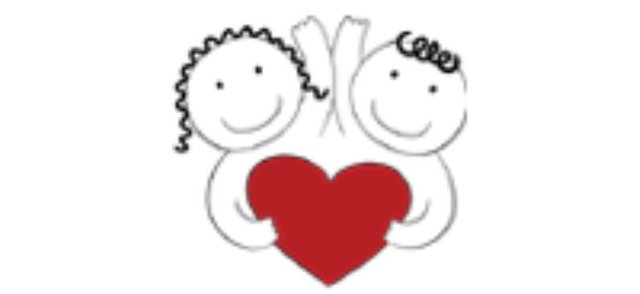 Photo source: sama-sd.org
FOLLOW @khat.holanda23