End Result Is Destruction: Let Us Learn From Tissue Paper.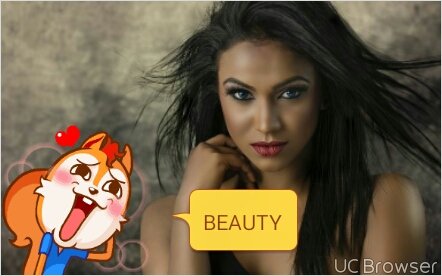 Image source/pixabay
Speak of beauty and suffice to say, am endowned with smashing beauty. Am stately in nature and princes and kings fight over me. I do understand my beauty and you can never ever cheat me.
Am made of very fine velvet. My body is so tender to touch that many men love feeling me over. They touch me with such great tenderness that I do feel greatly honored.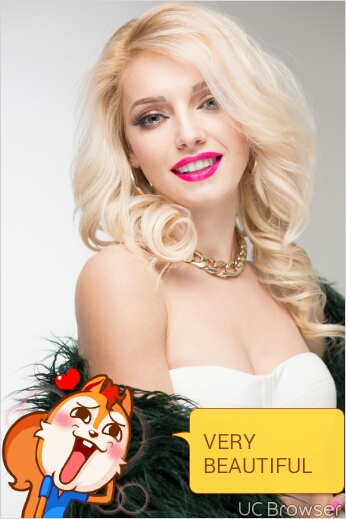 Image source/pixabay
Am sorry if you call me names. After all names do not stick on anybody. Call me a harlot, a pimp, a twilight girl or whatever you desire. Those names will not ever stick on me. I will never get annoyed with you.
So it happens I do grace the house of all and sundry. Wives do not ever feel jealousy of me though. They normally bring me to their homes.
It is sad though. I shed my drop of tears. My @teardrops drench me up. All that meat me often defile and maim me. They cut me up, roll me and use me to do the dirtiest of their jobs.
Am nothing but a poor toilet paper. Some people call me tissue. They use me in the most smelly rooms of them all- a toilet. Though they clean this room and perfume it, the room remains to be the dumping ground of human waste. I aid in cleaning people up of their filth. That is why they tear and maim me.
We may be as beautiful as beauty should be. There are times we boast and look down other people. We look like small lords over others. Maybe our positions, money and power seem to elevate us over others. Yet one day when we die, soil will be put over us. We will be buried deep in the ground. Or you will be cremated. Your life, pride and beauty will be over.
Let us all behave humanely. We ought to love one another. Never look too superior. Life is short.