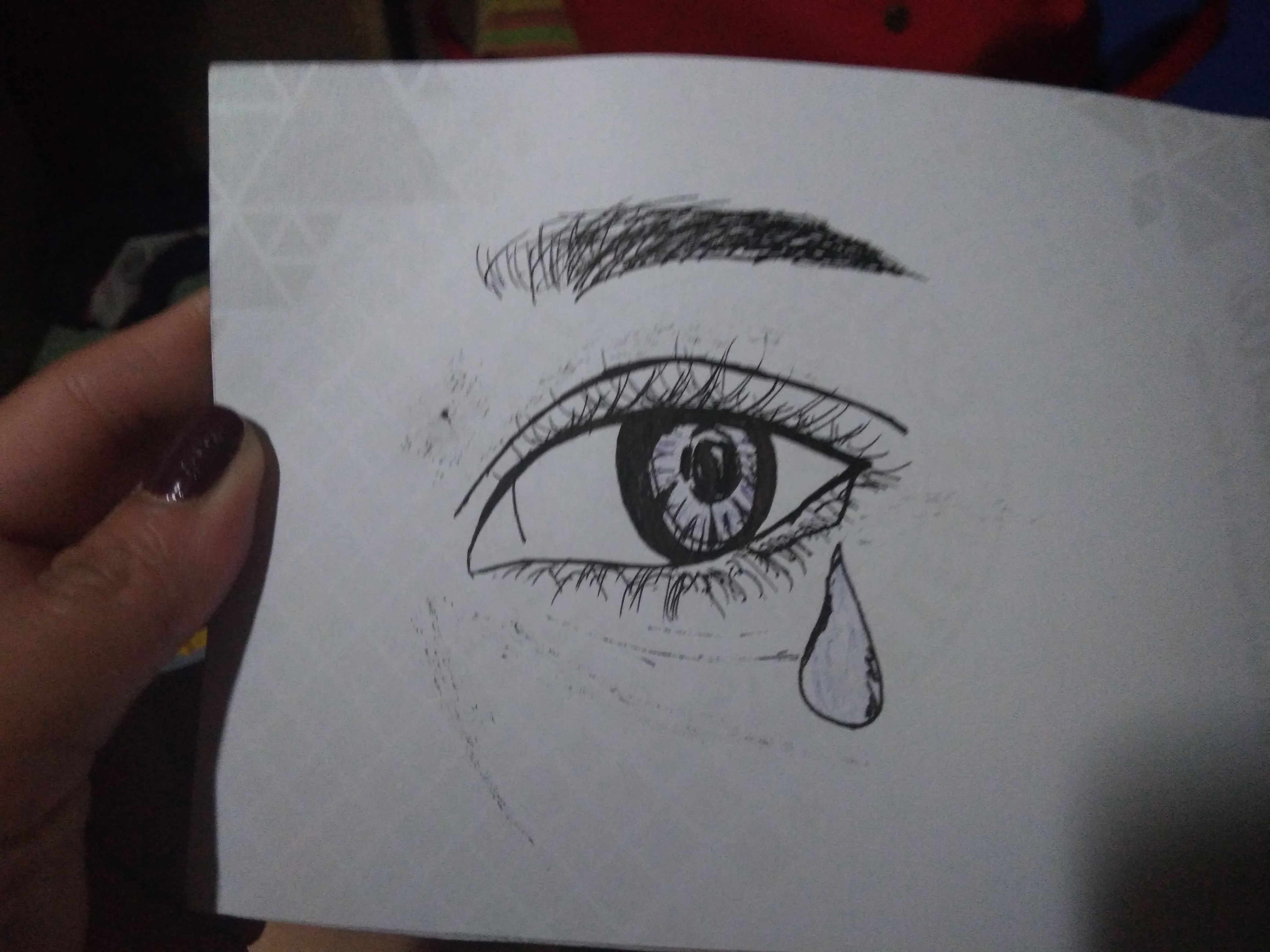 [#teardropSMT: my original work]
This morning, I ride a jeep to go for my work. Along the way, I saw a poor child knocking at the car's window and asking for a penny to the driver. And not that just moment I saw like that. A lot of times. While looking at them, I can't help to have a teary eyes and felt bad to them. For me, they should not experience that way, instead, they should go to school, studying, happily playing with friends, and being busy in doing great things. But now, I felt bad at myself that I can't do anything for them. Even I'll give them money everyday, I know it will never be enough for them.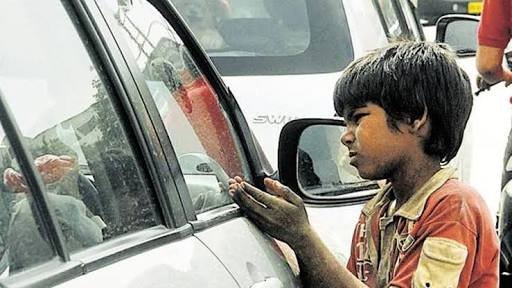 image source
Some say, 'don't give them because they will abuse your kindness!, and some also say, 'that's there fault because they don't work!'. But hearing those word is not right and I don't agree with them. At the first place, it is not their responsibility to work at their young age. I can't also blame their parents for that, for I don't have the right and I don't know about thier lives.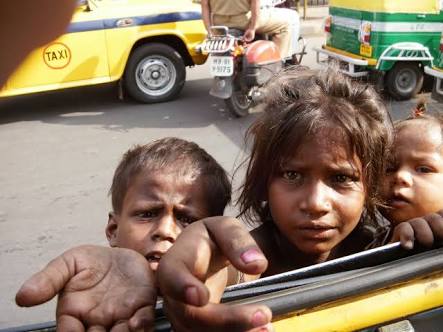 image source
There is only one thing that I want for them, that I hope someday and somehow, no more children roaming around with hungriness inside. This is also my prayer, that no one of us ignore them. Let's hear their voices and cries and help them from their hardest times.
Your friend,
@juzmen-juvy18