As I picked my pen to write this, I am fighting the tears that threatened to gush out so I don't wet my book.
Oh yeah, I write the traditional way...from a notebook to my laptop.
I'm sick😭
I've been sick😭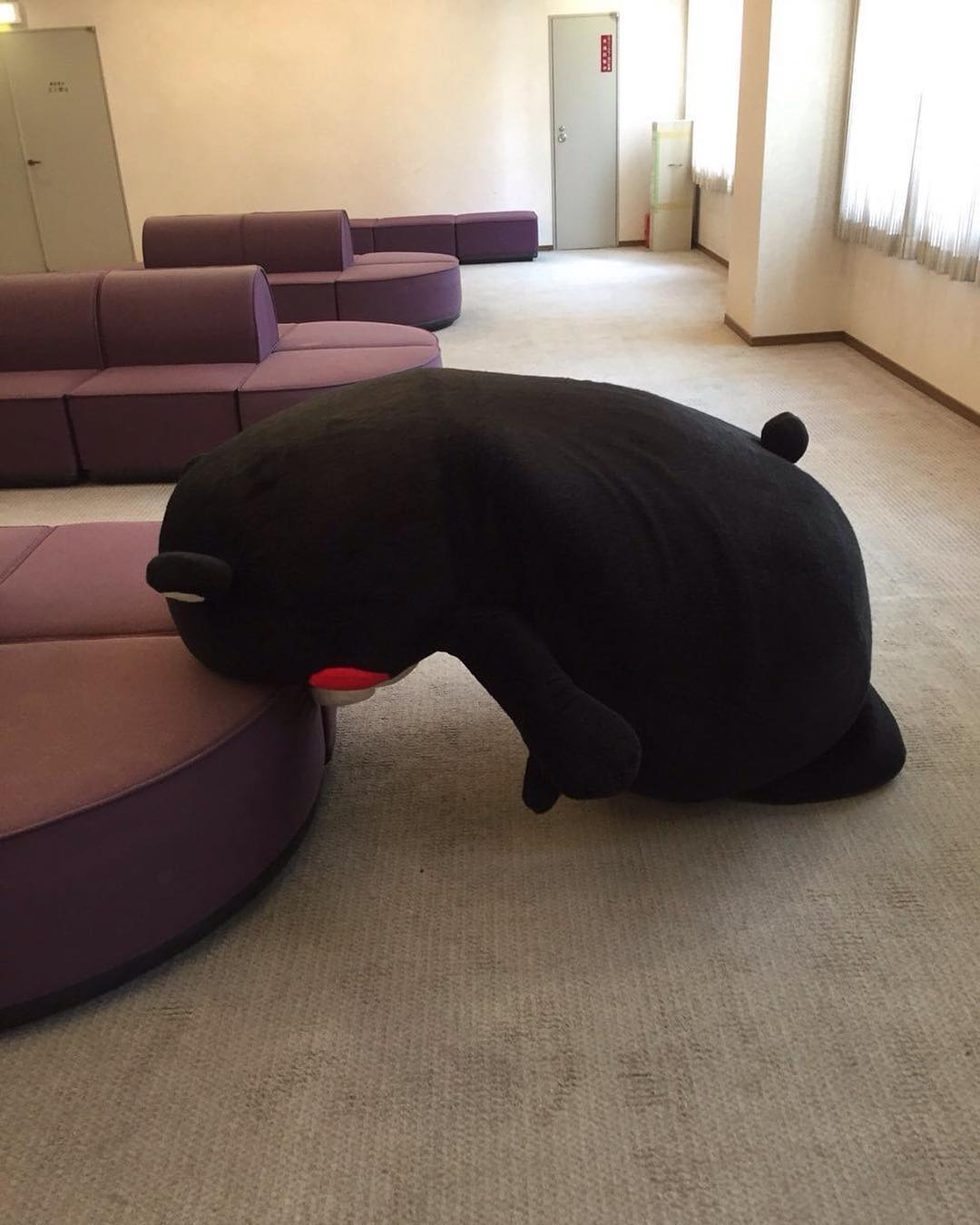 Source
But you wouldn't know because I'm still fighting.
I still make posts everyday on steemit despite my state of health and put up smiles and encourage others because I'm a fighter.
Just 2 weeks ago, I thought I'd break down finally but decided to use some drugs and keep pushing.
With the use of the drugs, I gained back little strength and I thought I was finally okay.
Only to break down again 3 days ago....
Maybe, I didn't get enough rest before springing to action again or maybe I really need to go to the hospital, either way, I know not.
Truth is, I hate hospitals, the smell of that place alone can make me puke so I detest going there....
During this time, I shut out on all disturbance or stress that could add to my pains...
I went completely off whatsapp, a social media app for chatting/communicating with friends with hopes that I'll get better resting.
Sometimes, you think you matter to someone, but only in difficult times, you'd know if you really do.
Despite my pains, I still show up, acting like I'm fine.....
I didn't want to be a burden to anyone so I nursed my pains.....hoping someone would care to find out why she's not been the lady she used to be....
Never stop fighting until you arrive at your destined place - that is, the unique you.
My name is Juliet Israel and yes, I am a fighter💪💪💪