Good morning STeemit Family!!!
We can never really tell the exact life of a "TEACHER". A TEACHER can go through many experience in life. Whether it is inside the school premises or outside. Every TEACHER has a different strategies and techniques. But there are also some similarities. It is not exaggeration to say that a great TEACHER can change a student's life. TEACHERS are responsible for more than just academic enrichment. If you want to be a great educator you need a "BIG HEART" to your student.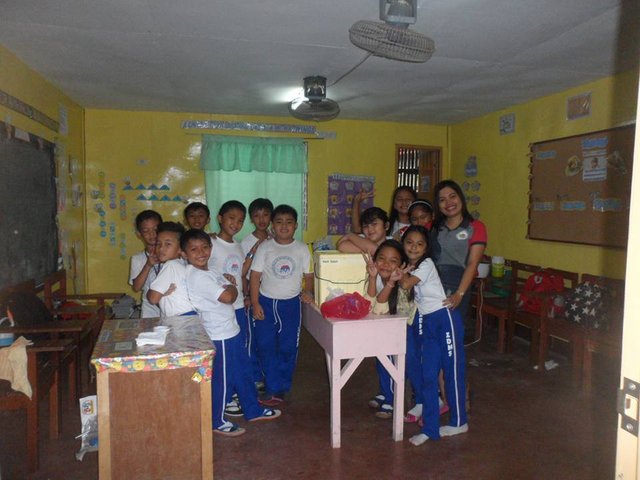 It is not easy to change a student's life which you can need takes time or need some extra time for that.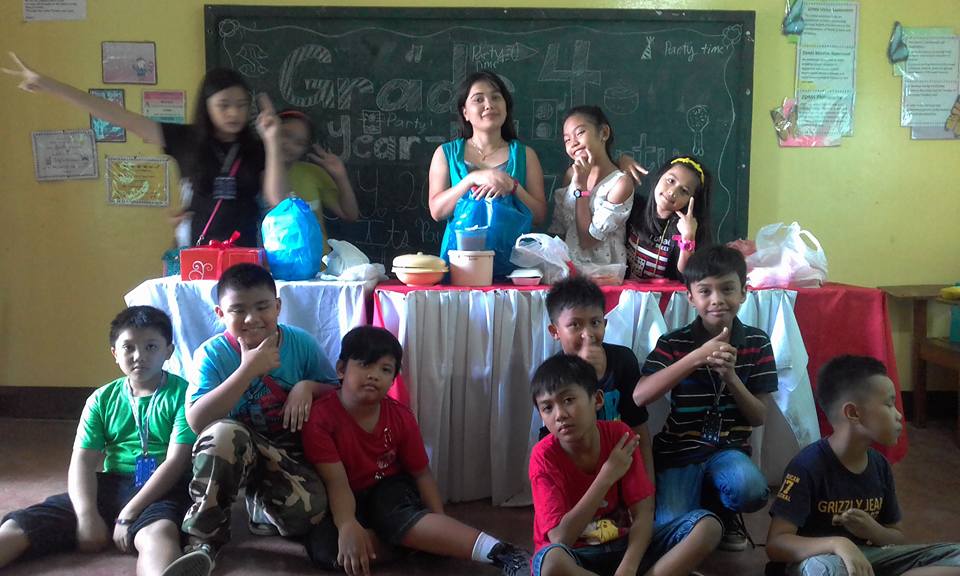 For me there are three aspects to become affected or effected or GREAT TEACHERS:
1st: TEACHING STRATEGIES
• Great teacher makes more idea or make the lesson unique.
• Spend extra time planning fun activities to your student
• Do not limit your learning.
• Use more energy to teach
• Required your student to get involved in local community
• Let your student to enhance their talent. ( learning by doing. Strategies)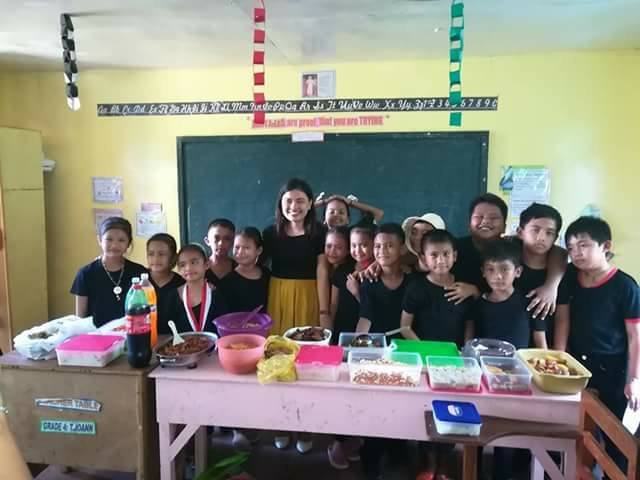 2nd: INSPIRED LIFE
• Inspiring your students is integral to their success and encouraging them to fulfil their potential. Motivation is the best way for them to learned and study. Be a good to the student.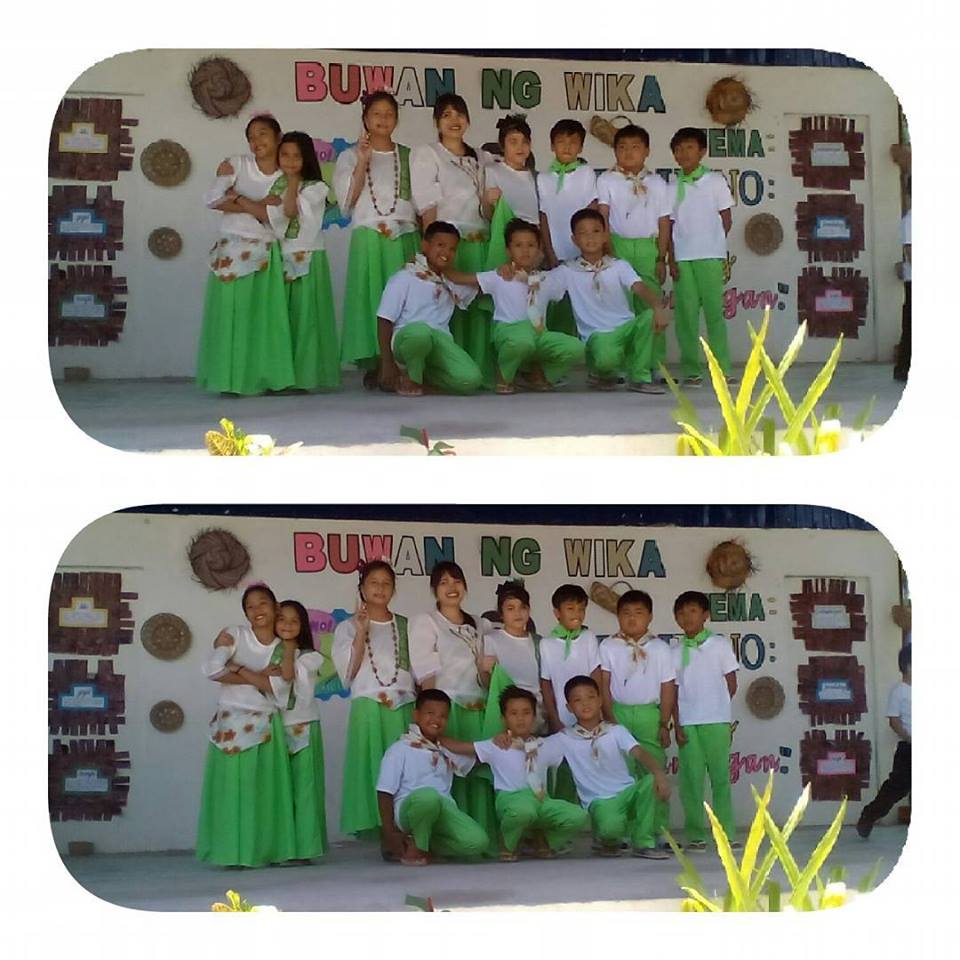 3rd: GOOD Facilitators
TEACHER is a GOOD ADVICER, FRIEND, and GUIDANCE. Aside being a TEACHER you are adviser to their problem. Be a GOOD FRIEND to your student. Change the life of your student views.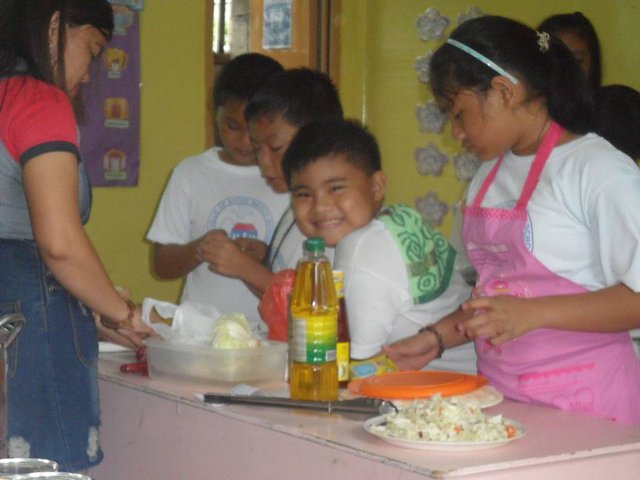 The 21st century Student
Creativity/ Arts
MAking Paper Frame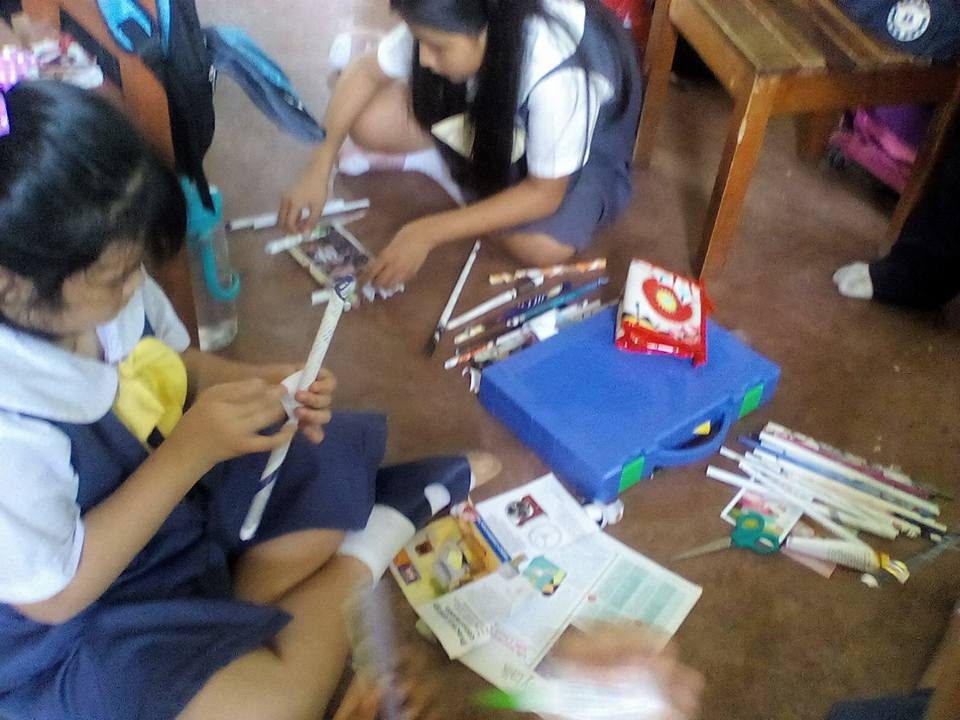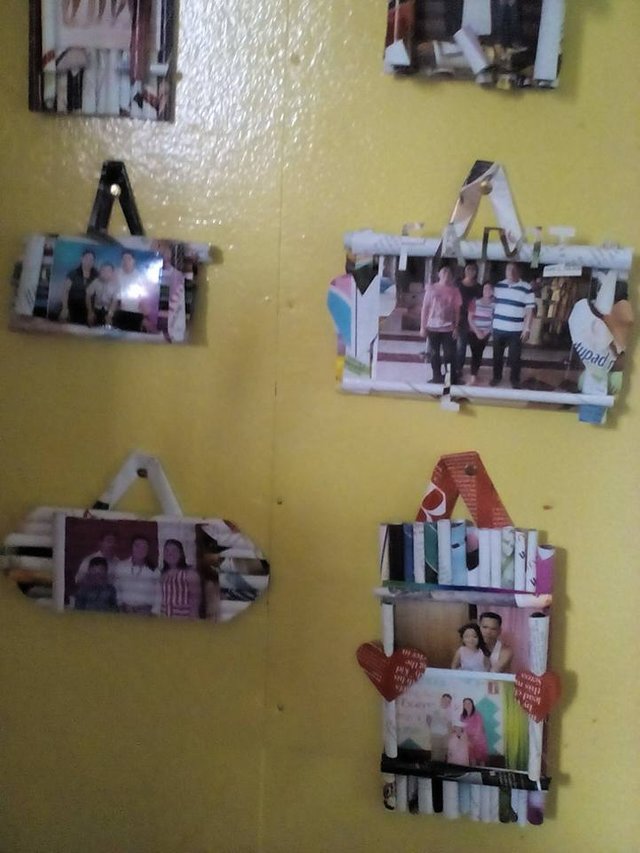 Bottle FLOWER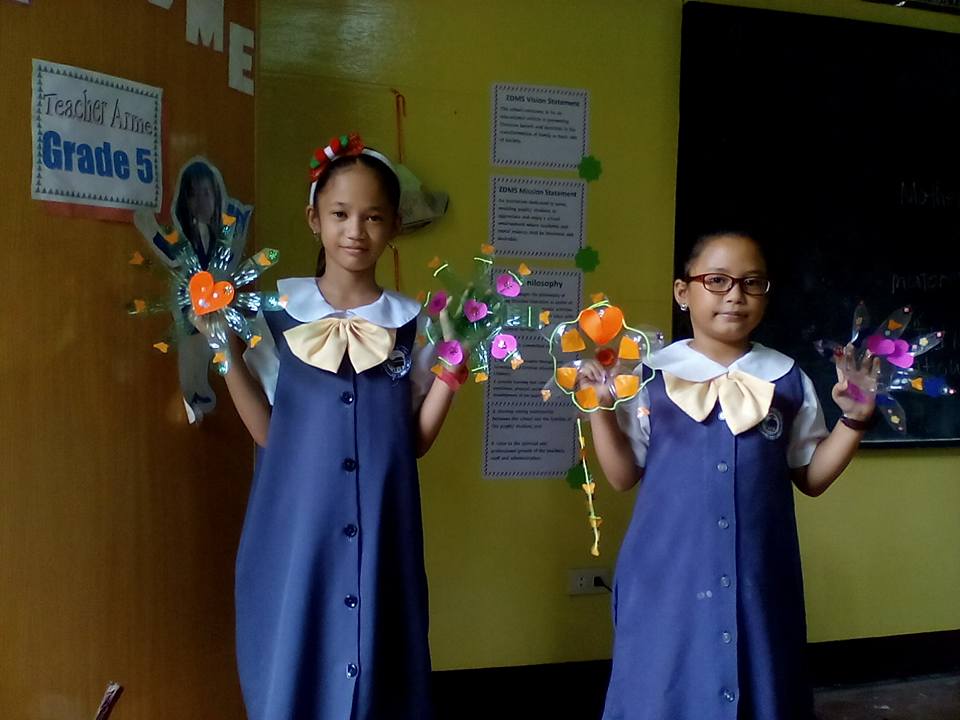 Entrepreneurship DAY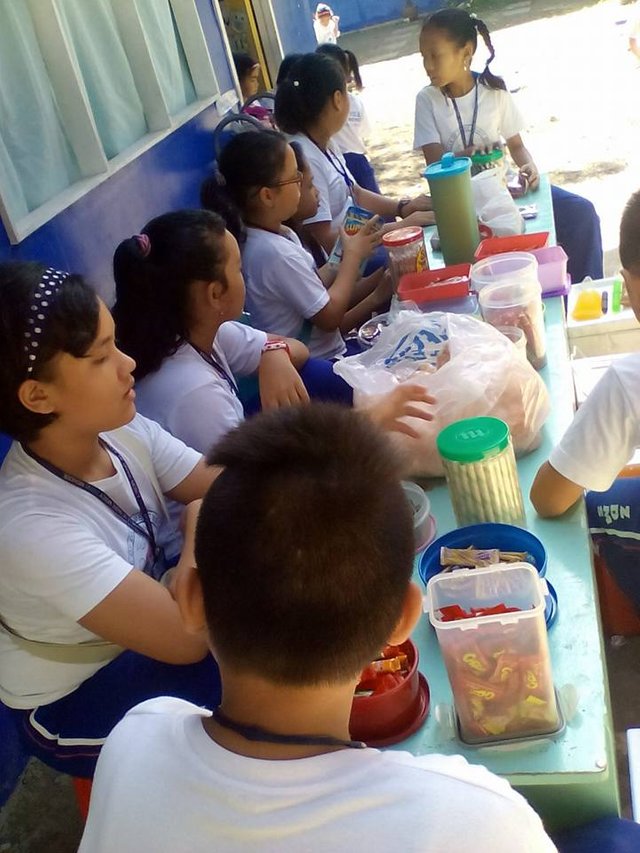 SPORTS/ Physical Fitness
DURING DISTRICT MEET 2017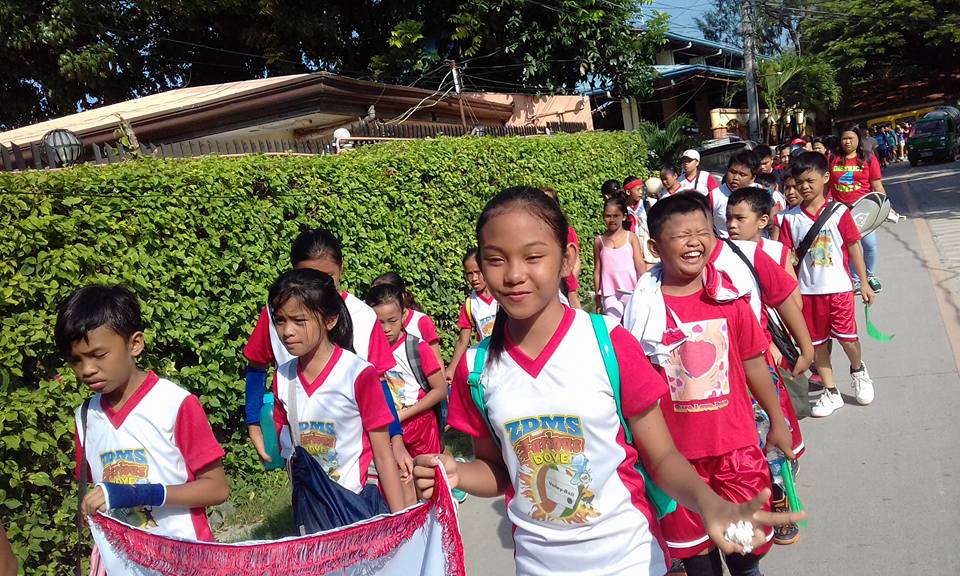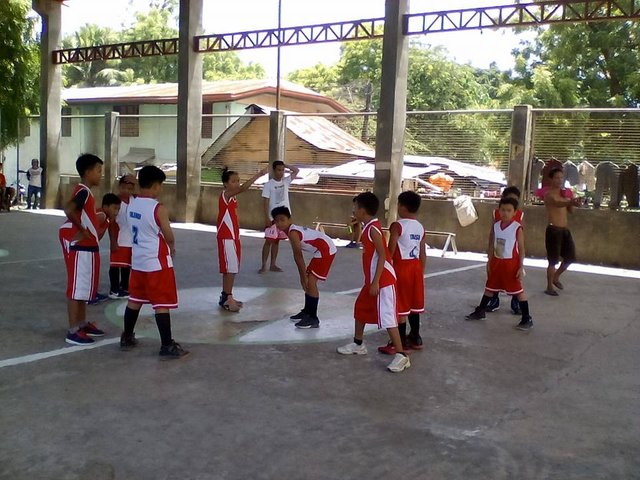 Social/ emotional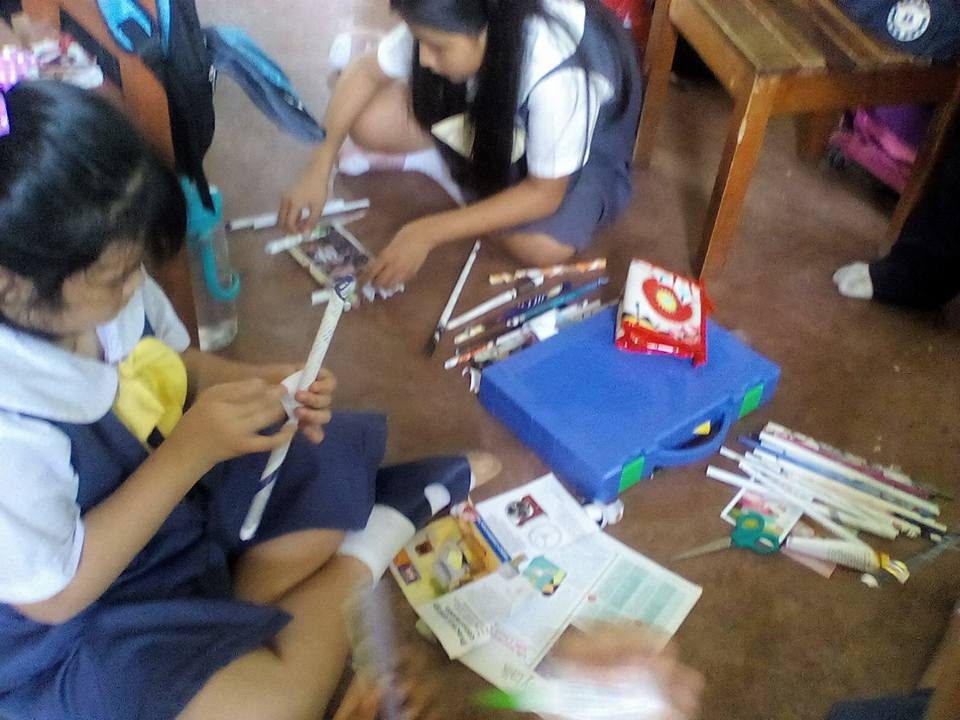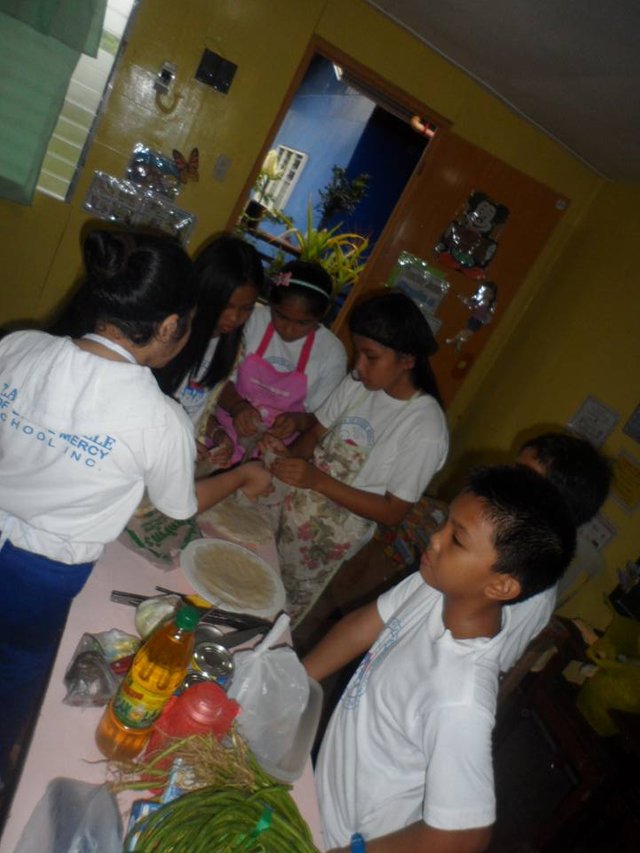 TEACHING is rewarding it can change the life of a billions children's.
ALWAYS remember 'EXPERIENCE IS THE BEST TEACHER"
Thank you for dropping by and PLEASE don't forget to VOTE @steemgigs by @surpassinggoogle . @ruby06 thank you also. LOVE LOTS
HAVE A GREAT morning AND THANK YOU so much STEEMIANS