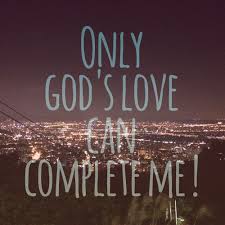 I attended a service last Sunday in Every Nation Victory, in BGC with one of my office mate and my Tita. We have Pastor Jeff as the preacher.
Since, Valentines day is approaching. The topic is about how God loves us. God's love is eternal, never-ending and incomparable.In John 3:16, which is my favorite verse. It shows there how God loves us through Jesus Christ is begotten son.
Valentine's day is not about you being in a relationship with your boyfriend/girlfriend. Kasi, for some if you are Single it's a big deal for them. (Bitter kasi sila! JK) Why not celebrate this season's of LOVE everyday. Spread good vibes sa office, sa friends, be kind to your family to everyone.
Sometimes if we are weary, down and depress. Una nating hinahanap is alcohol, drugs, party minsan pa nga tatawag tayo sa radio station tapos iiyak kay PAPA (HAHAH) sa social media tayo maghhanap ng likes at comments. Well, in fact when alcohol is gone hangover na kapalit (sakit sa ulo, suka), pag wala ng drugs what happened next? If the party is over , anu ? You are alone again. Is your problem, issue has been resolve? NO.
To be honest, while our Pastor is preaching this I realize a couple of things. He is right. Why we always think that our last option or resources is GOD, yung parang kapag wala ka na talagang option saka mo nlng kakausapin si Lord. Why not, una palang bakit hindi na sya yung lapitan naten, God , the BIBLE is sufficient enough to guide us in everything. Not only kapag my problema tayo but about EVERYTHING.
GOD will complete you! Everything is temporary. But God's love is pure and eternal.