I was a member of a successful offline networking group way back 2011.
First as partime so that I can earn extra enough for my family.
When the group have a program on car incentives, I was very interested on it. I resigned from my job to focus on networking.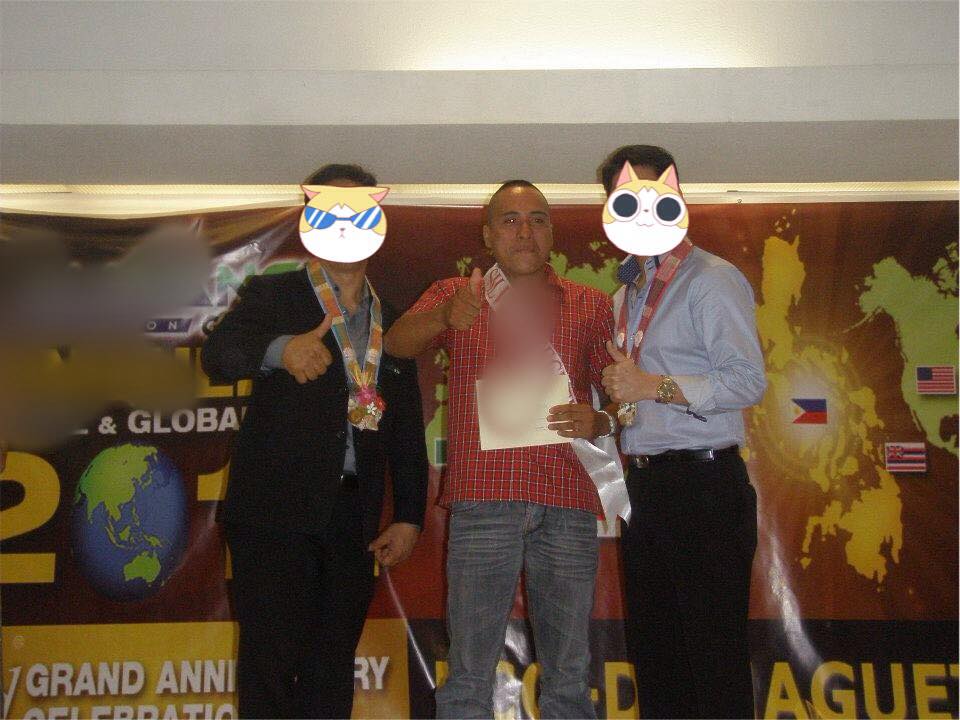 When you are on fire to get your goal. Unexpected things happen.
starting out from scratch until such time I earned big because I created a group under me.
I regularly speak on our local events/orientations to any places & provinces.I even invested in trainings.
I was very mindful of my goal, which was to be successful in the shortest time not just for me,for my family but also to my downlines.
My fellow leaders on that networking got already there brand new cars.
When its about my time they will release my car, Unfortunately my uplines have miss understandings & some personal plan disagreements.
Groups were separated.
I declined the car they offered thinking I might not sustain the responsibility of having a car due to the crisis we've experienced by the group.
For me relationship is very important in Networking because Business and Careers are built on relationship. It brings success quickly.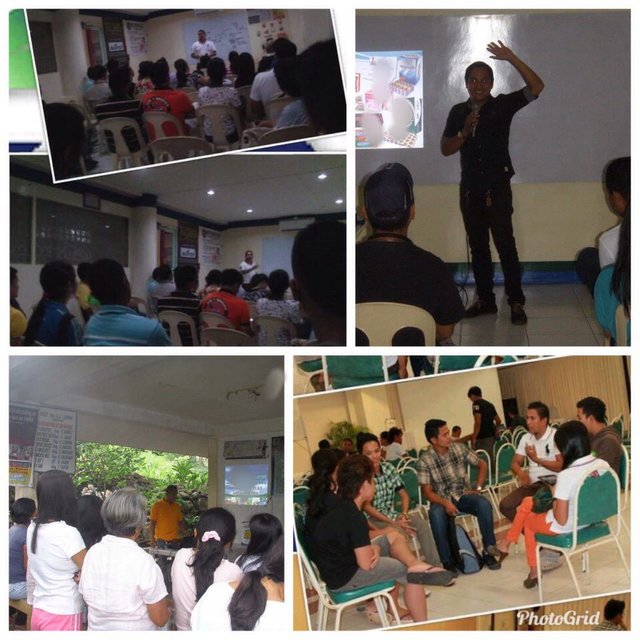 As I lie low from that group/networking company & to my direct upline, I met @bobiecayao and @eduard104 they invited me on their company an online networking.They also invited @stewart and that's we're our friendship starts.
It's really my passion to Network thats why I joined even If I knew nothing about online marketing.
We brainstorm, network and motivate each other.
And yes we also earned big in that Company but after a year the company went close. Because of over paying and unable to sustain the payouts.
To start again and create another history to success. never give up!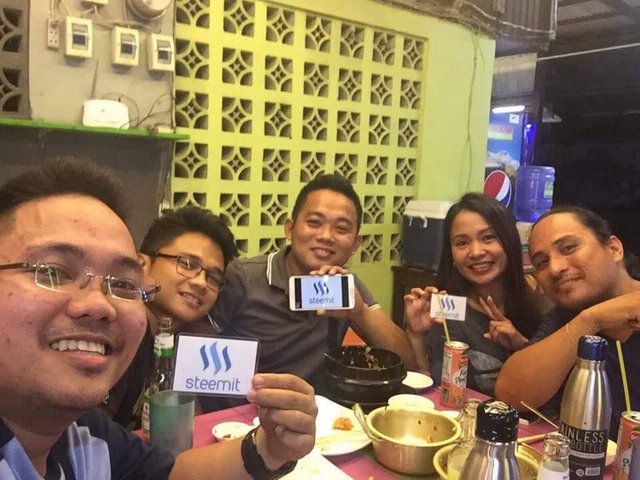 Life is so tough for me at that time. So many times I've felt like giving up because of unmet expectations.
Thanks to my wife who's always been there for me, through my ups & downs...
And of course to our almighty God for always guiding me during my struggles #teardrops . I prayed and keep my faith on Him that with everything that has happened I treat it as a lesson and an opportunity to grow.
Magic happens few weeks ago,I met @bobiecayao again, the one who introduced me about Steemit.
Hats off to you bro, my mentor! You made me realize that life must go on.
To @surpassinggoogle thank you so much for teaching Steemians to be the best that we can be.

To my fellow Steemian #Steemunity
@stewart-suarez
@eduard104
@zenfernandez
@roxyladugal066
@flowlikewateral
@princeofsmile
@vergericafort

I am so greatful to be associated with you.
Let's continue to raise each others up.
Enjoy the journey and try to get better everyday.
I know God assigns us in Steemit where we can thrive and be a channel of blessing to those around us.
"I may not have gone where I intended to go, but I think I have ended up where I needed to be."- Douglas Adams