Hello co-steemies I hope I don't bore you telling my story and hope that I could have the courage to tell him directly what I really wanted to say. Now my story goes like these.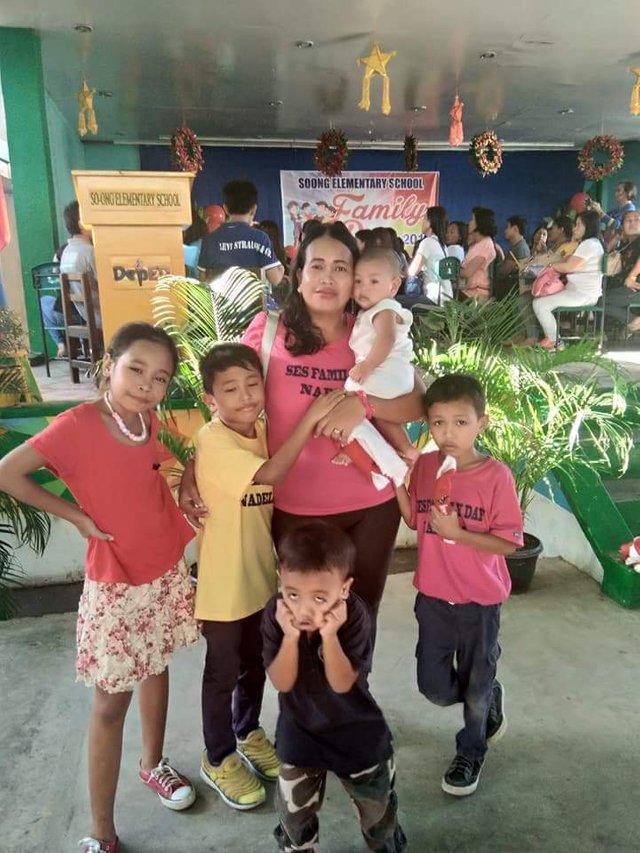 I was married for 12 years, 2 months and 29 days to be exact. I have 5 beautiful kids, 4 of them are boys and I have only 1 girl. The three of them are already in primary grades while the 2 stays at home since the one has just turned 4 and I have a 7 month old baby too.
My life.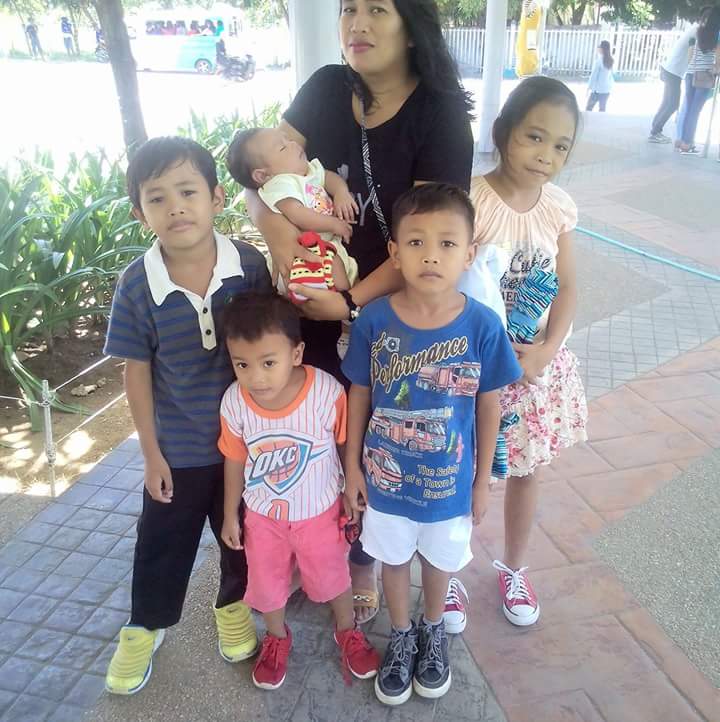 My beautiful officemates😁😁😁😁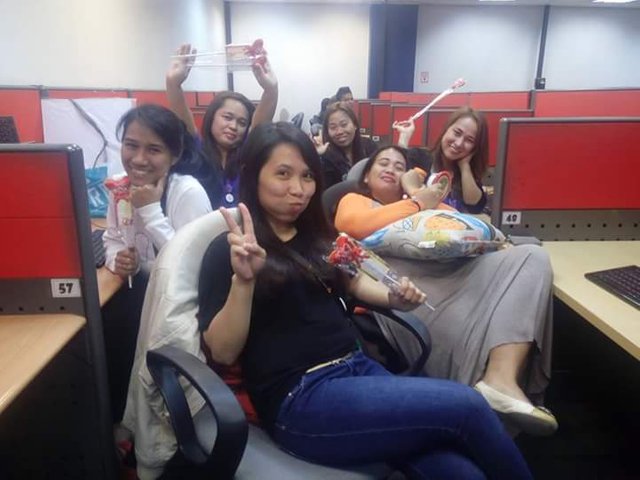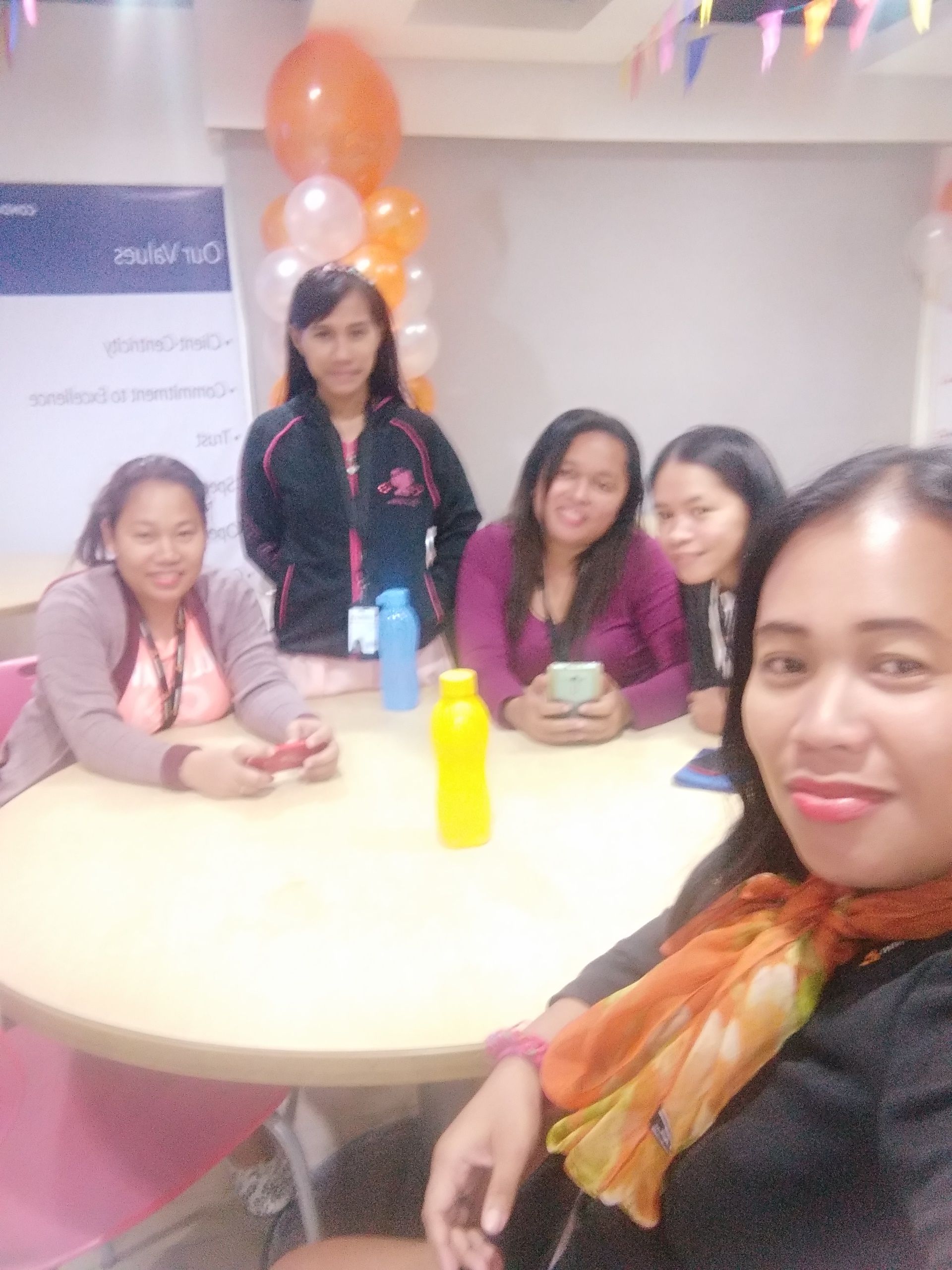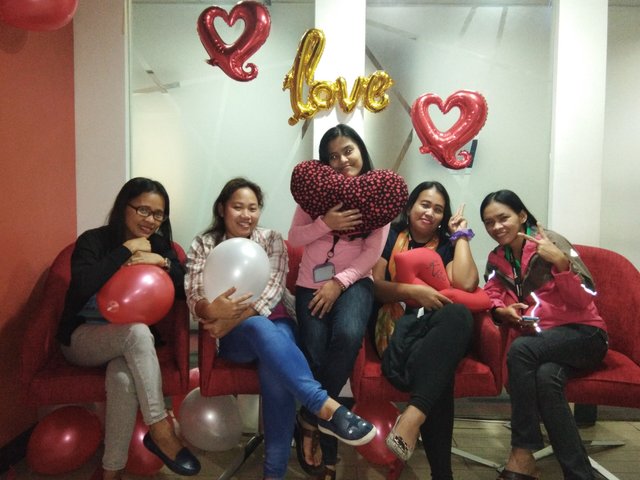 I am working in a BPO company for almost 10 years and for 10 long years I had been managing my time from being a working mom to a housewife also. I managed and divided my time for work and for my children as well and I see to it that I don't neglect my children's needs especially when it comes to school when they want me to attend to their school meetings and other activities that they needed me. During their birthdays and special occasion I am always on their side celebrating and giving them the best birthday they could possibly have. When they are in pain and when they are not feeling well I always come rushing after work or sometimes I have to work undertime so that I could attend and watched them the whole night and see to it that they're be well on the next day. I became their mother, teacher, nurse, adviser, friend and a father as well. I don't really complain as long as I can and as long as I'm doing good all the time, I even see to it that I'm always at my best of health so that I can take care of them always.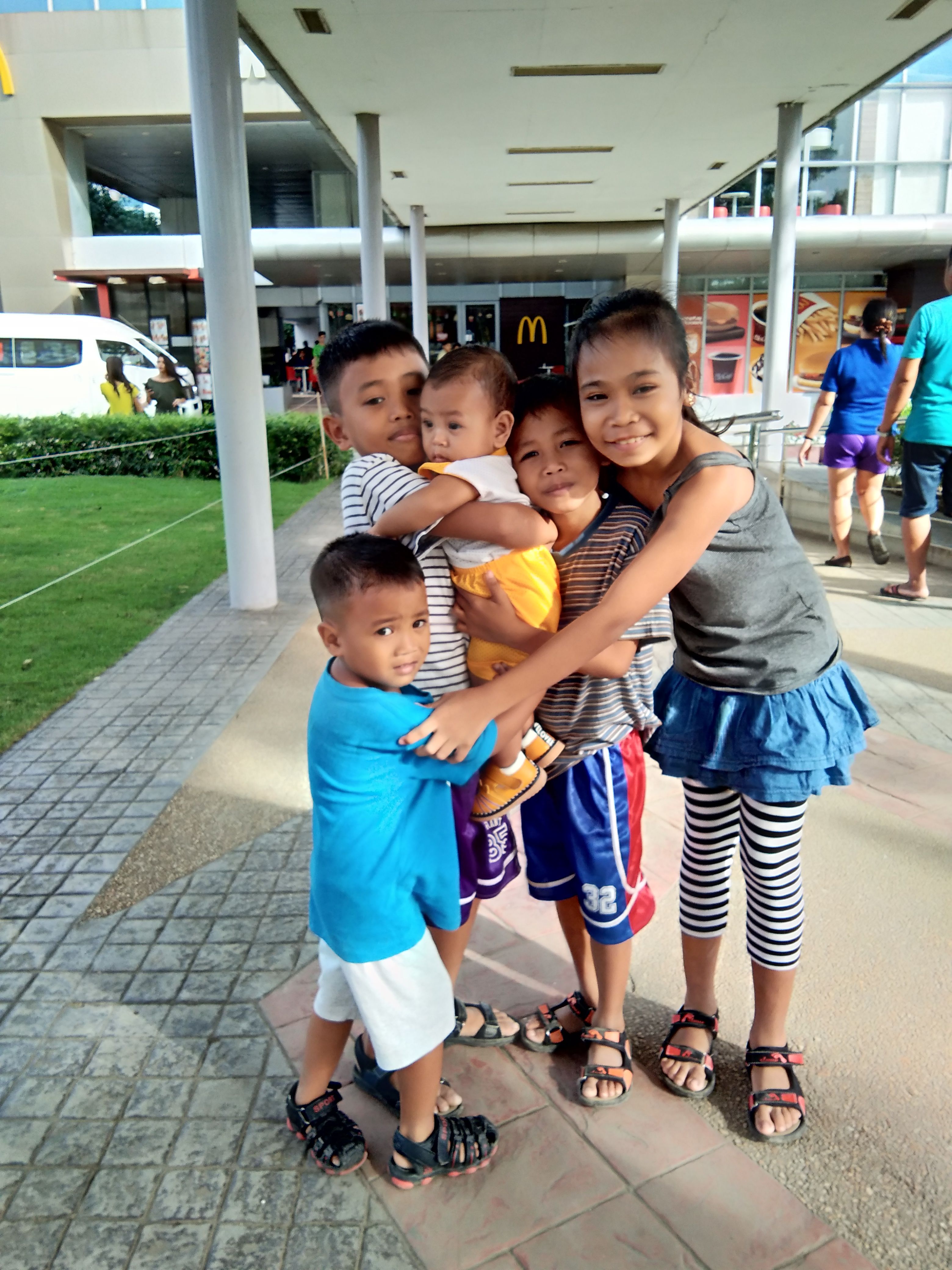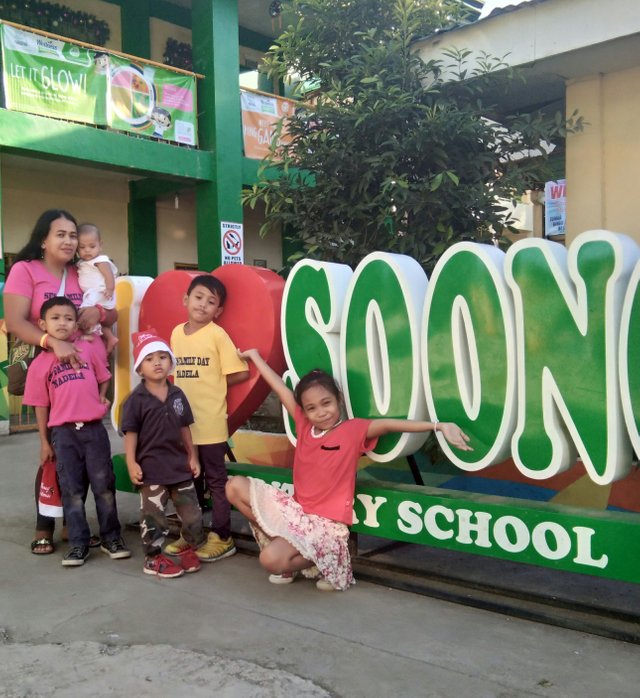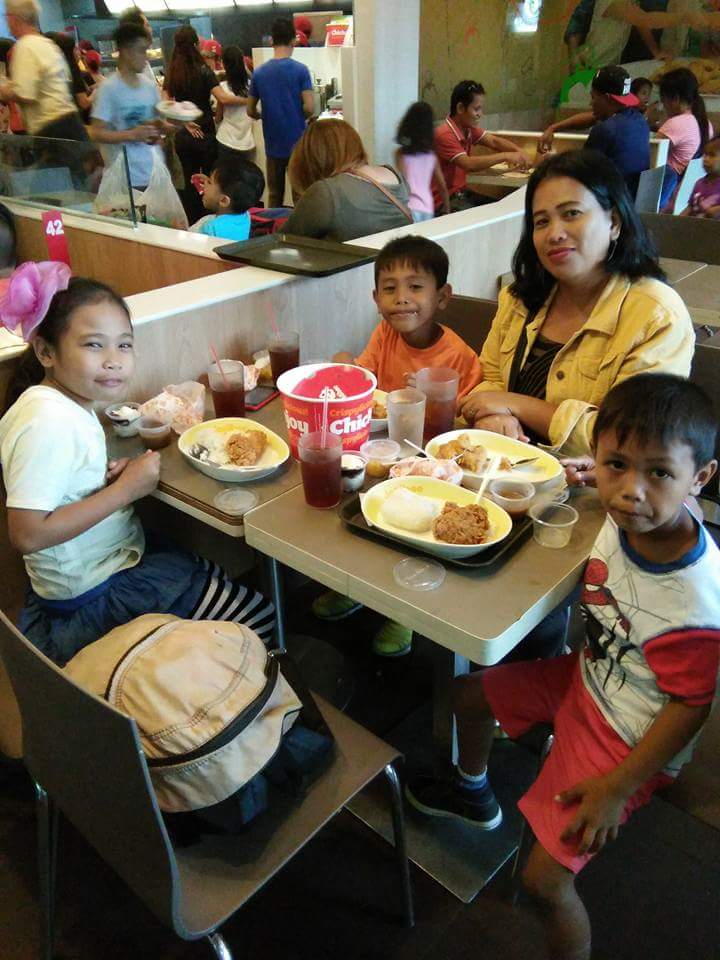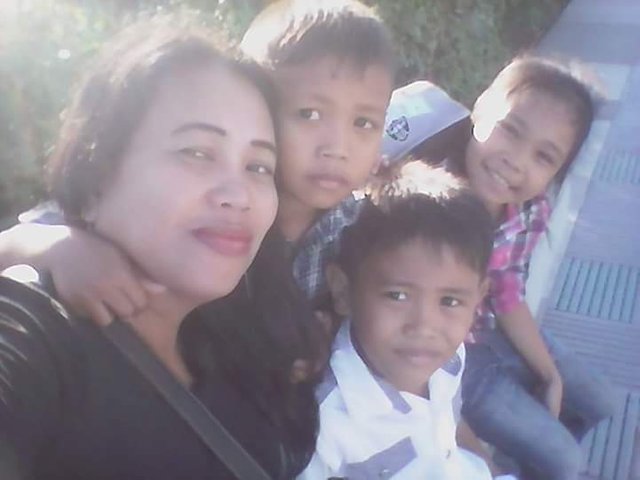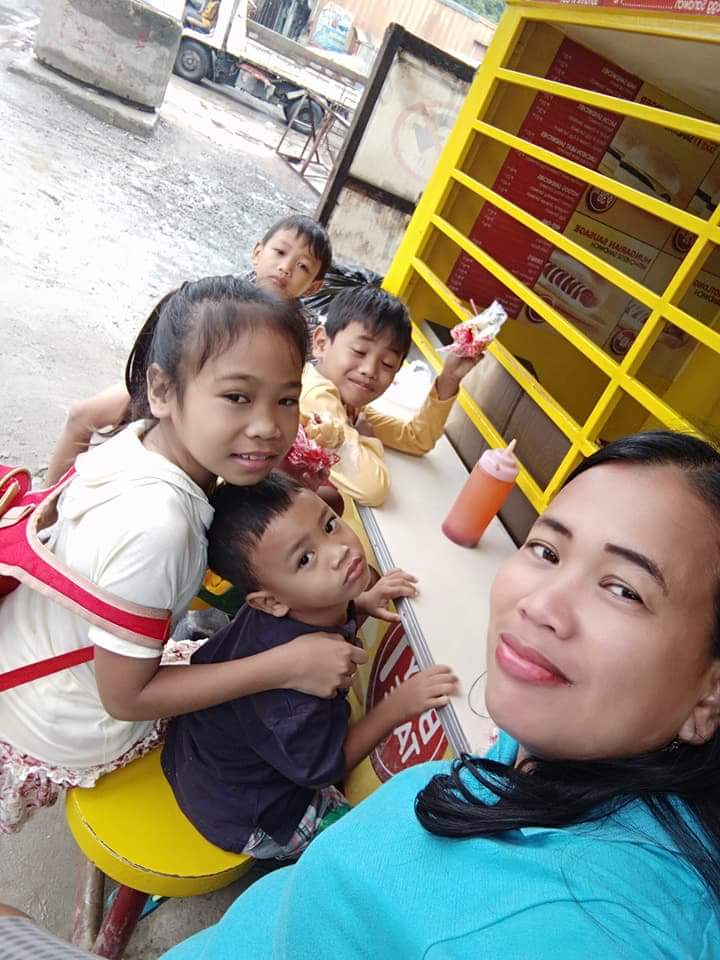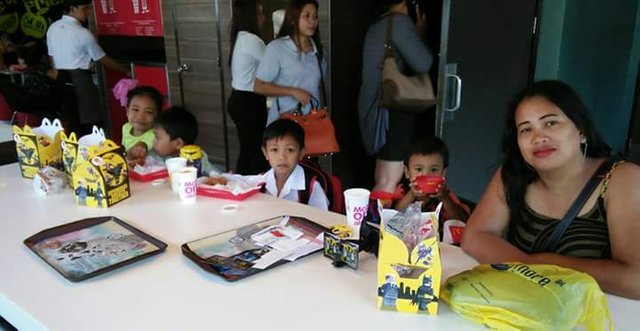 At work, I'm the most gullible person in the office. I am very outspoken, loud and joyful that you cannot trace a little sadness in me that it's as if I'm not longing for love, care and attention too, I am keeping my image as a very strong woman who can keep all my problems away without any help from other people who surrounds me and those who are closer to me. But truly, I am a woman who has a very lonely heart who is wondering why me? Why is it happening to me? Am I not loveable, am I not worthy of his love and attention? For 12 long years I don't know or maybe I have a short span of being happy with him. Maybe his not the showy type of person who shower her loved one with words or showed thru actions. Maybe in financial aspect his good at it but emotionally his 100% emotionless I guess?My relationship with him right now has come to its like as if we're brother and sister already. When my 4th and 5th child was born his not there and has no intention in coming to attend my needs. I keep asking if he could have a vacation from work since his working in a telecommunication company where he keeps on traveling from here to there, depends on their work status but it's like as if I'm asking impossibly because he keeps reasoning that he needs to work so that he could give me the money that my children need. It's like I'm begging him always, begging for love and attention and I'm very tired of it. I guess it's more than enough that I always say OK that I keep on understanding him, honestly I need him and I want him to give us some love, care and attention that we are longing long time ago but how can I do it if he keeps on running away from us. Is it enough that he just work for us and give us the financial that we want? Is it right that my children grow without him on their side, can I do it can I give my children the longing of having a father or this is more than enough and have to be ended. What would be right thing to do, why me and why it has to be this way?
As the saying goes "nothing's more important than being with the person you love, spending quality time and giving him the love he truly needs. Family first before anything else. That should be it. That's the best thing to do.
This is my story and thank you for reading and dropping by. Thanks Sir @surpassinggoogle & @teardrops for this chance. Have a good day fellows.
Please support him as a witness by voting him at https://steemit.com/~witnesses and type in "steemgigs" at the first search box.
If you want to give him witness voting decisions on your behalf, visit https://steemit.com/~witnesses again and type in "surpassinggoogle" in the second box as a proxy.
Always, Lala