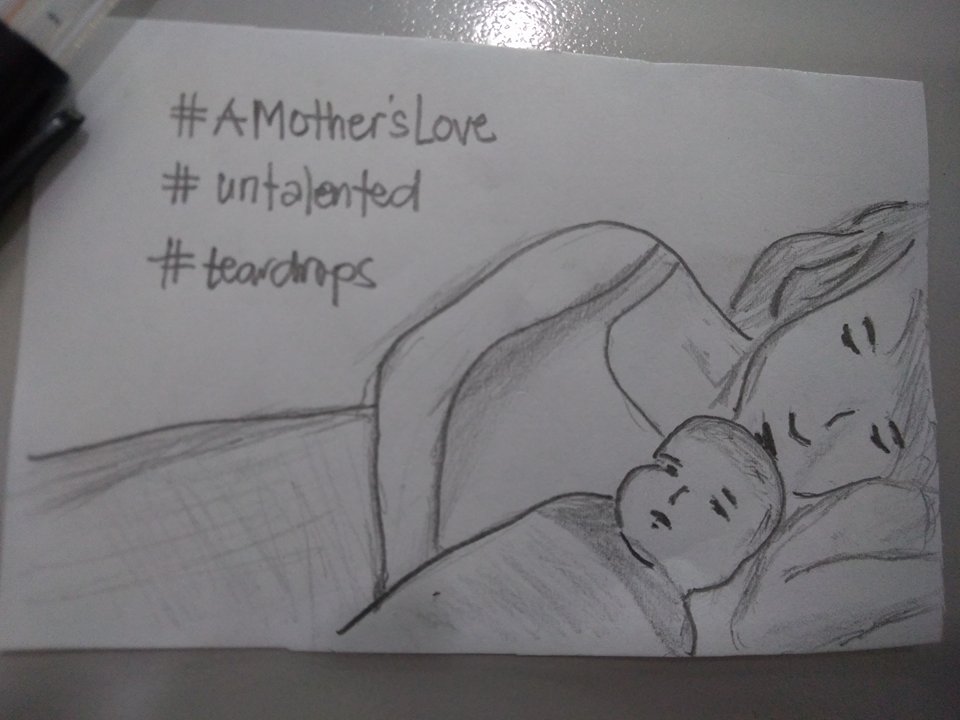 "THE LOVE OF A MOTHER"
Every mother is a gift from God.
When I was a little baby,
She's always beside me.
She walk along beside me
and hold my two little hands.
I have so many things to learn
and haven't yet understand.
So many questions to asks,
yet she answers every time I ask.
She teach me so many things,
How to speak, walk and run.
She led me the way out of danger
and help me get up when I fall.
She's my mother who never get tired
no matter how naughty I am.
I love my mother yesterday,
today and forever...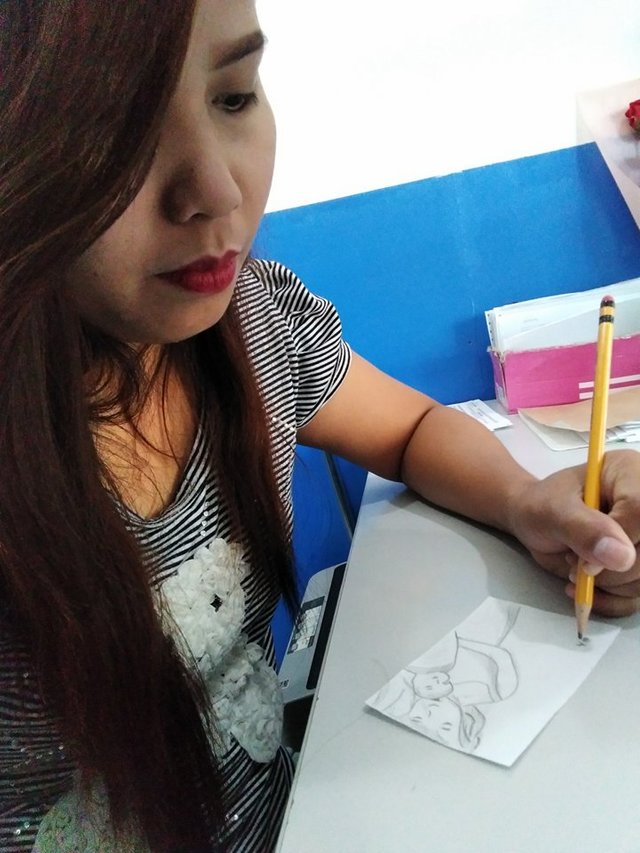 I wrote and draw this simple art of mine to my mother. It is done with love and passion.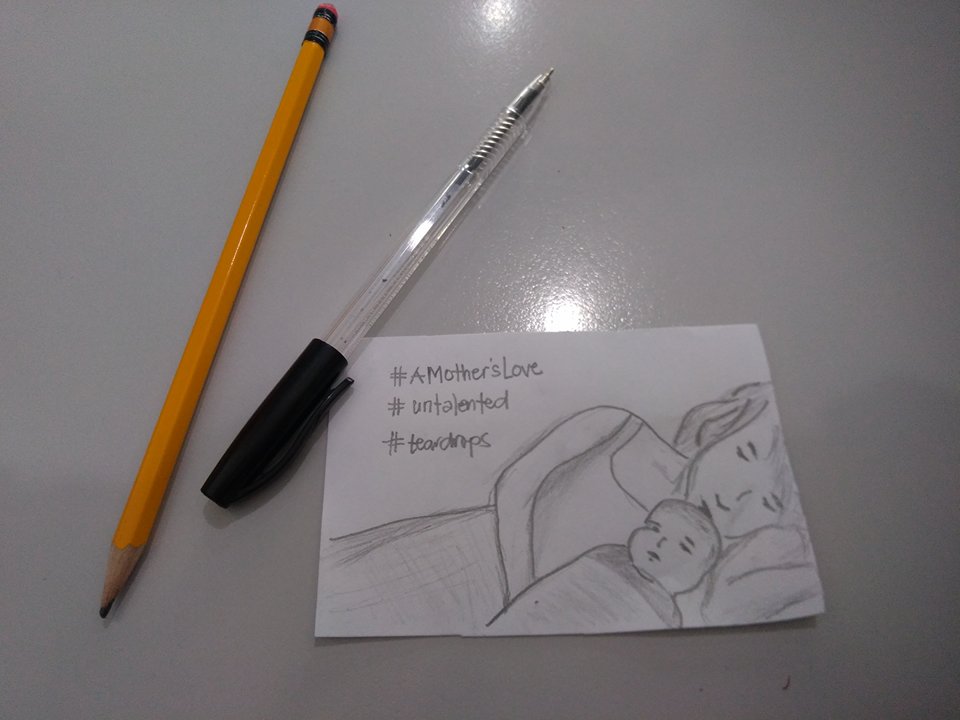 Thanks to @teardrops #untalented by @surpassinggoogle for this privilege to share with you again my story :)