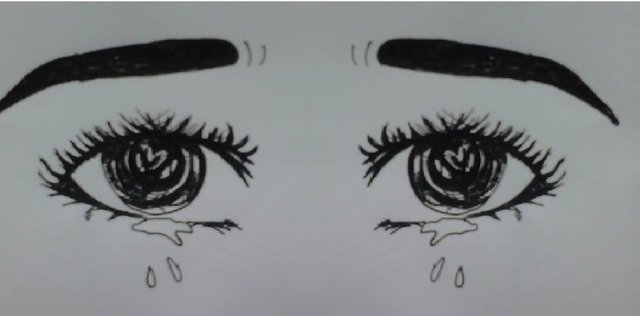 my own artwork
I've been living before in the darkness and this darkness blinds me from the His light...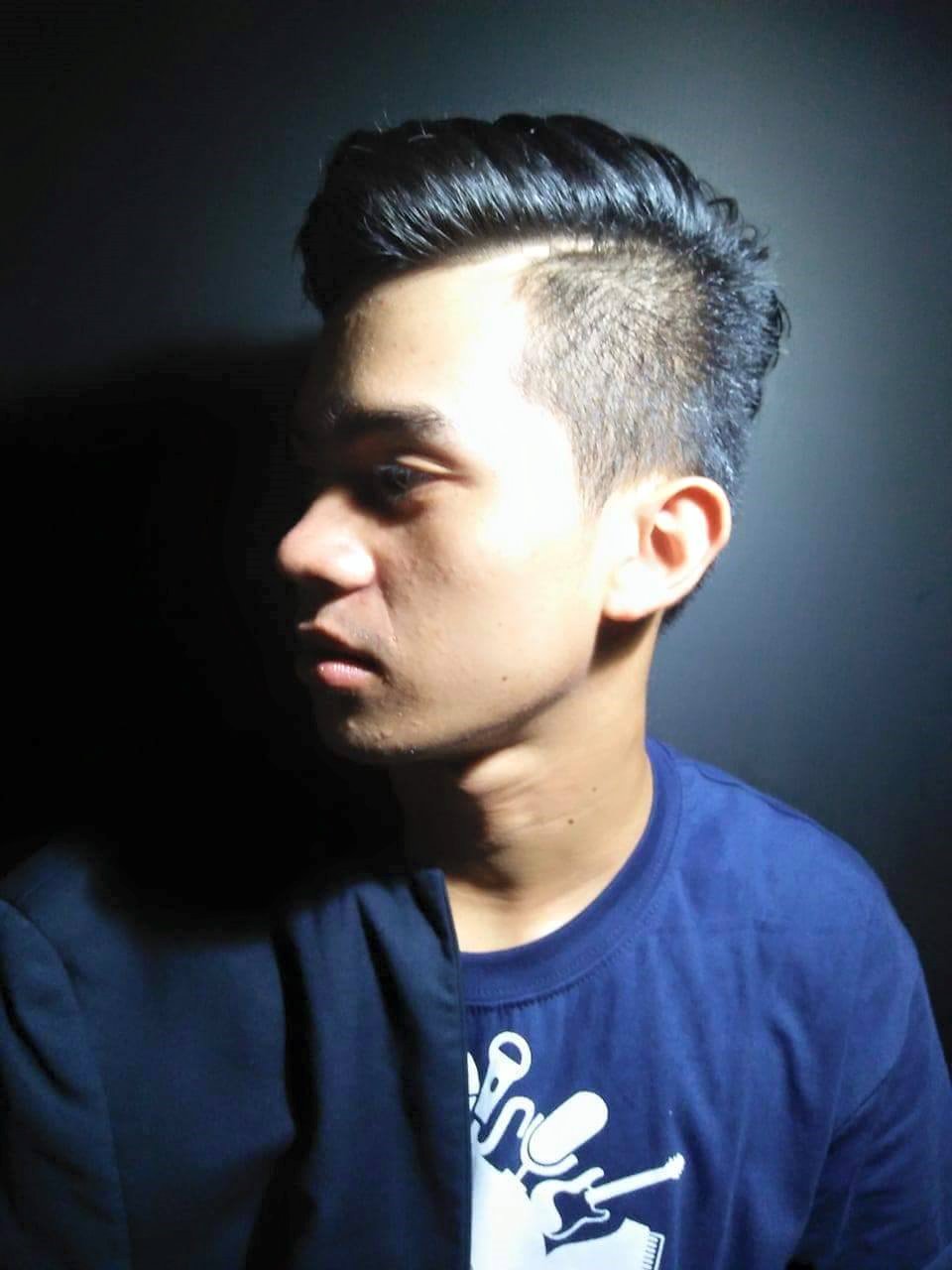 When I'm still 10 years old, I really hate my dad and mom. They are always fighting and hurting each other. "I don't like this life." That's is the thought I have in my mind every time the fight. But I still have a fear that they might break up and left us. And that was really happened. My dad left my mom because he can't bear anymore her attitudes. He is so coward and so stupid! That is also the though I have in mind. I also hate my mom, and I blame her why dad left us.
My mom and we, her children, go to our grandma to live their temporarily until she can sustain as alone. I like it and I'm thankful, for I can live there peacefully , but then not happily. I though I could, But there are still memories in my heart that reminds me the pains I have before. After few months, though I hate my dad because of what he did, I still felt that I miss him. In my mind, I don't like it but my heart says it. My heart still hoping that someday he will come back and complete our family again. And he really did. He came back after a year. When I saw him, I still have the pain and hatred, but my longing wins over them. I hugged my dad, together with my mom and my siblings. But the hatred still clinging in my heart. He keeps on reminding me the mistake of my dad and mom. So I became rebellious and hardheaded to them. And I decide to live in my grandma's house and there I grew up.
After five years, I'm already a high school student and I'm still living with my grandmother and aunts. They were kind to me and treat me as their own family. With them, I also meet God in my life. Then through His grace, he forgave me and loved though I'm not worthy. There I realized all the mistakes I've done before. I'm always blaming them but not realizing that I'm a sinner too. And God made me realized all the things that I should not done to them. I hate my parents who make me live in this world. I put grudges in my heart because of my hatred. Then God want me to forgive them and love them. At first, it is hard, but then slowly I learned how to forgive and to love them.
I really thank God for giving me a chance to love my family and forget and forgive all their mistakes.
Thank you for reading nag God bless :)