This last March 10 me and my bestfriend celebrating our birthday
together with our college friends.
Our plan is to go a night swimming on a resort then exactly 1:00 am of March 11 i checked my messenger to read some message from @steemitachievers group chat then i found out that day was the birthday of our mentor, witness, good friend and my big brother Mr Terry Ajayi - @surpassinggoogle .
---


(i took this picture on our venue)
---

Before i share my late gift for Sir terry i will share something first about him beacuse I'm really happy to know that Big Bro Terry is also born in March and he's also a Pisces like me. I know that he's half Nigerian and half Filipino so that's why he is too close to the heart of every Filipino Steemians also to all Nigerian Steemians.



Say anything what you want to say but i really believed in Zodiac Signs or Birth Signs
Me and Big Bro Terry are in the Pisces Sign.
---
Pisces
Pisces is the wisest one among all zodiac signs. They can immediately sense when you're going through rough times, and they're only waiting for the right moment for you to open up to them so they can share their sympathies with you. Everyone can easily feel deep emotional connections with Pisces because they're naturally friendly. It seems like you're always at home whenever you're with them. They get so many respects from people because of their willingness to help those in need without any expectations. The existence of Pisces is a proof that there is still good left in humanity and in this world.
Source
Also we are selfless, generous, compassionate and extremely faithful and caring.
We have an intuitive understanding of the life cycle and thus achieve the best emotional relationship with other beings.
We are never been judgmental and always forgiving
and one more thing i loved being a Pisces, Pisces can sense if something is wrong, even before it happens.
---
I know the feeling how rough or heavy our lives bro when one part of your family are totally gone and another struggles came and asking yourself why it needs to happened. Everything came for a reason and GOD gave us struggles and trials in our life that he totally knew that we can SURPASS it all.
---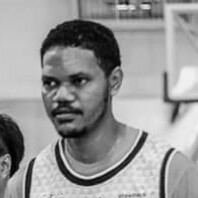 this is my reference for my gift to sir Terry.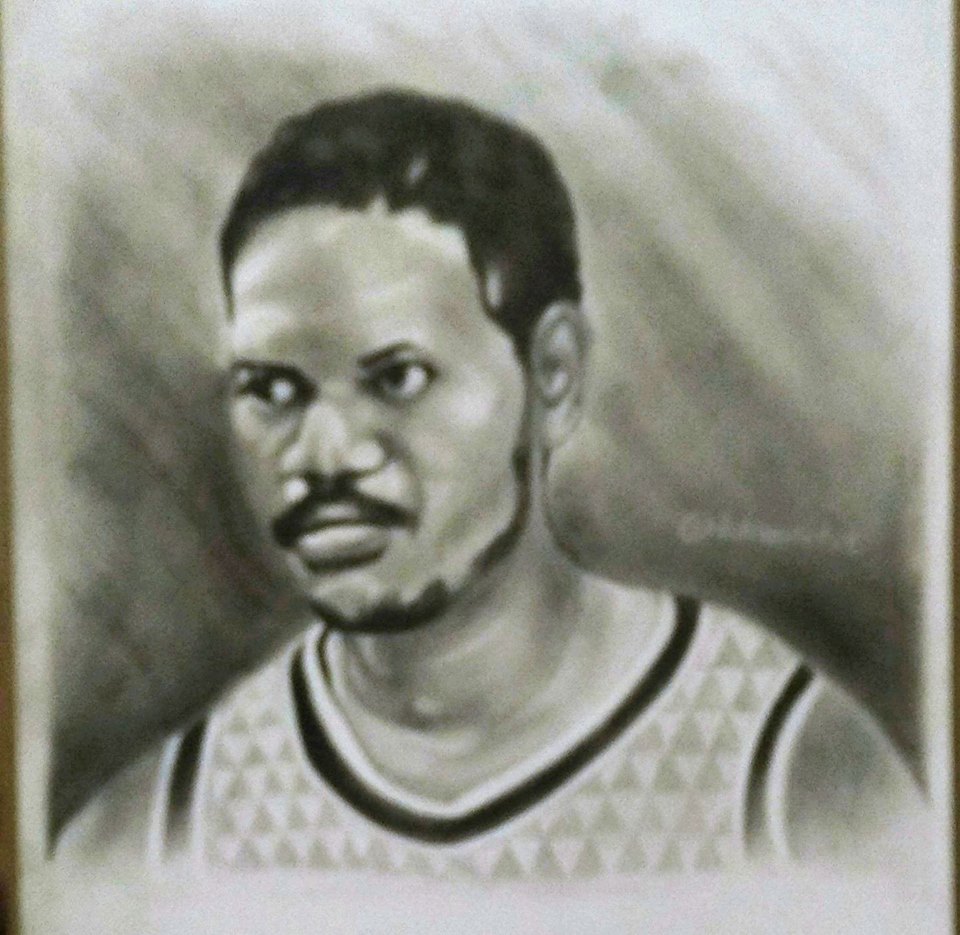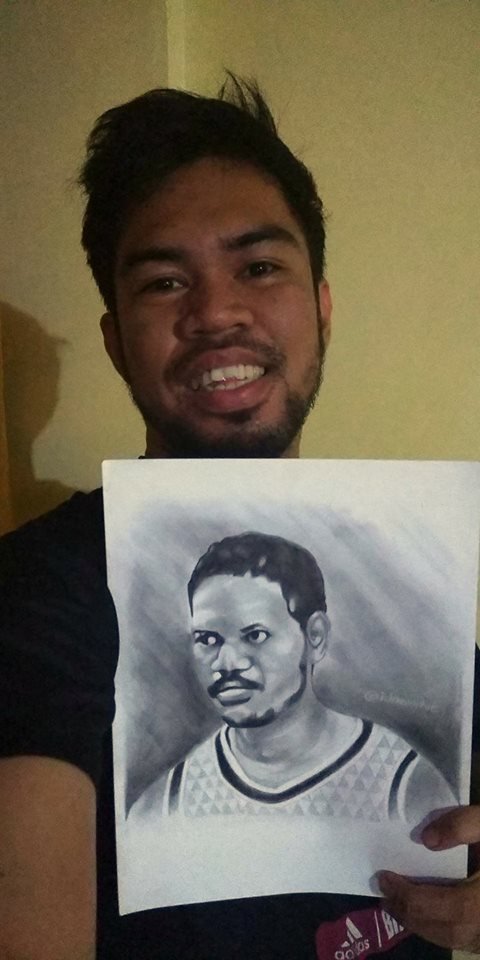 this is my finish portrait of sir terry ajayi - @surpassinggoogle. For me this work of mine is not at my best, Terry Looks like Samuel L. Jackson on my portrait and i'm sorry for that big bro. ( HAHA) next time i'll make it more realistic and more accurate of your face i hope you liked it Big bro!!! just stay positive and always smile GOD is still here for us.
thank you for always supporting and motivating us
We love you BRO!

Please support the Smart Media Token @teardrops project by Sir @surpassinggoogle and follow https://www.facebook.com/teardropstokens on Facebook.
Please also support @surpassinggoogle as a witness by voting him at https://steemit.com/~witnesses and type in "steemgigs" at the first search box.
If you want to give him witness voting decisions on your behalf, visit https://steemit.com/~witnesses again and type in "surpassinggoogle" in the second box as a proxy.