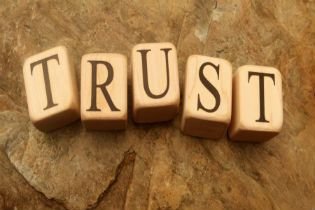 Pic source Google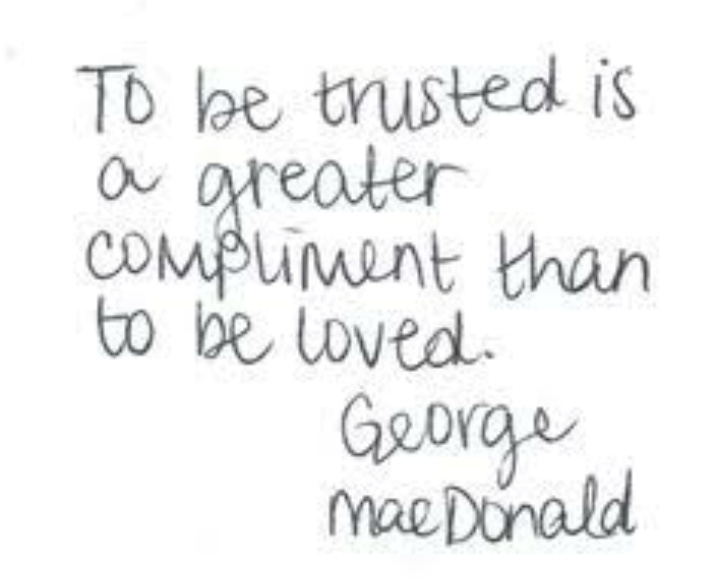 Trust is a relationship of reliance.
Most people of our society think that love is the most significant element to keeps the relationship strong and healthy, but i believe that trust is most important then love to built real relationship. Love can breathe only when you feel that the person is trustworthy.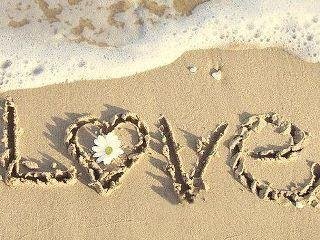 Pic source Google
Love is only exist on trust, Due to which we can only love someone when we trust on him. One could naturally love someone but trust is core element to maintain the love for life. Relationships that are not built in trust are not made to survive long time.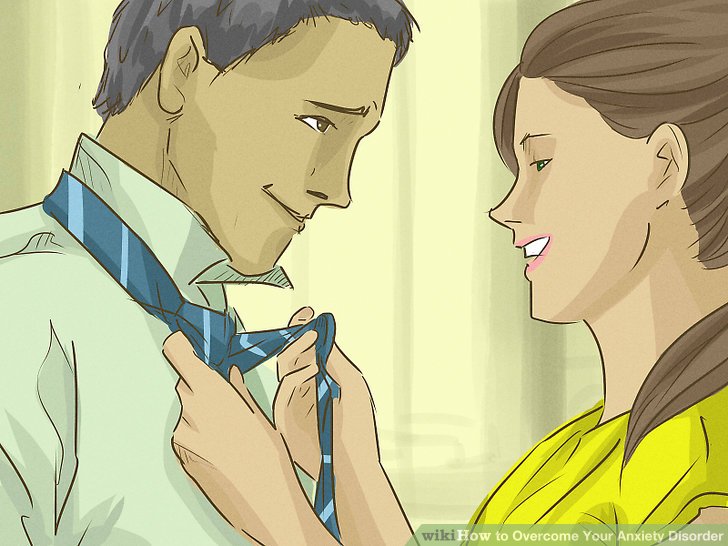 Pic source Google
Love is only exist on trust we love only with the hope of being loved back. We apply trust to control our thoughts and emotions.
![solidarity.jpg](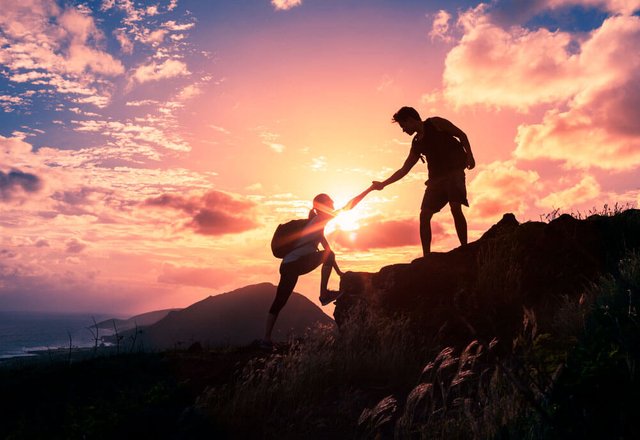 .
Pic source Google
We involve ourselves in reaveling relationships that we value. Therefore we use trust to determine our relationship with others. We put a valuables on trust as making block of any relationship. Judgment is shadowed by love but embalzed by trust.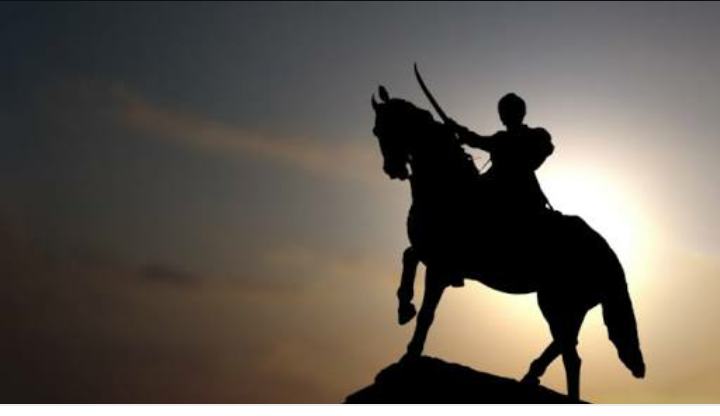 Pic source Google
At the end of it all, we always believe that love conquers all, but it is trust that pushes us to believe that we can and will conquer every obstacle.
I specially thankful to my mentors and guides . They give me inspiration, strength and hope to become good member of steemians family
If you like my post
kindly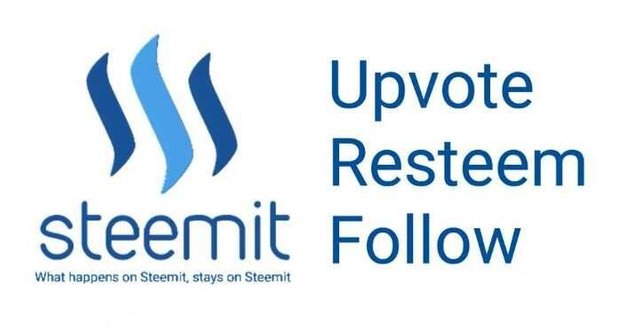 Thanks