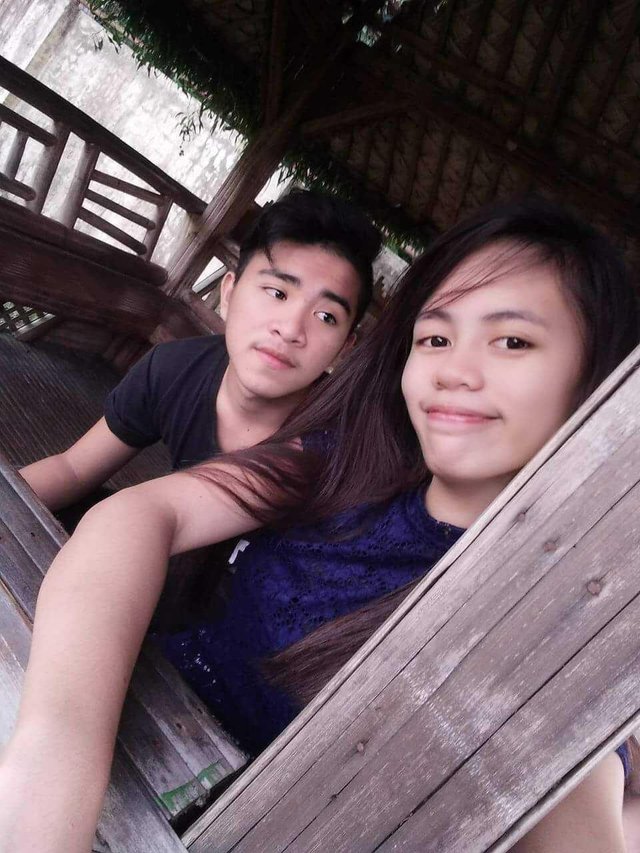 Recently we had a misunderstanding of my girlfriend @ eynjhel-desilva. As much as we do not control our emotions and feel that it leads to endes our relationship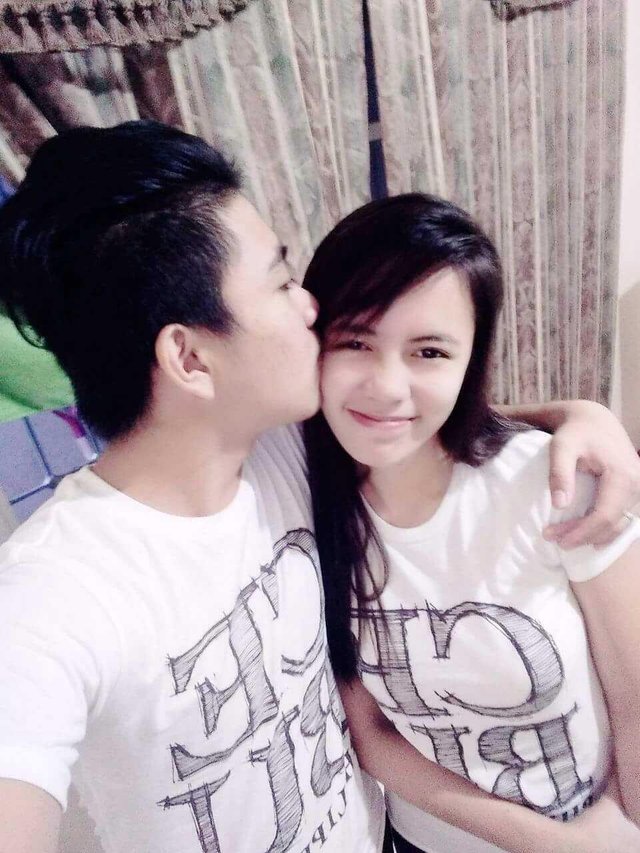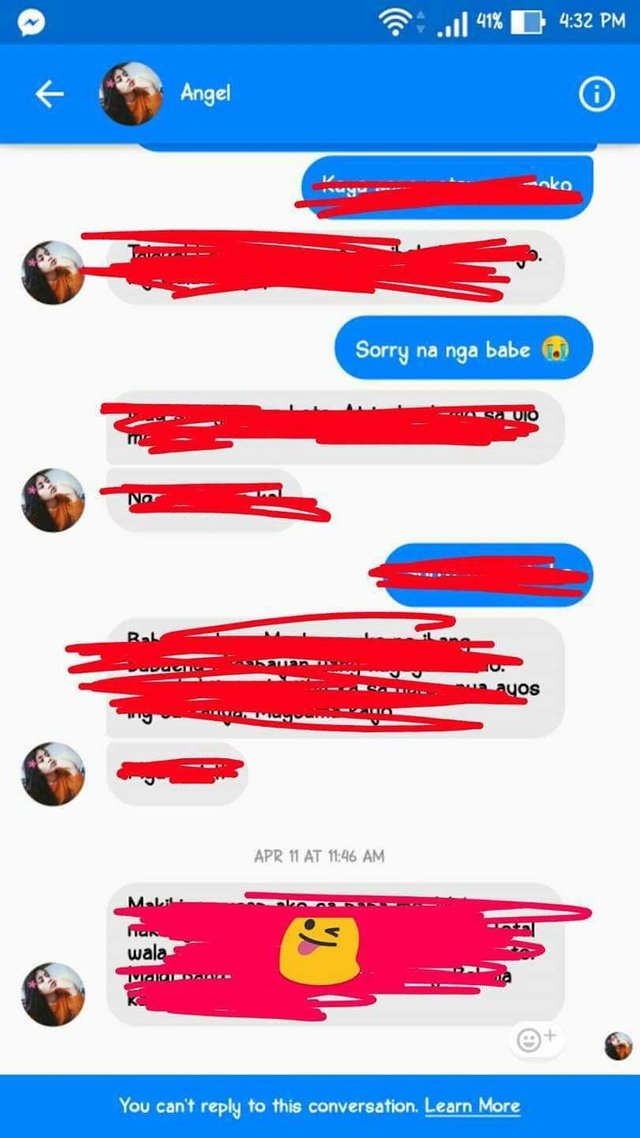 I received painful words from her. As a man I have to accept all of that besides my fault also why he was angry with me.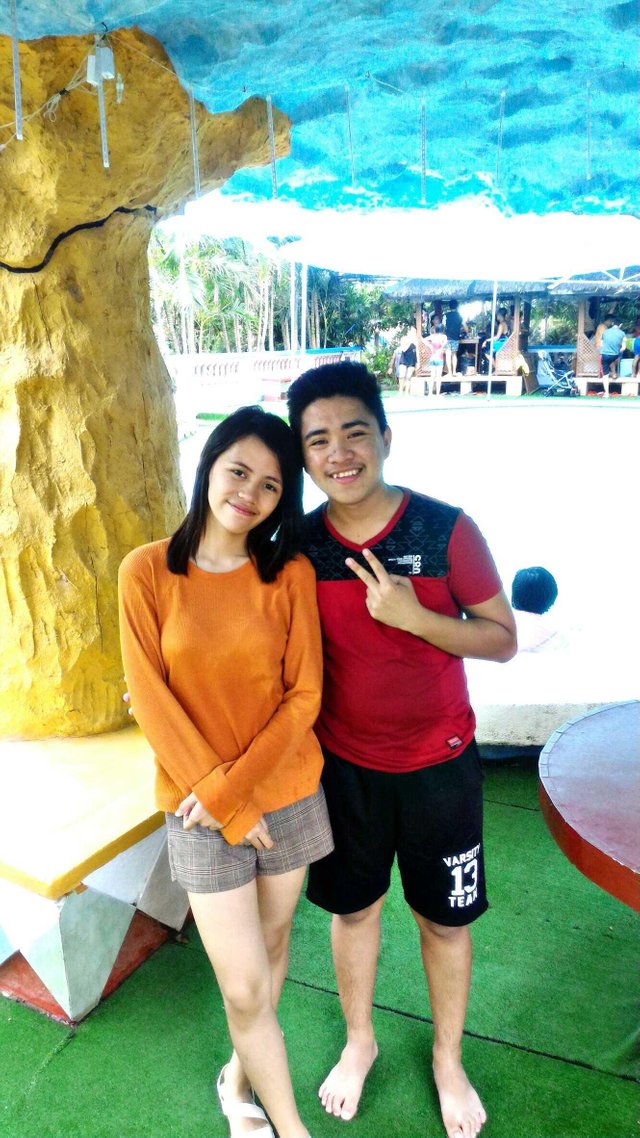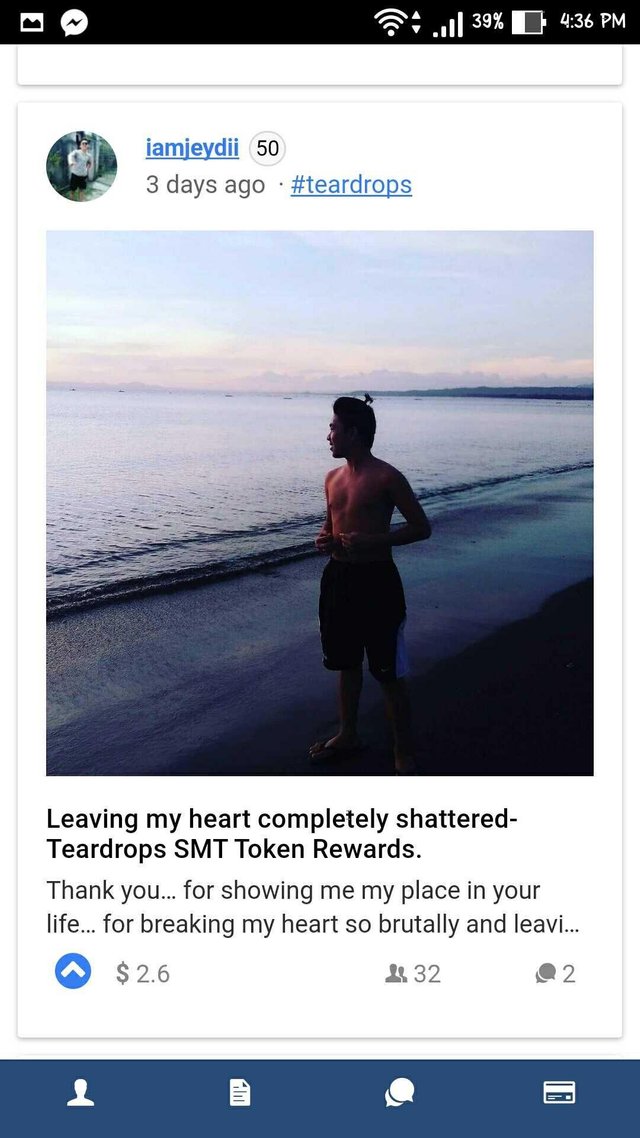 In my previous blogs here on steemit you will notice that I made a post about our fight. I was so sad by those times until now that I was feeling too much sorrow. I do not know how to explain her how I can explain my side. In her very angry she blocked me on messenger and text so all my messages were not readable.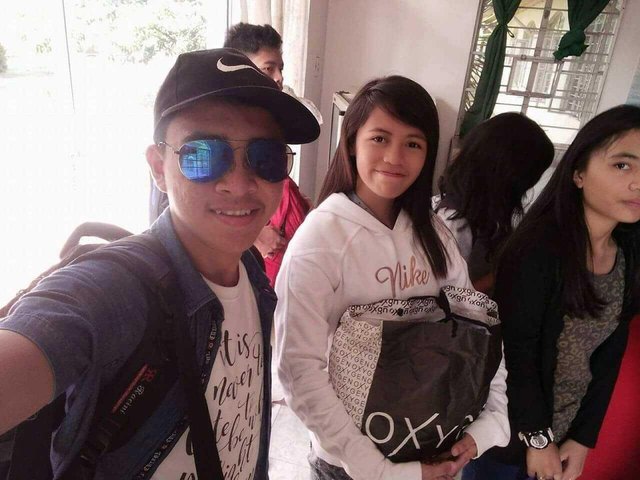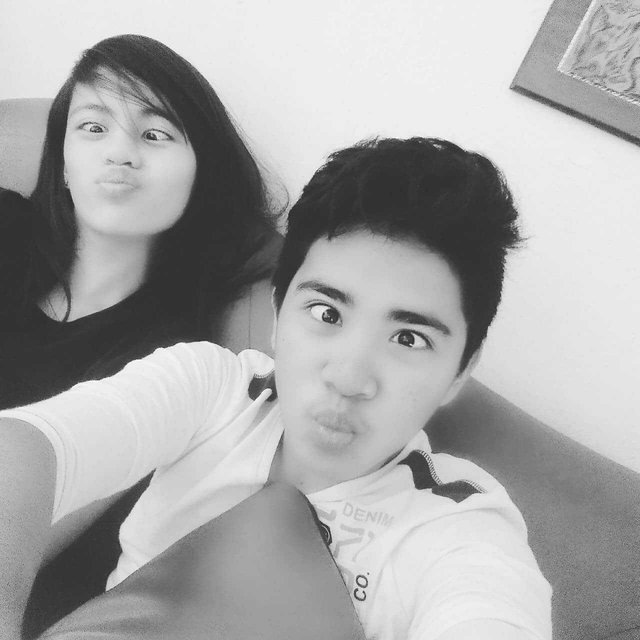 We have many memories built together. I know when a woman is angry there is no good word that will come out of her mouth. Now I just think of all the sacrifices he has made to me so I'll be very sorry if I lose her in my life. That's why this post will offer me all of this post I will use to buy it because I intend to make a surprise for her so I can apologize for the sins I committed
I hope that you can help me my dear co-steemians by just simply upvoting this post for me to surprise my girl
---
I would like to thank:
@beanz: Thankyou very much mam for your nonstop support to me and my mom @baby07 your voice is very influential to other steemians to have a good heart like you. You deserves to be voted as witness
@surpassinggoogle: Nothing can compare you sir terry in terms of doing and helping others. I feel so sad today so this is my entry to your @teardrops and i believed as you say that every teardrops would be rewarded