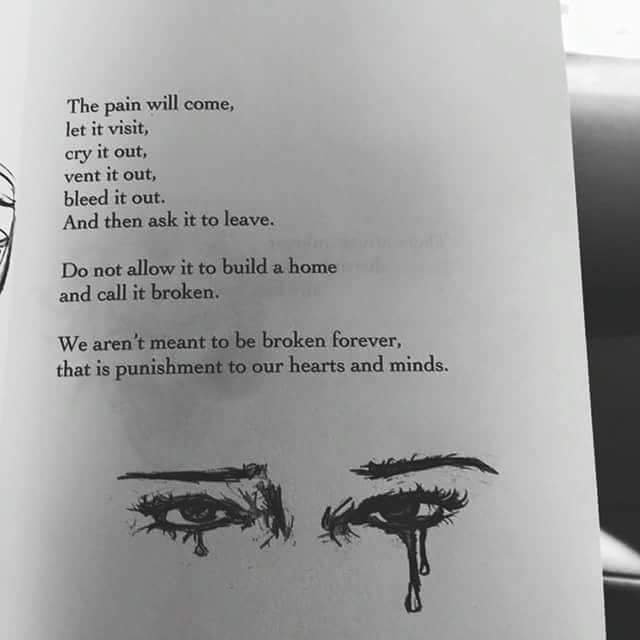 image credits to inspirational quotes fb page.
Today is a sad morning because my friend lost her husband. A traggic incident happened while they were sleeping. Two men attacked their home and stabbed them with knife. Her husband was declared dead on arrival while my friend was in the hospital because of several wounds she had.
What a sad morning for us!
I know my friend's situation is really deppressing. The fact that you were there seeing your husband being stabbed was a heart breaking.
Friend, be strong enough to overcome what you have been through right now. Let your tears pacify your sadness. Cry out the pain you have. Pray and ask for comfort to our Lord. Time will heal every wounds in your heart.
See you soonest.
Here is the news link http://news.abs-cbn.com/news/03/08/18/tindero-tindera-sa-palengke-pinagsasaksak-ng-2-menor-de-edad
XOXO
Hazel
---
---
Follow, Upvote, Comment & Resteem


---
---