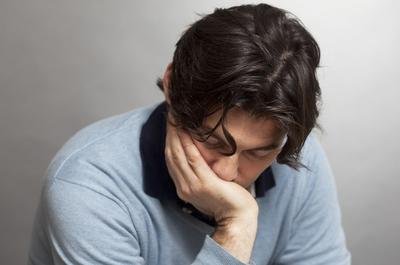 source
You didnt tell me... #teardrops
It's not easy, you write this, you write that, but its like you are just wasting your time. Its not easy....
You spend hours researching with your buttocks glued to a spot in the name of creating original contents but in the end you get $0.1. Its not easy.
Someone puts 3 pictures, writes 2 lines about each and is getting over $100 How??! Its not easy.
You were told to enter the comment section, and you did. You commented once, you got flagged, did it again and still got flagged but someone else did it and got upvoted. Why?! Its not easy.
something you should know is: the steemit journey is not easy, you have to grind and grind and grind before can become something here.

So, get up on your feet, grind and pray for grace if you want to make it here. Determine never to give up and just in little time, you will see yourself swimming in the pool of wealth. Be encouraged, find a mentor, have faith, have God.