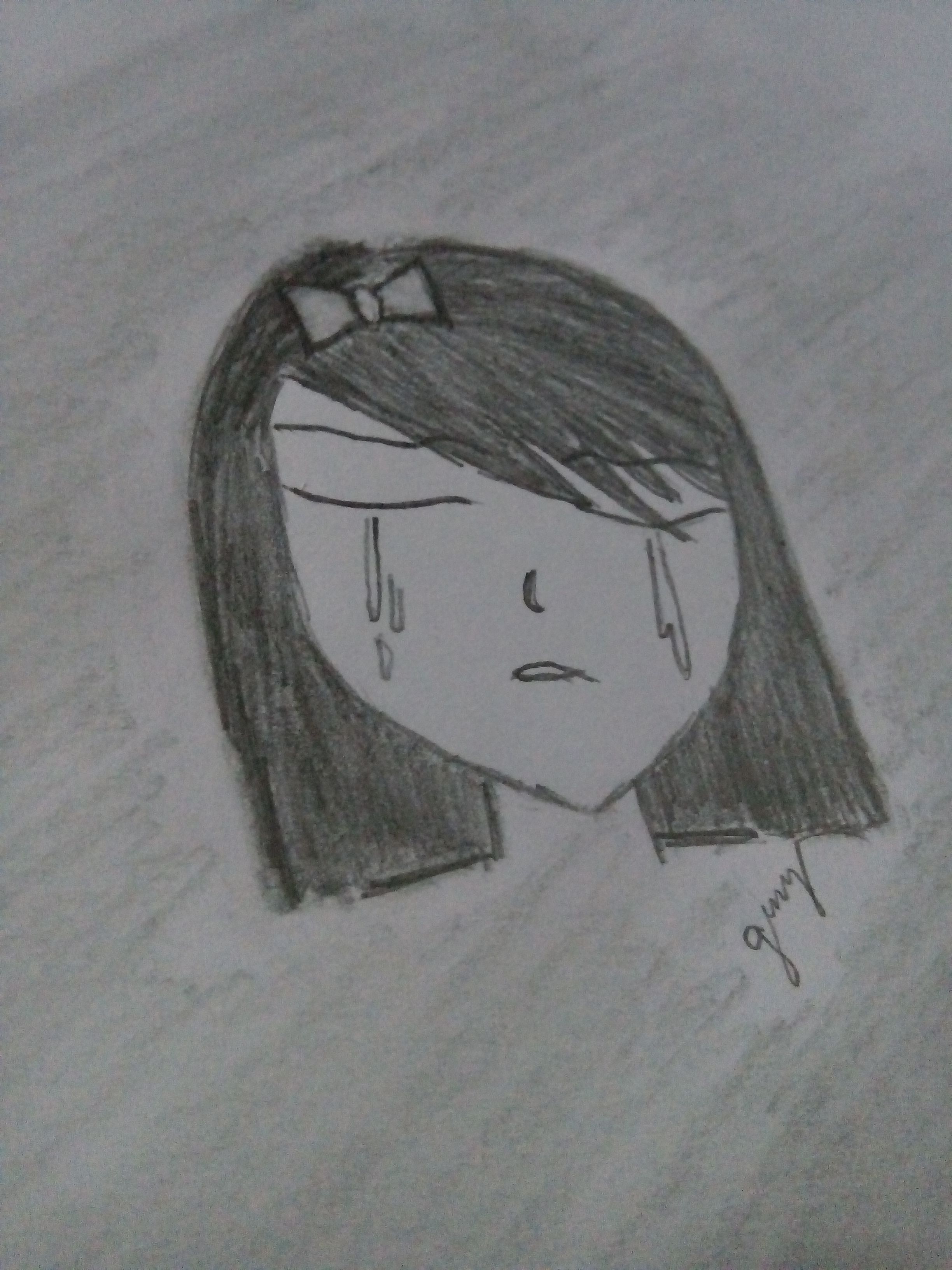 I am married and I have a child,
And I always put that in mind.
I feel so happy when she came into my life
I strive hard for me to support her,
Because I love her and I am his father.
She never fails to make me smile and amazed me,
And I love you so much my baby.
Time flies so fast and you're growing up so fast,
You have been my inspiration and don't even think of my past.
But I made a mistake that hurts you so bad,
I cheated on your mother and it caused you so much pain.
I felt so guilty with what I did,
Knowing I hurt you my child and your heart bleeds.
Regrets are holding me now,
I lost you somehow.
It hurts me more when I saw tears are falling from your eyes,
I know those are your replies.
These are all my prize!
Because of my lies!
Regrets…
cheaters will realize everything in the end. Don't wait for the time that you will lose your child's love because of your mistakes. Try to think of the consequences before you are going to do it. Or else you will lose them forever.