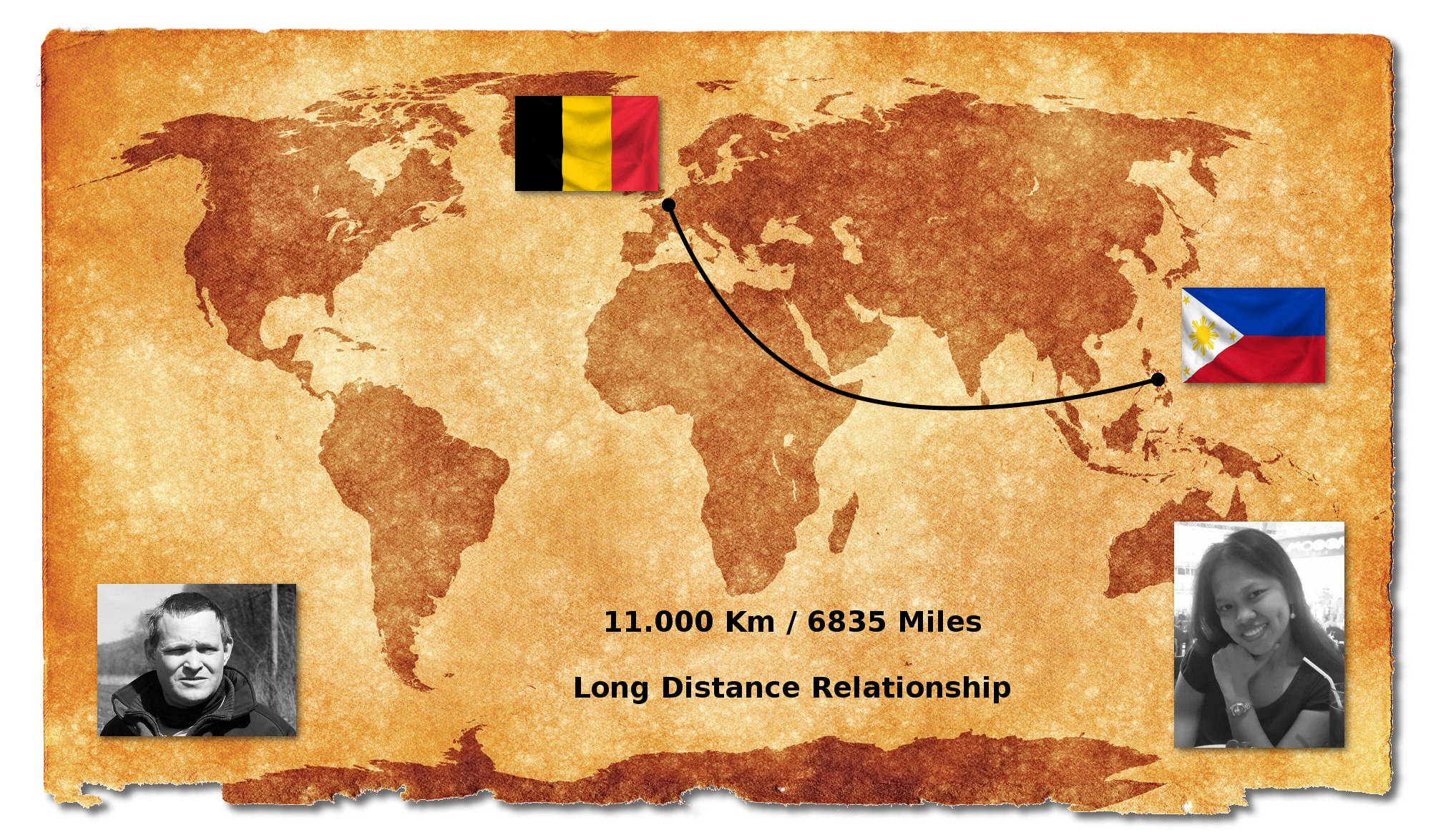 March 2015
We find each other on the Dating site. After a few weeks of writing messages to each other we decided to go over to Facebook. Because we had there more options for sharing pictures and messages.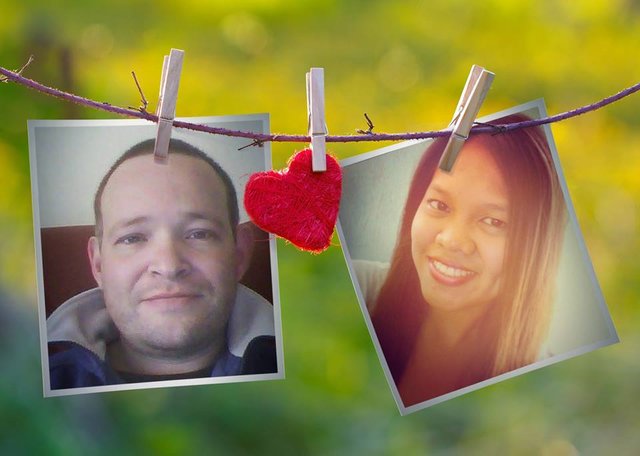 13 May 2015
We officially started our LDR relationship.
After many weeks of writing messages , sharing pictures and if the internet allowed it, also video chat.
It clicked between us and we went smoothly over to a long distance relationship.
I am in the middle of my preparations to go and work in Japan for one year.
He promised that he will visit me when I come back to Cebu. All the time we were in contact via facebook and messenger.
We got to know us better and shared every moment with pictures and messages about our adventures. My experiences in Japan and him as a biker.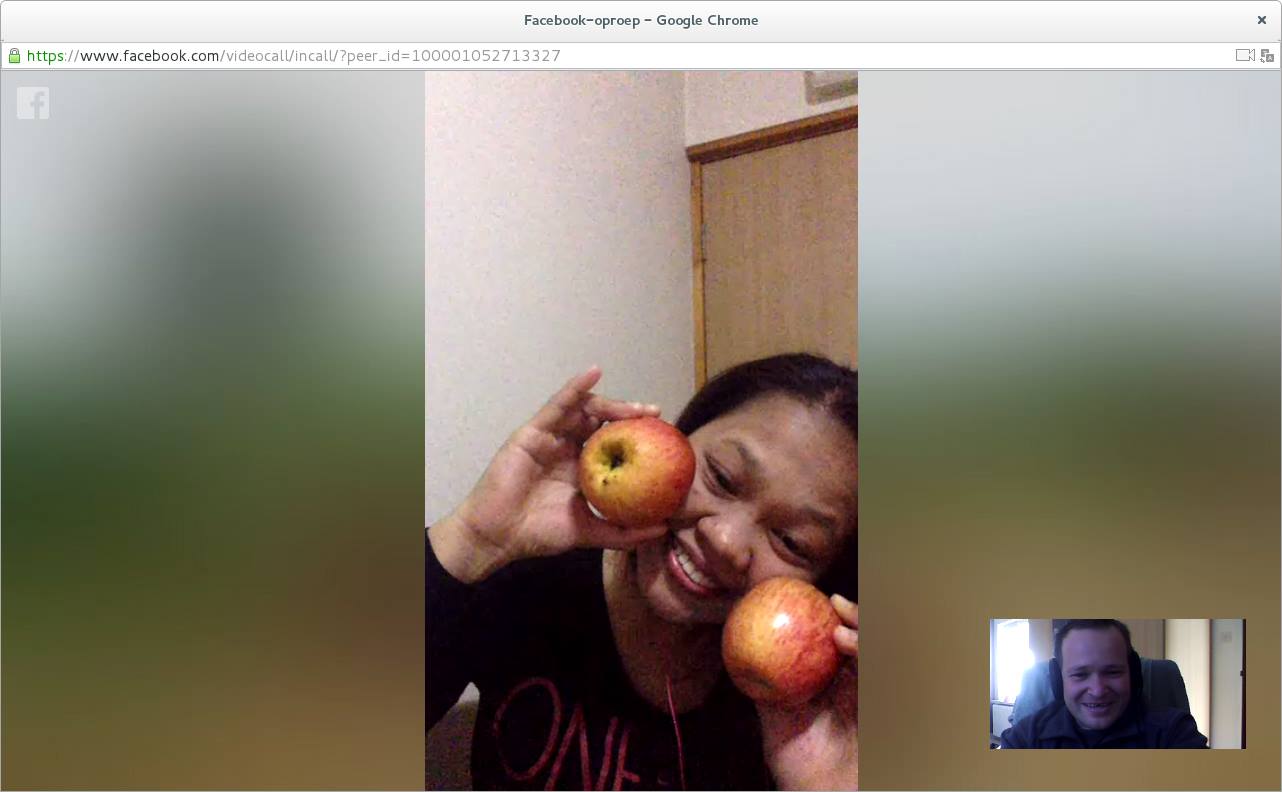 8 - 23 October 2016
His first visit.
From 8 to 23 October, we spent time together.
And the click that already existed between us was only confirmed once again.
We had a good time together and I had opportunity to get to know him better.
There is also an end to all the beautiful things and he had to return to Belgium.
But now we are together and the distance does not play a role.
And we made plans for a visit to Belgium.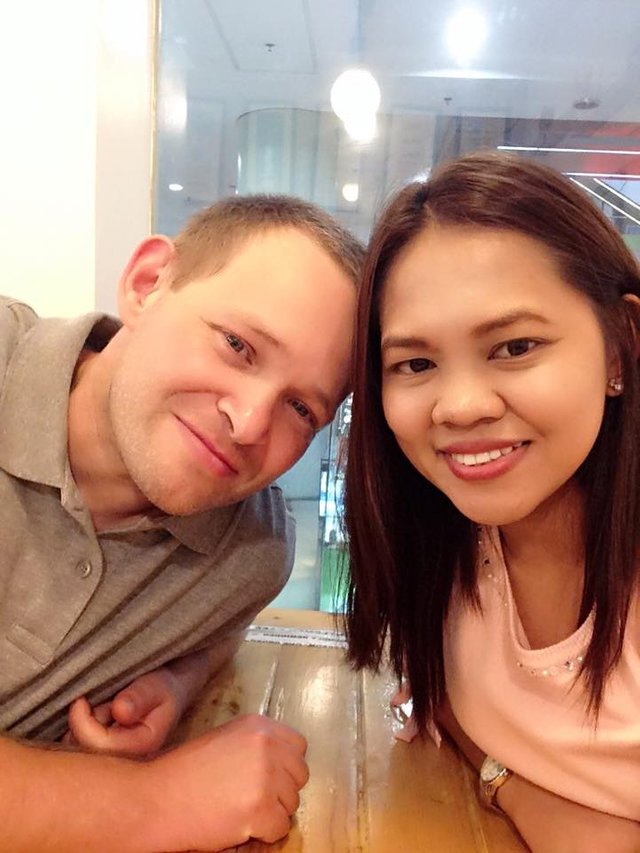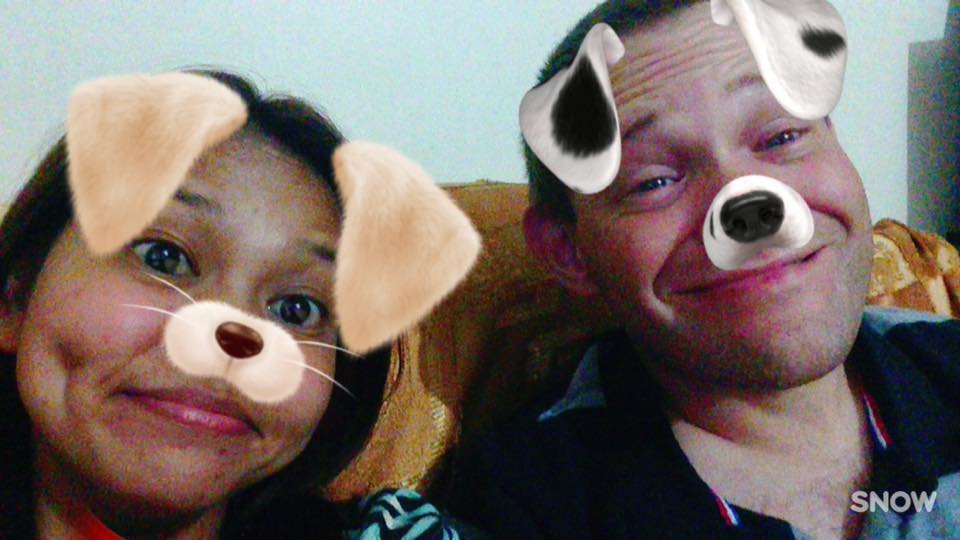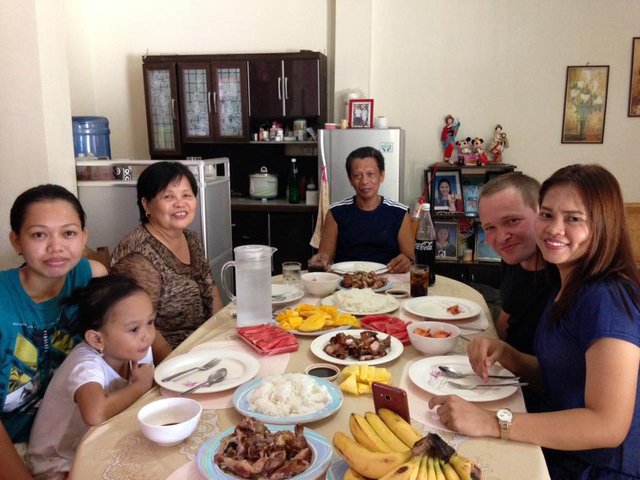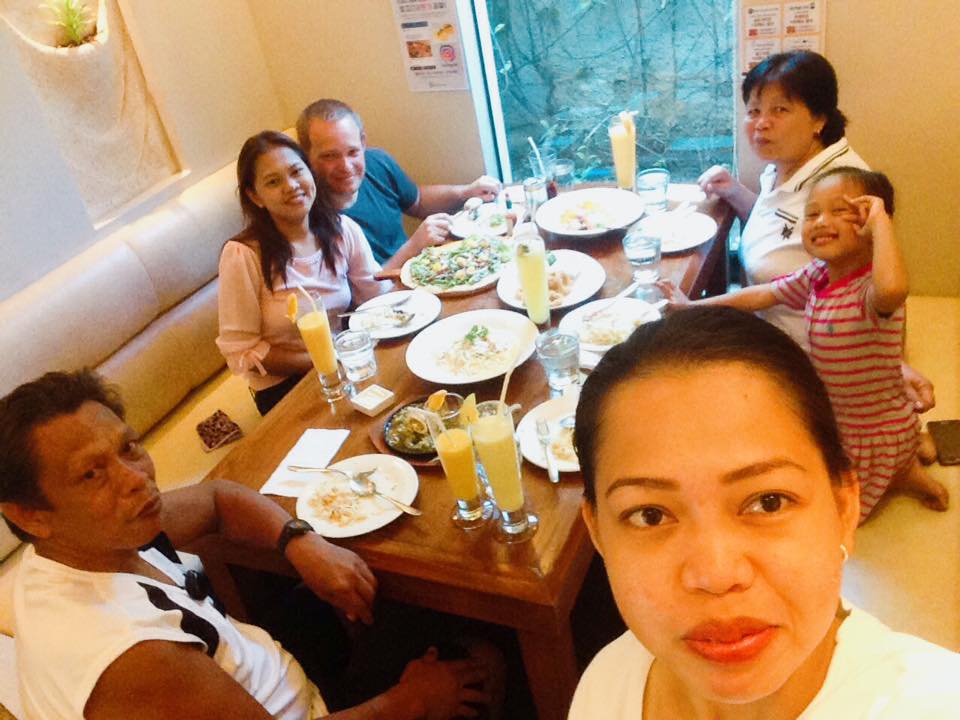 October 2017
My boyfriend received exceptional permission from Toyota to visit me in February.
( His supervisor knew about our situation )
I had less time for him because I am so busy to my work But we want to see and feel each other ... and enjoy daily life.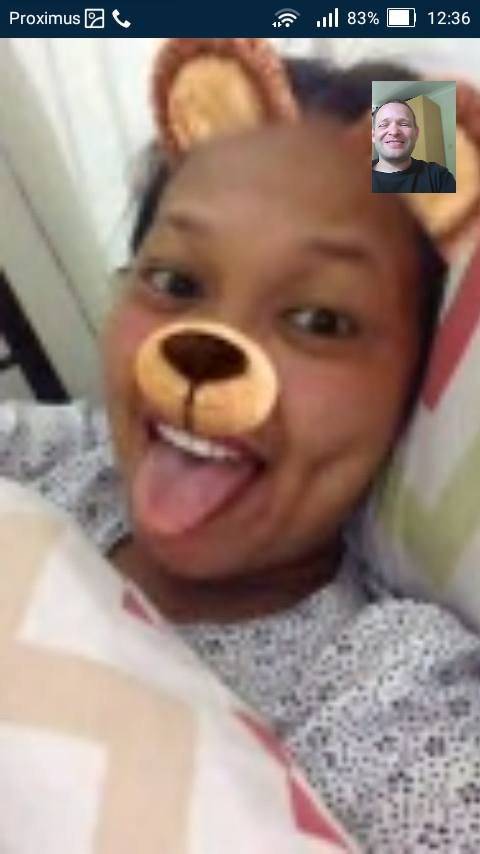 10 - 24 February 2018
From 10 to 24 February He returned back to the Philippines.
I followed my daily life as teacher in school and online school teacher, that time he spend time with my family.
He visited in school and met my co-teachers and students.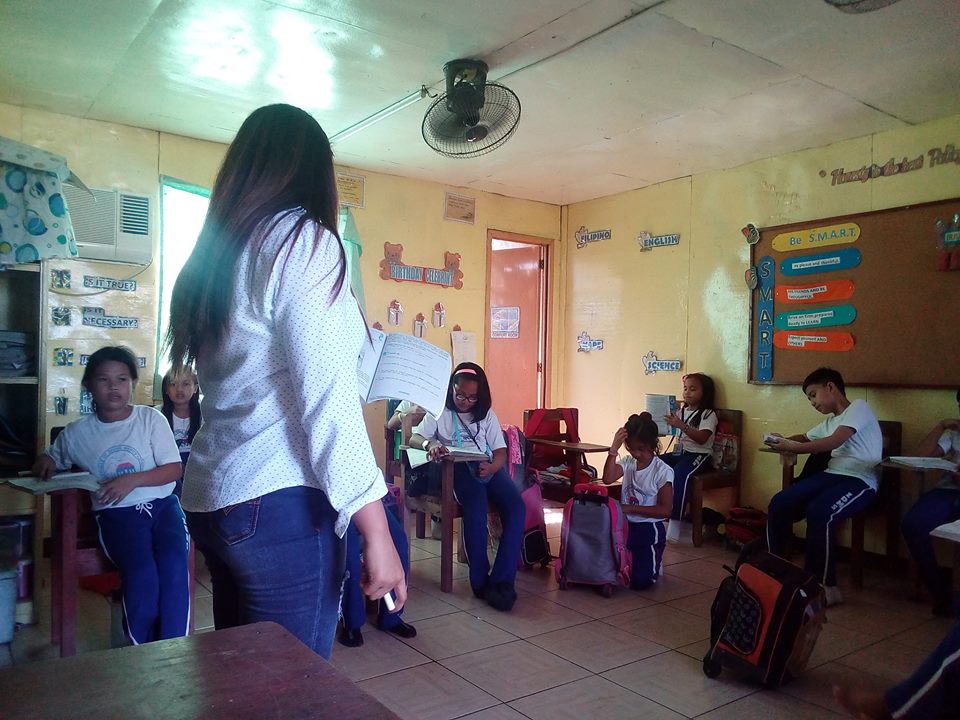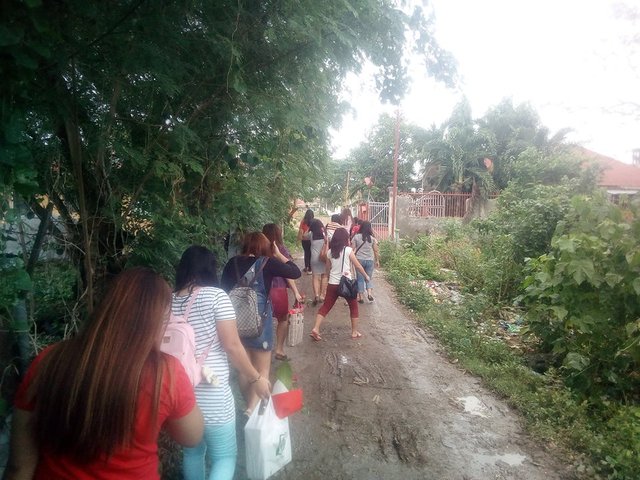 22 February 2018
He officially asked permission to my parents.
We are now engaged!!!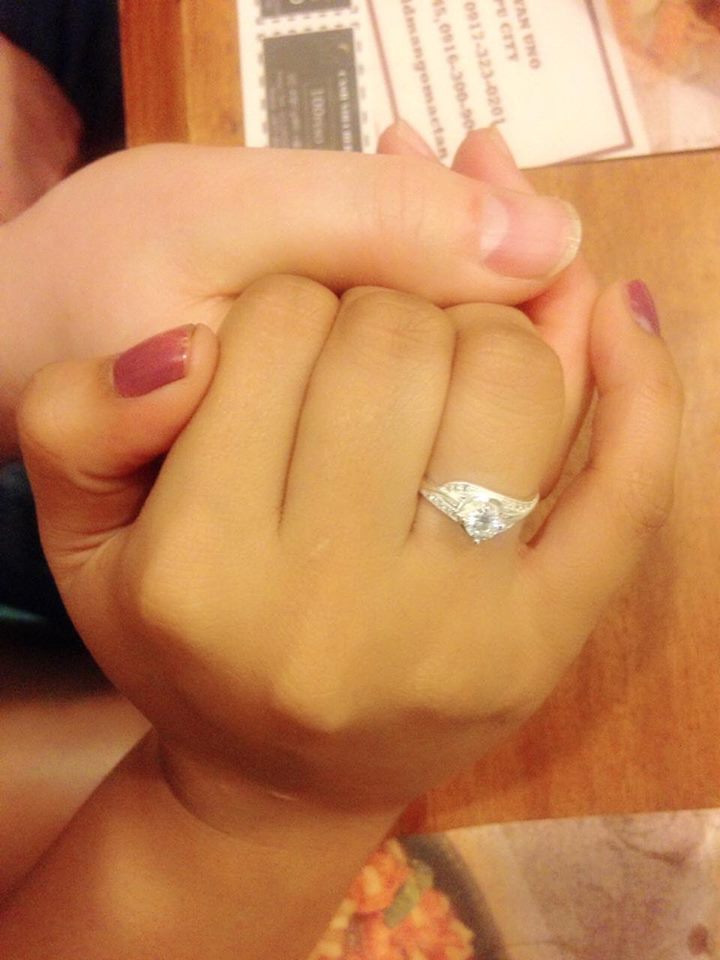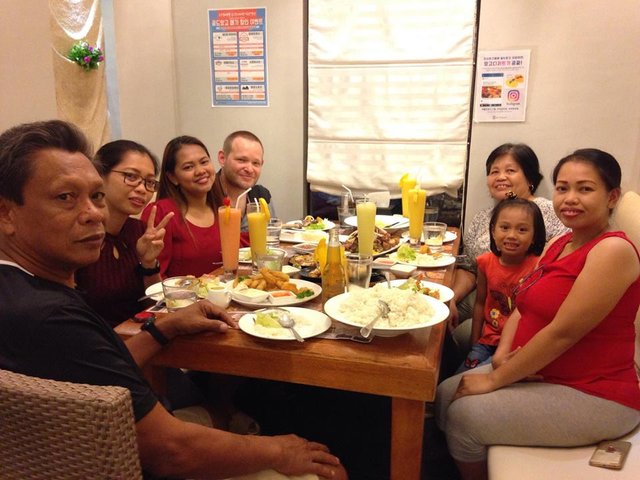 26 February 2018
We start collecting all necessary documents for application as " Fiancée Visa"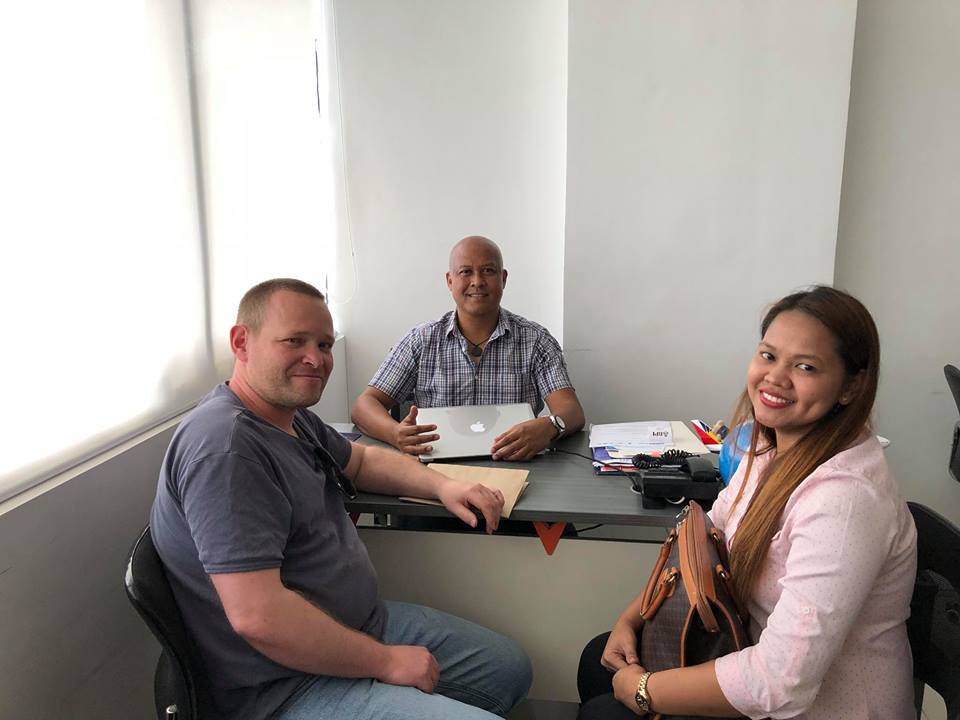 . I hope it will be successful. <3 <3 <3