This past days I observed that many steemians are eager to share their arts for teardrops as showing their support to what we call the Father of Minnow@surpassinggoogle with the motto: EVERYONE HAS SOMETHING TO OFFER.So, I decided to make and sketch mine too, even Im not good in drawing but I do my best to show my support as well.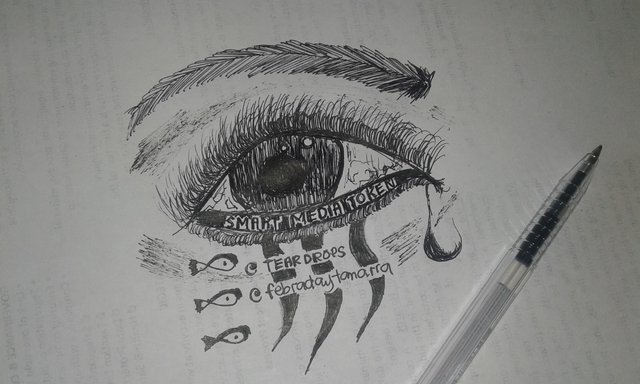 Here are the steps on how I do my drawing.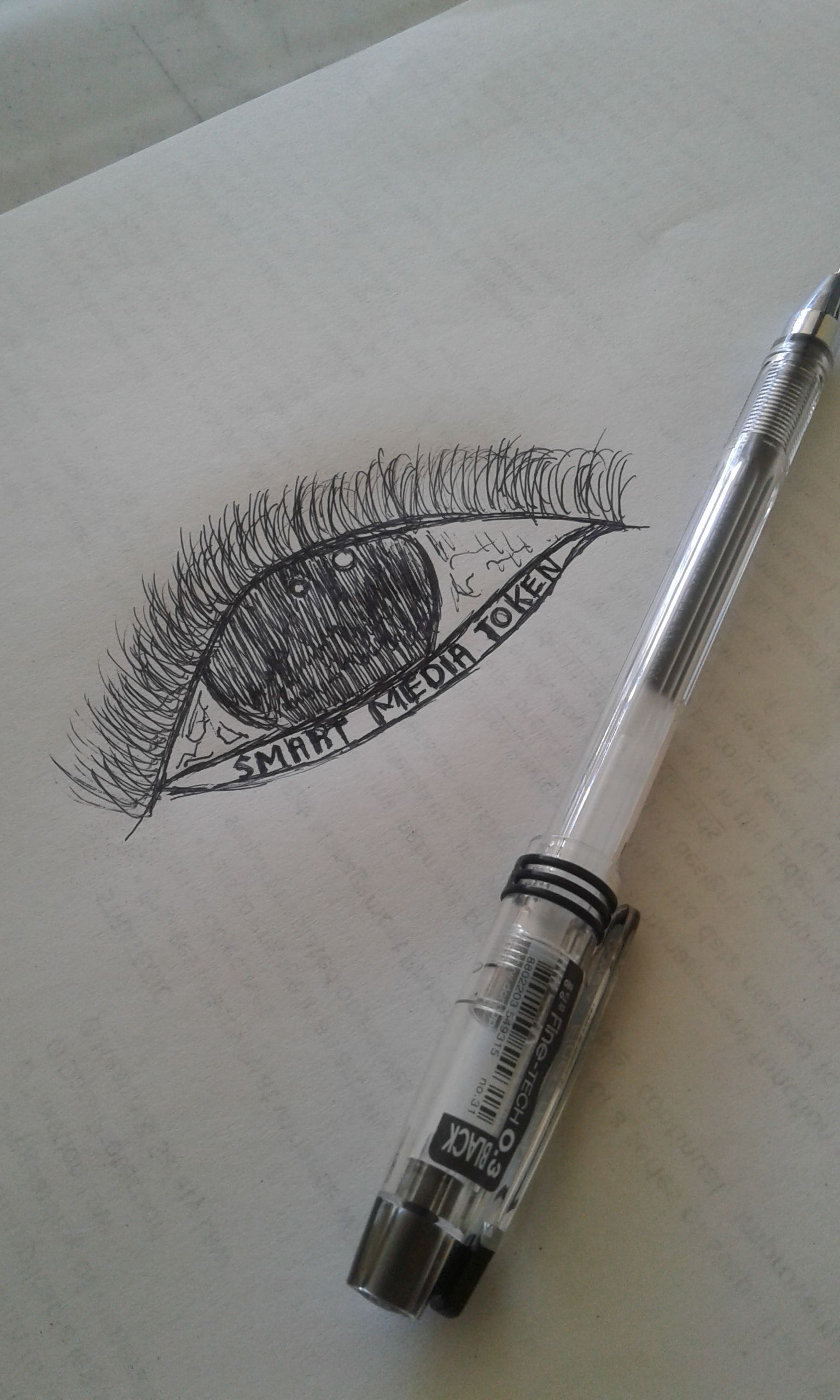 I just used a ballpen in my drawing, First I layout the edges of the eye and able to form it. Then by the use of the ballpen I sketch the retina of the eye.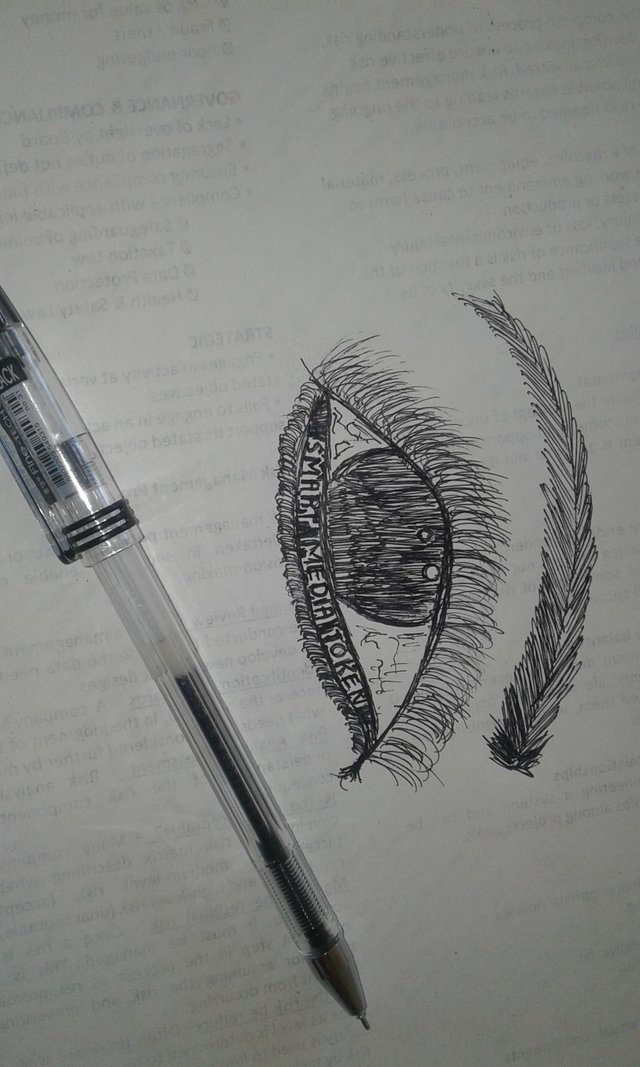 Next part, I sketch the eyebrow. Then I add some designs with the steemit logo and minnow.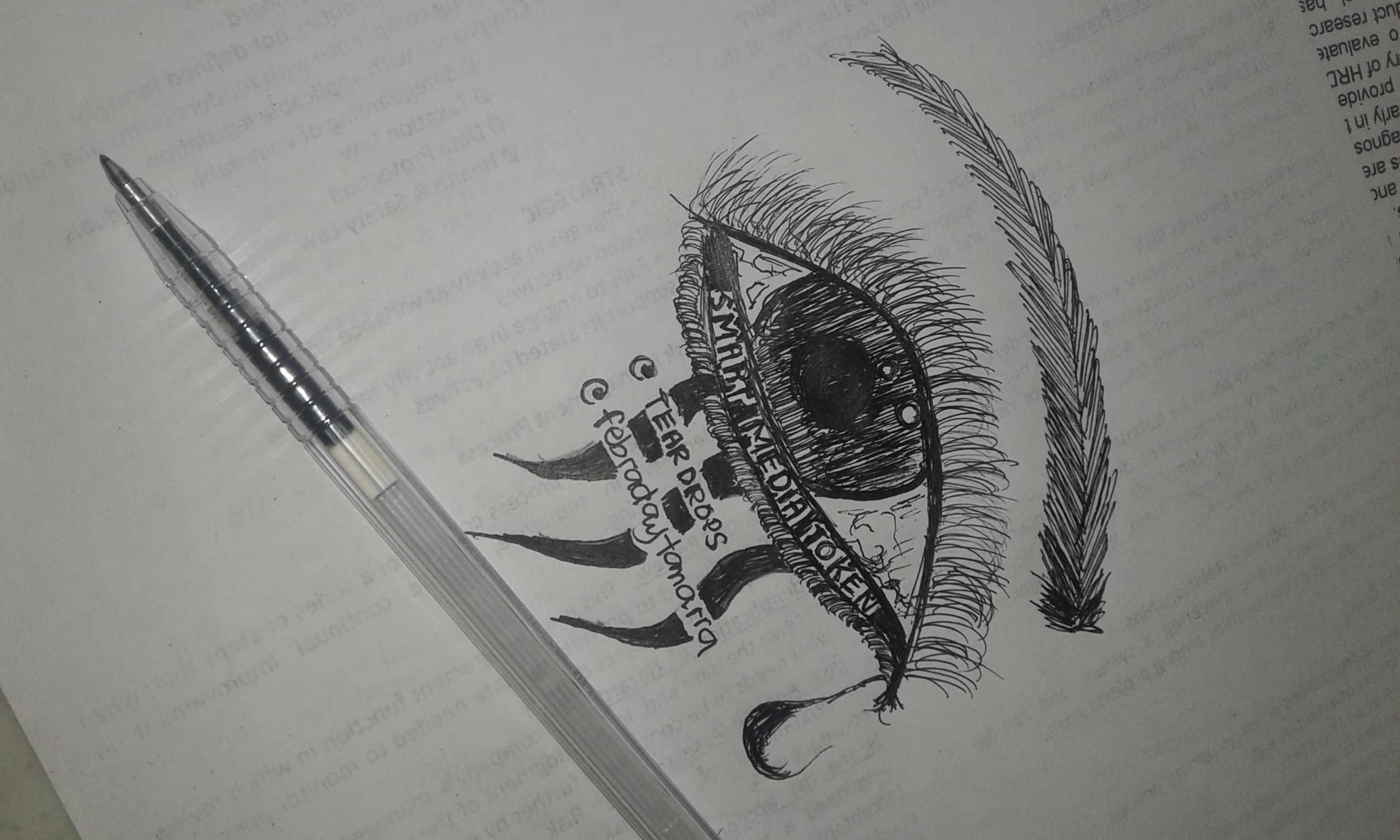 So here it is, my final output.
Showing my support to @surpassinggoogle!..