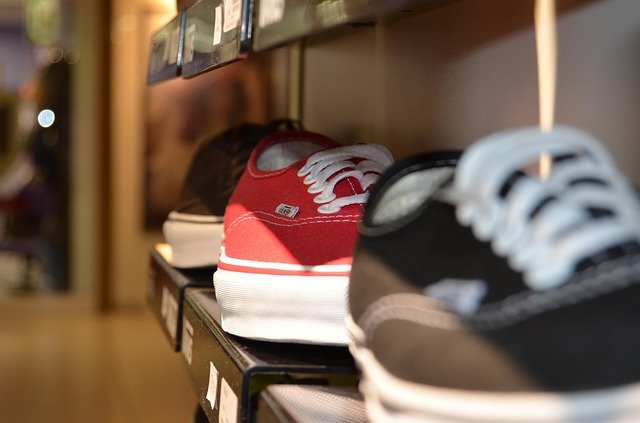 I am happy yes of course!
I can buy new shoes for me and sister and I am happy not because of the material matter but it is because of the feeling that I am secured that is because of steemit. Still my daughter send me allowance weekly but aside from that I have my own money from steemit. And I treat myself everytime I receive my earned reward.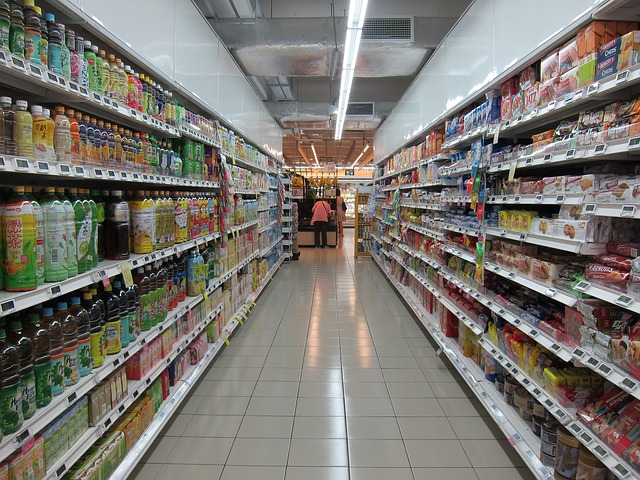 Upon receiving my allowance, I and my sister went to the grocery to buy some of our basic needs. Most of it is for our daily food. The feeling is great as I am not too worried about what we eat. I have the things that I need to make my mother comfortable.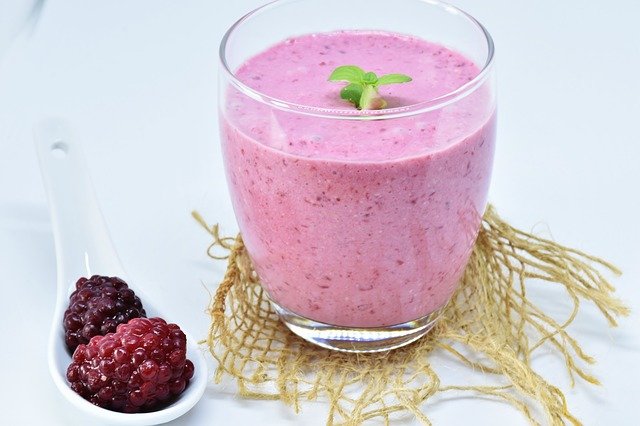 We drop by our favorite snack house and have some refreshing shake. Its tropical here so it's really hot and to quench the thirst shake helps.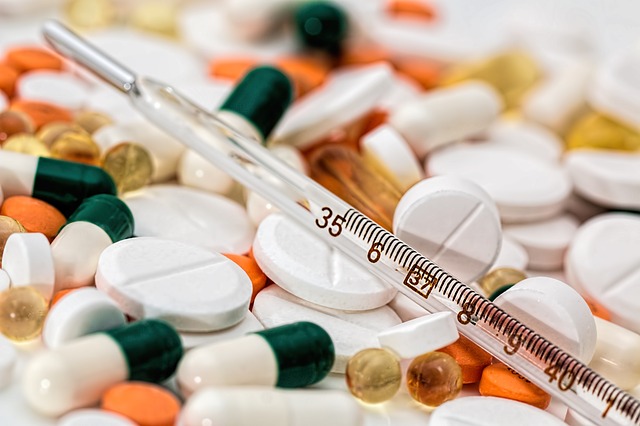 Today I am very happy too because I can buy my mother her medicine.
Steemit you are a blessing. Thanks to the forever great heart @surpassinggoogle for the smt #teardrops.
Photos from pixabay