I am very thankful with steemit for providing me some extra budget for some miscellaneous expenses though I don't earn so much still it helps. Just like now I have encash some of my earnings though its now that much but t helps.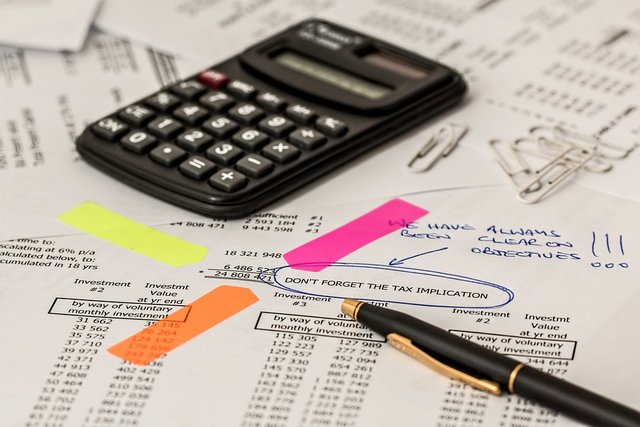 When we see piles of bills at hand the tendency is to feel uncomfortable but with the help of steemit. I am certain that I will have some to pay the bills.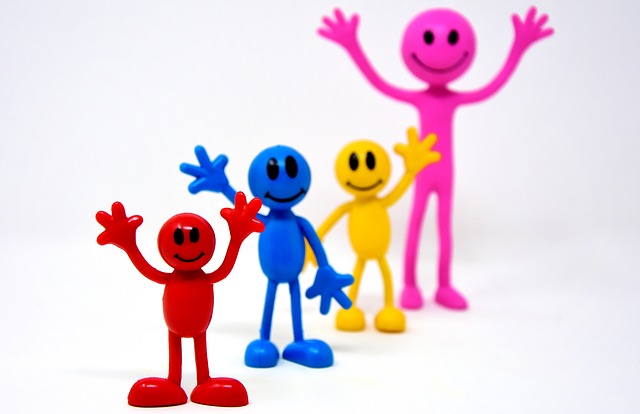 I feel happier with the note that I can lean on steemit for some bills aside from my allowance coming from my daughter. I am certain that at ties I can be of help to my family. I am praying that steemit will always be here to help us.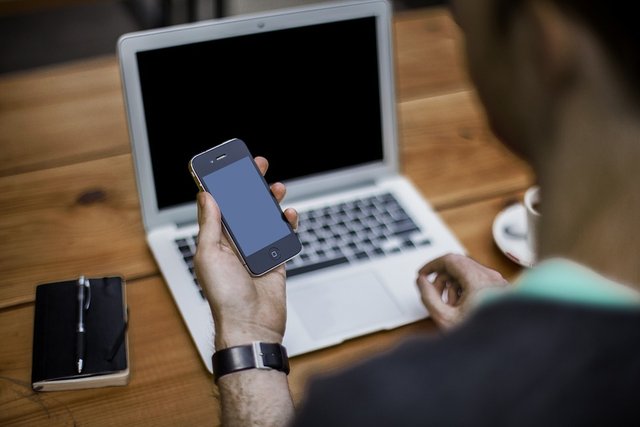 Now I am very diligent to work online...I never knew working online is real. I thought its just a dream to work while staying at home.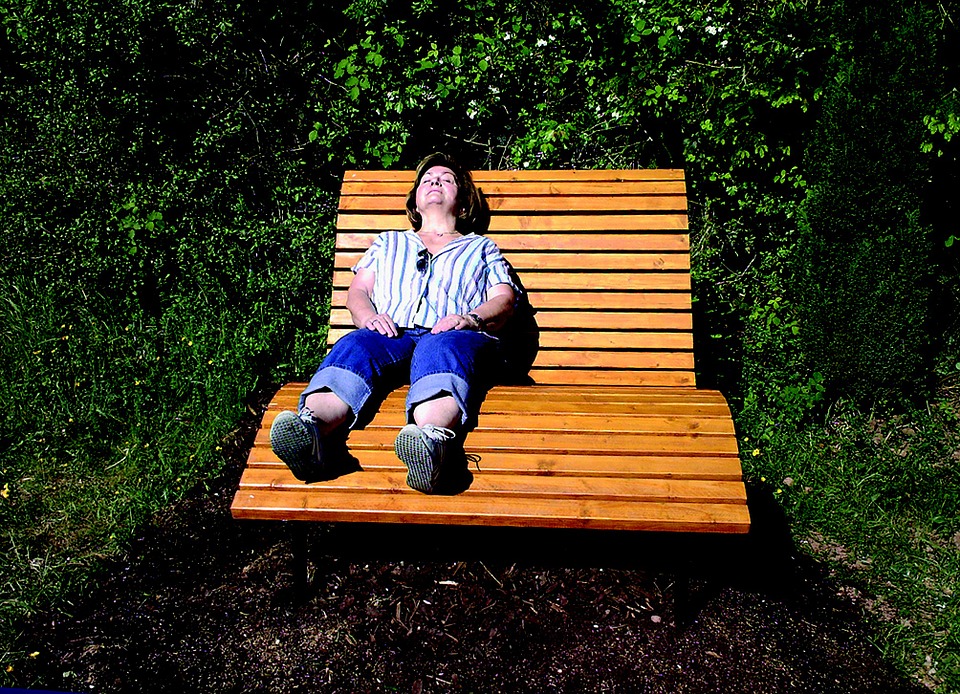 I feel comfortable with what my life is going on these days and really #teardrops will be rewarded just like what @surpassinggoogle initiated... Thanks to you sir...
Photos came from pixabay