I can never moved on of losing you.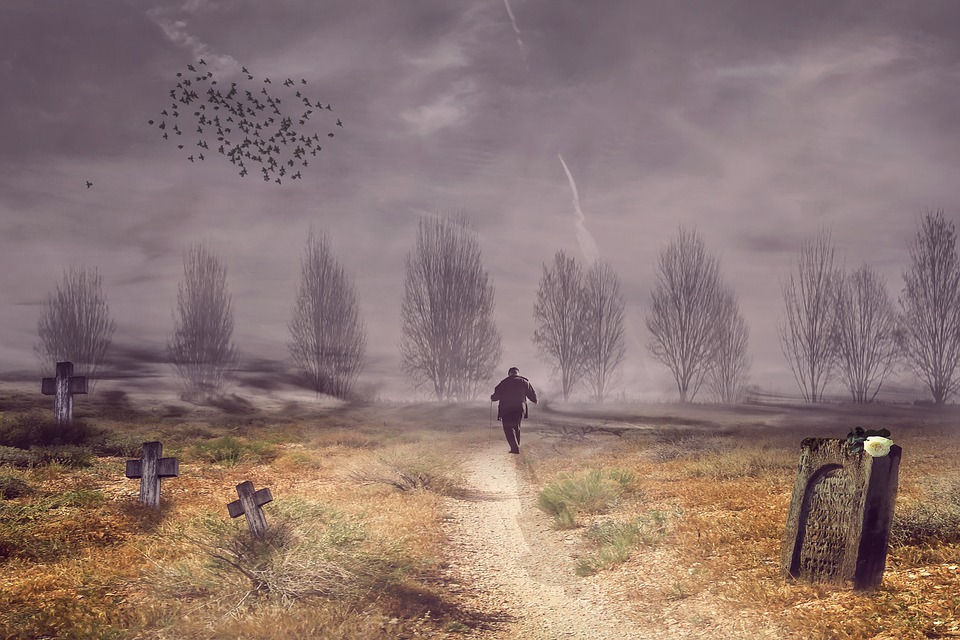 Valentine came and I am alone. I felt the sadness again the moment you left me forever.
Chinese New Year passed. This is the time you were so happy celebrating it but now you are not around. And I let the new year passed just like an ordinary day. I don't want to celebrate anymore because you are not here by my side. We used to be happy each new year that came. We went to your friend's family after a short celebration in the house. We shared them some coffee or another dinner that they have prepared. I can't do anything now because the more I missed you.
My husband was diagnose diabetes and he suffered a lot during his days. He lost his eyesight and even undergone dialysis for 3x a week. What a pain he had gone through but he fight willingfully to live more. He was given 2 years of struggling with all those apparatus in his body. I feel his pain...I suffered too looking at him but what can I do.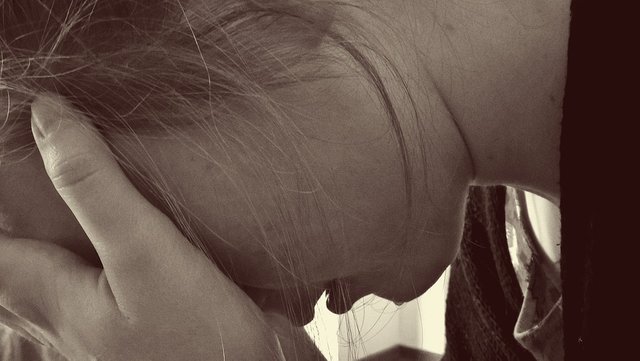 I cried for him. I cried for his pains but I cannot help him with dealing his pains. The look in his yes melts my heart. It's hurting me more each time they put apparatus in his body. I can't hold on but I cannot just give up on him. I have to give him all the chances there is for him to live because he said he is afraid to die.
But things came to an end. He closes his eyes and never open again. He died in my arms. He died saying he don't want to. he died saying he is afraid to die.
It's hurting even until now. No days can ever heal the pain I have.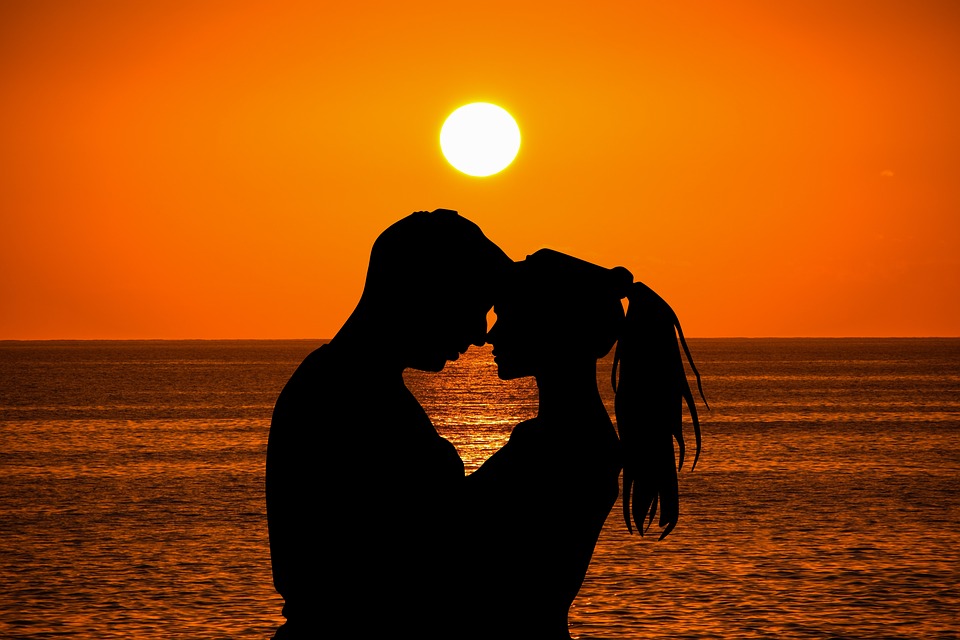 Dad you will always be my Valentine! This post is for you
Thank you @surpassinggoogle for everything for the support you gave me. YOur SMT token is a great project that rewards @teardops.
Photos from pixabay