I remember living a good life before with some business to sustain more than our need. I helped my distant families and relatives and some other needy people financially. I would let them stay in our house for free. Giving them their needs without a penny. Yes I have more than enough before so I quit my job and focus to my family while my husband runs the business.
Then one day some of his bad relatives wanted to have his business and almost kill him. The next thing is worst. We aue them in court and it took years to hear in court. At the end we end up to amicable settlement and we lost the business of fear that they might kill him. They have attempted twice and they can repeat it over and over again just to have our business.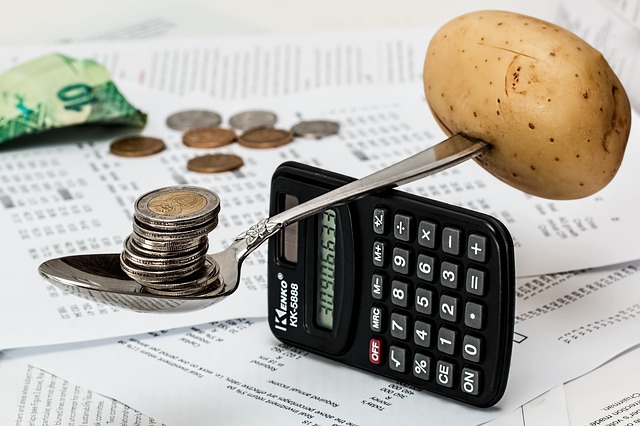 After the event of course we cling to what our small income hoping things will turn out to be better. Money became our problem and we end up to our financial fall. It's hard to lose money and everything. It is very very hard to combat life again. But against all odds we letbour children study and thanks they graduated.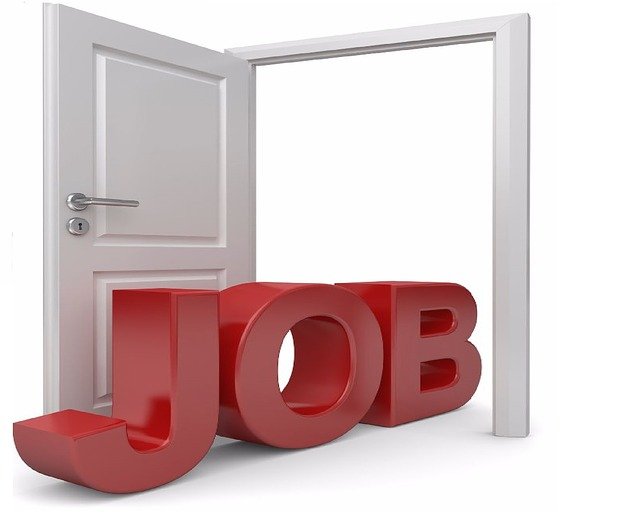 Landing a good job is much harder than going to school there are a lot of competition and that actually demoralize newly graduate students. Luckily my son ended up a good work now after leaping from one work after the other.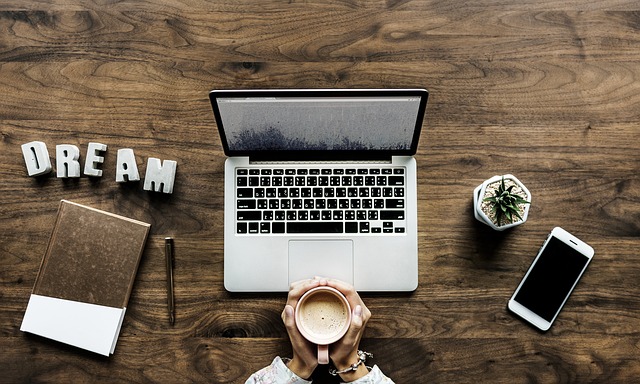 Today though still we are not financially stable. And depending qith my daughter for allowance I still dream that someday every #teardrops that I shed will be rewarded.
Thank you @surpassinggoogle for your projects #untalented, #untalented-adjustments, #steemgigs , #SMT teardrops.
Thank you for supporting us in #steemit.
Photos are all from pixabay