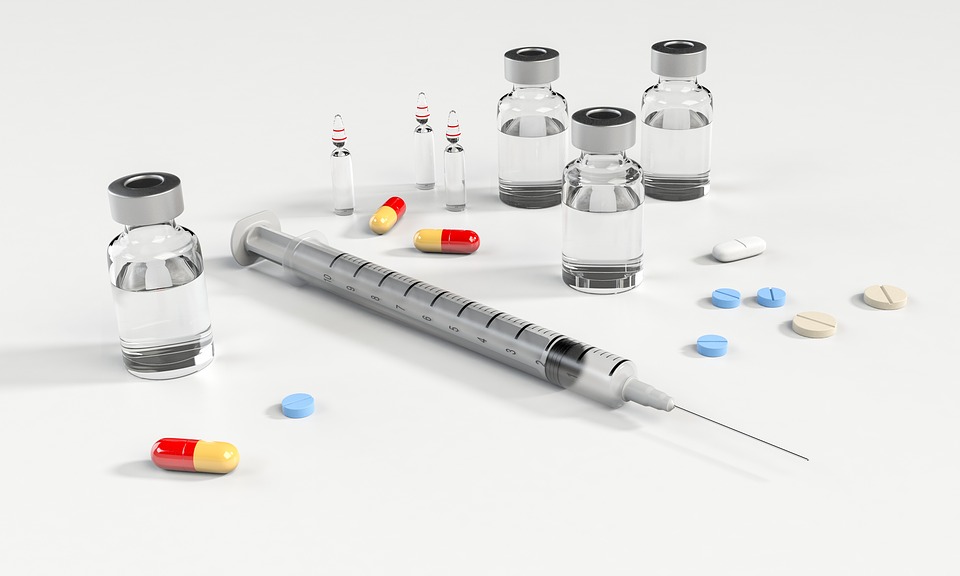 My mother is old now and sickly. Its too hard to shoulder all her maintenance as well as her daily needs. The more burden that I have is her medication. I always pray to God that He will help me find a way to provide her needs and steemit came in my way. Though I'm not yet establish here I knew that I can have something to rely on. I have steemit that can help me gain some extra allowance for my mother's need. I can buy her medicines and can bring her to the hospital when needed. I am very certain that by being steemit in my life...all my teras and fears be rewarded.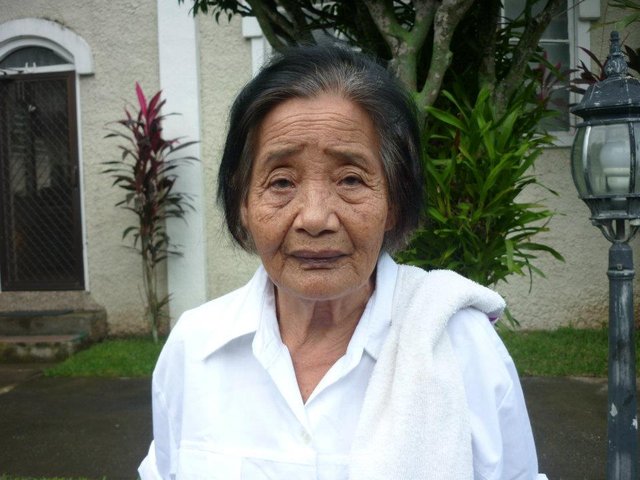 My mother is old now and I want to give her what she wanted in life. I want to let her see her hometown before she will pass away (knock-on-wood) yes, she was too young when she left her hometown Benguet. She never visited her hometown since then because of some financial reasons. My father was too ill before and we need to sustain his medication and it took years that is why I was really drained.
I love my mother and with the all the sacrifices that I am doing for her now, I knew everything will be rewarded by God giving me more straighten each day to give her more care and assistance.
My mother is old now that he don't know much of what she is doing. She is more than a child now. she tantrums a lot thereby making it too hard to take care of her. But my love to her will always remain and I am willing to sacrifice up to her last breath. Because of all the financial needs of my mother bills are piled up and I pity my daughter for sacrificing a lot too to give us allowance weekly. I cried over bills piled up because I need to prioritize my mother's medicine.
With #steemit I am happy to make my post everyday praying that it will be seen by the whales so that it can help me provide the needs of my family and my mother in particular. I have siblings but they don't help me regularly with our mother's medicine that is why I am very sad knowing my situation and my mother. What if I am not around...who will take care of my mother?
Please God give me more strength and hear my plea about this so that I can take care of my mother. To those who are supporting me Thank you so much.
Photo credit
1st picture pixabay
2nd my facebook photo