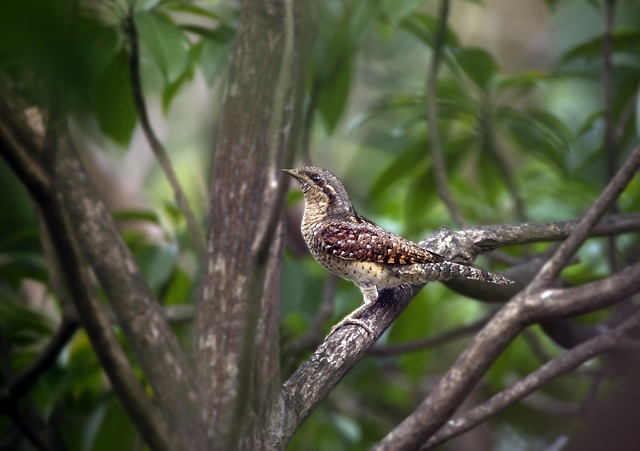 Look at the birds. They fly freely in the sky down to the fields, rivers, sea and to any part they want...they don't worry much on things around but they live...they are happy chirping even when autumn winter or rainy season...they just fly and fly.
Do you wver wonder why? They don't fear about tomorrow...God nurture them. Feed them and shade them. He knows what they actually wanted.
You are more than the bird for God...so why worry qhen trials come..why worry much about tomorrow God provides as long as you do your part.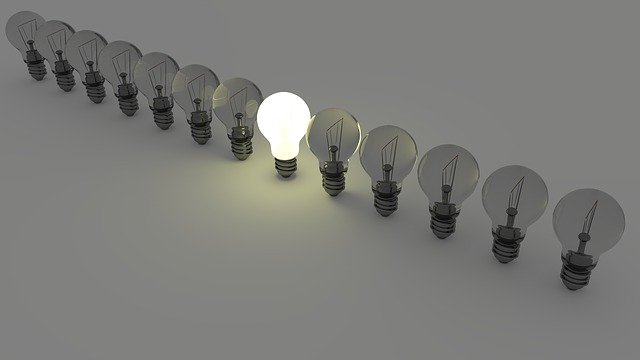 That is me!
Though in the midst of uncertainties I dont fear much. My God is more than the problem itself. I cling to a single fluckerung light of hope. And that was I have been soing since then.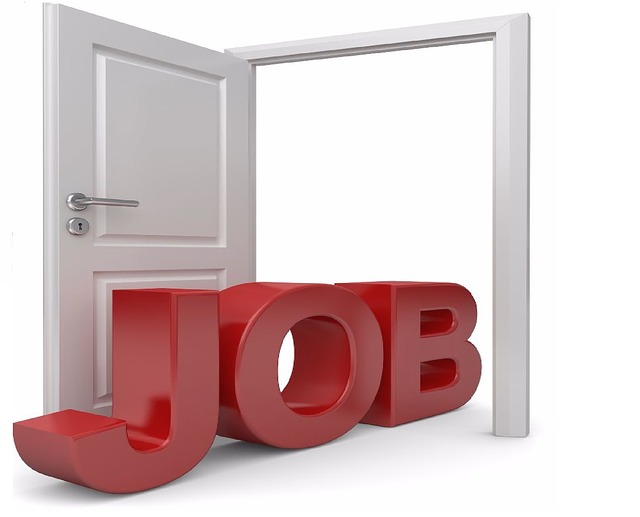 My son got the job and I am very happy because for once he landed in a good job that he wants. He is very happy and I am as always happy to see him get what his heart desires. It os a tears of joy for him...yes finally!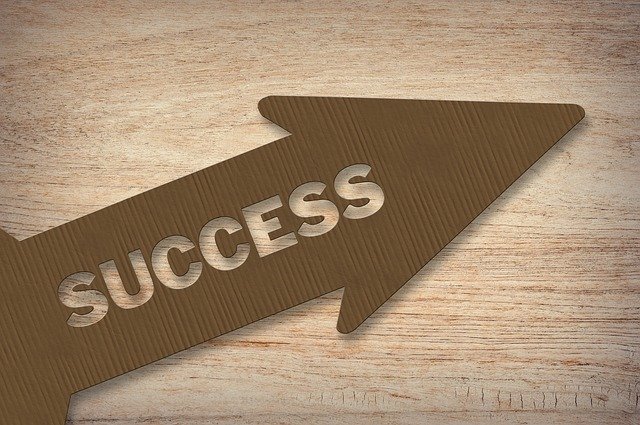 I wish hin the success that he wants in life. To you son...I love you always.
Thank you @surpassinggoogle for your #teardrops and #untalented curriculumn. I love how you see life and how you treat people. God bless you more...son!!!
Photos from pixabay