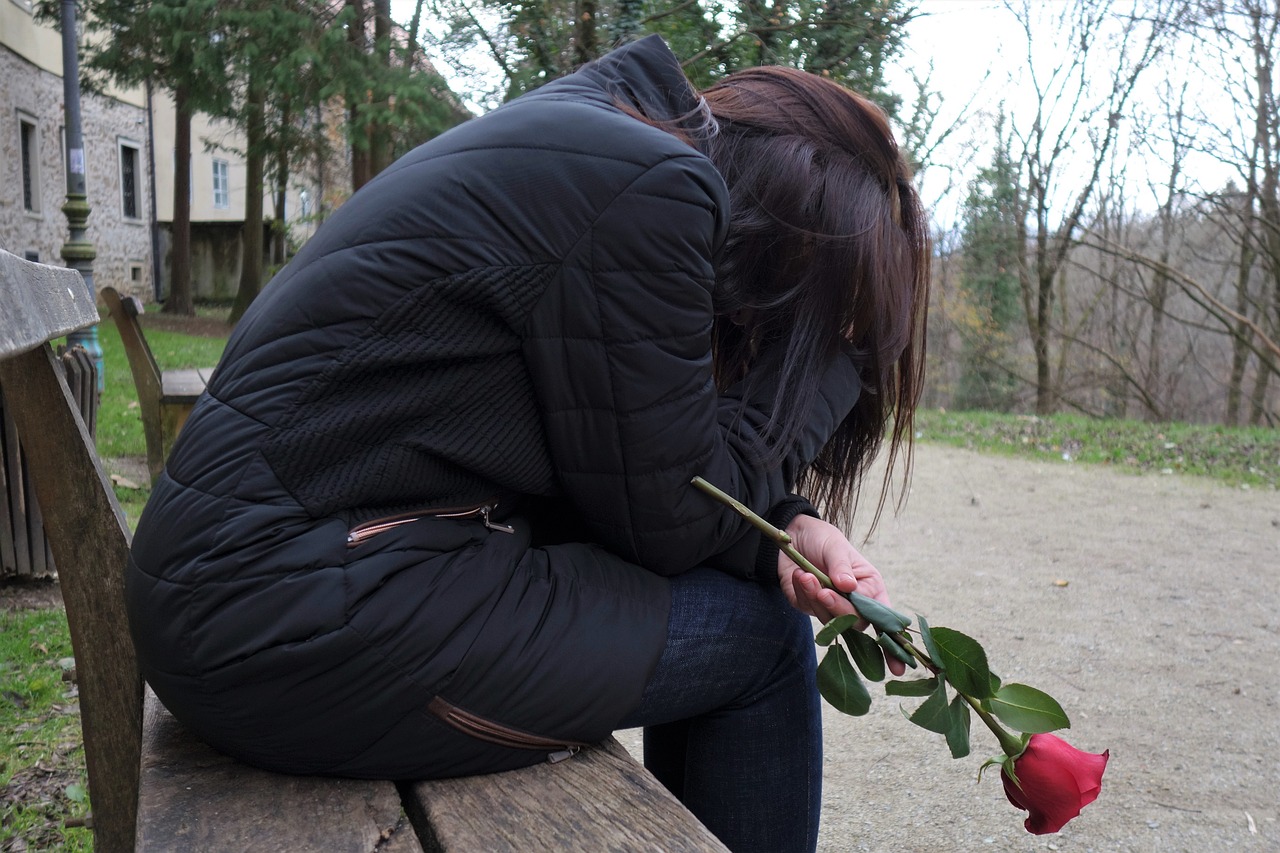 I am a newly wed but my husband need to go back to abroad for our future. Before he left I got pregnant and we were very happy. everyone is happy then with the blessing that we have. We are all excited for the new member of the family. WE have plans for the baby though it is still in the womb. I was almost one month delayed when I have my pregnancy check up and it turn positive. I went home after a week and told them the good news. Everyone is happy as we are yearning for a new member of the family of course to complete myself and my husband.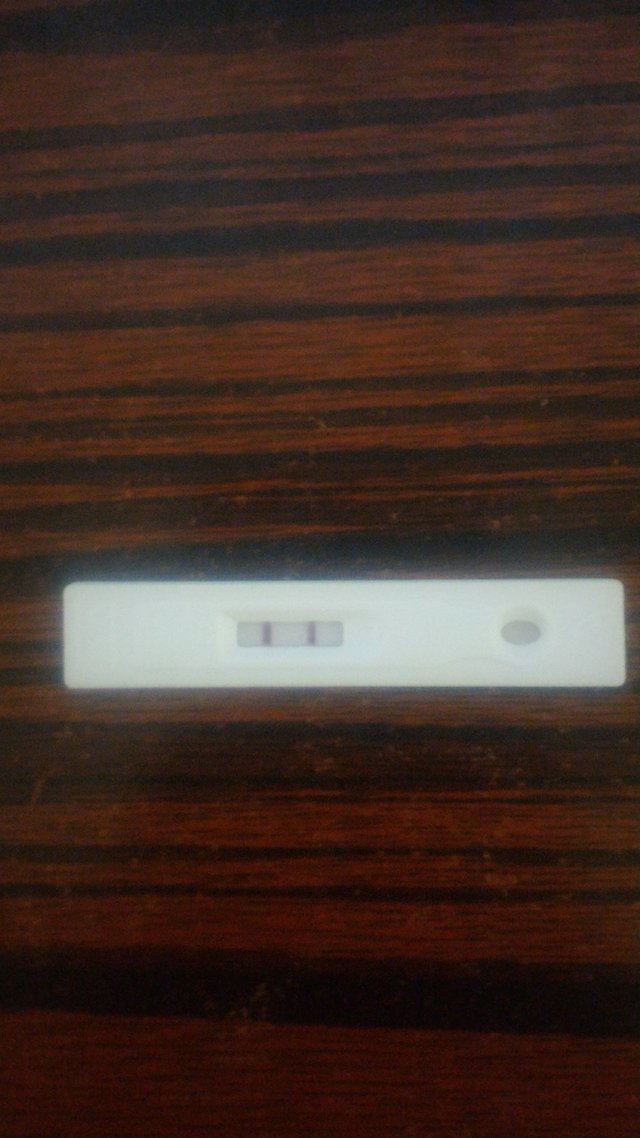 Child is a blessing for a couple and we were happy to have him. I have so many plans to my baby and I took good care of my health so well. I have vitamins my doctor gave me. I don't overworked myself so that I will not have a problem of raising him in my womb. I was about to have an ultrasound a day after the crucial event happened,
I saw a brown clot coming out and thought it was just implantation. But then the following day. I have some bleeding so I went to the doctor immediately. And have some test again. Its amazing that it is still positive though a lot of blood came out. I took chances to let my baby live..the following day we went to another doctor for a second opinion however the fact that I felt I am losing him I still keep my faith that he will live.
The following moments are more crucial emotionally and physically. I cried a lot because I lose my suppose to be my eldest and it hurts a lot knowing he just came in my life for a month and did not stay long. I should have given him the love that he is entitled too because we are yearning for him.
Much as I want to tell more of my pain I knew you felt it. its hard losing him. I am very much certain that there is a reason of my loss and in time I can understand it.
Thanks to @surpassinggoogle for this SMT #teardrops. where teardrops are rewarded.
photos from pixabay
Second photo taken by me